Skip to product information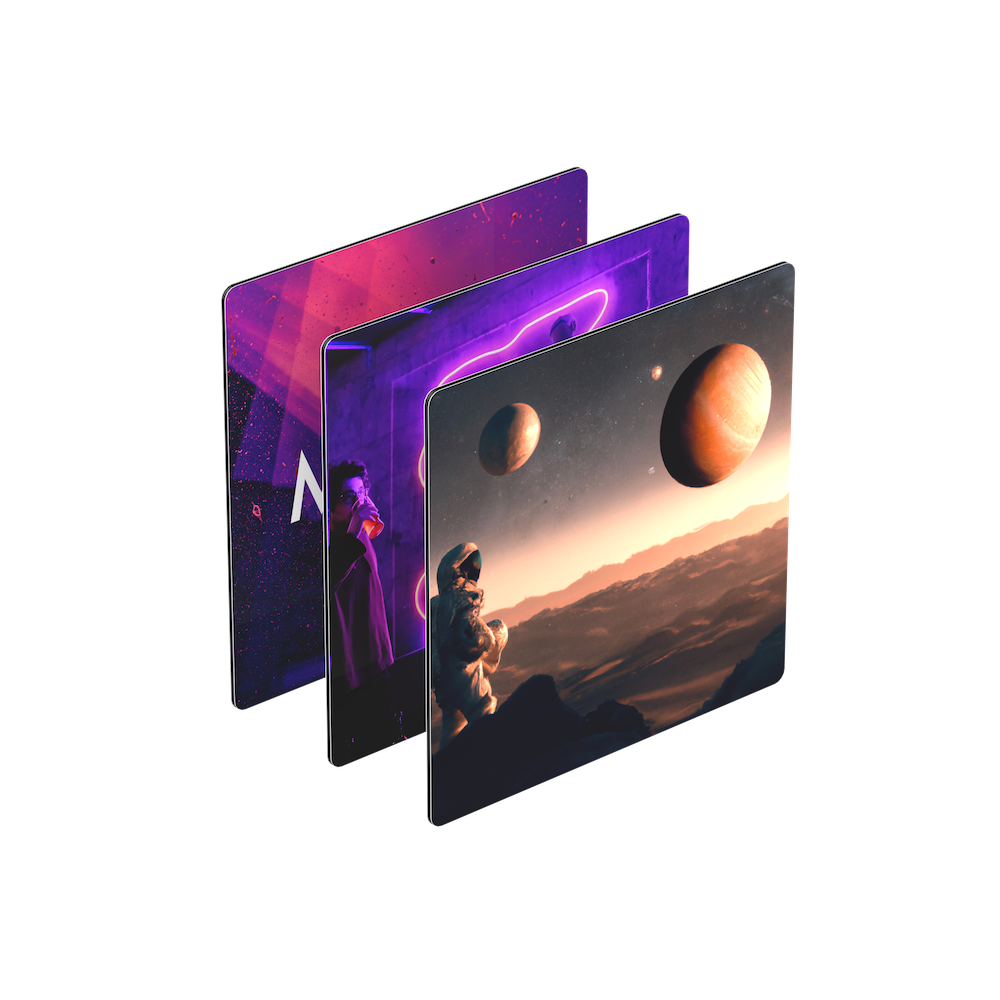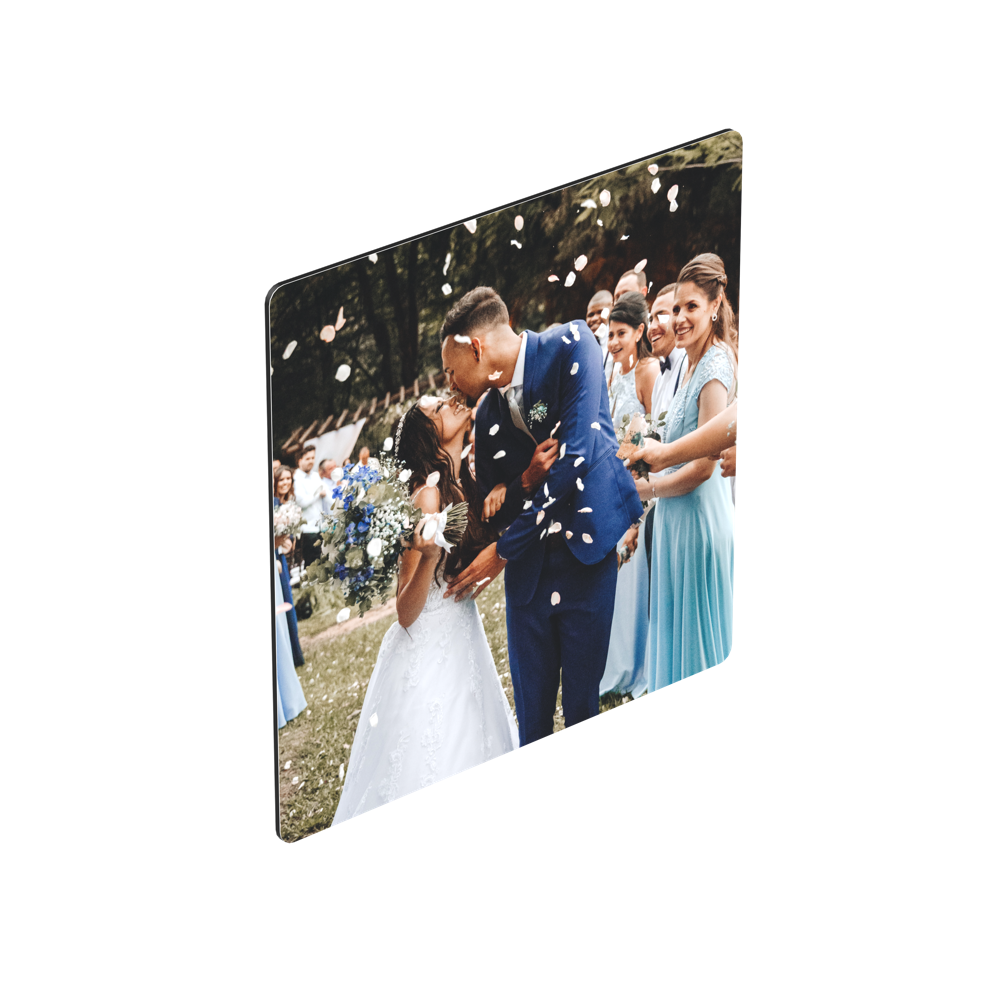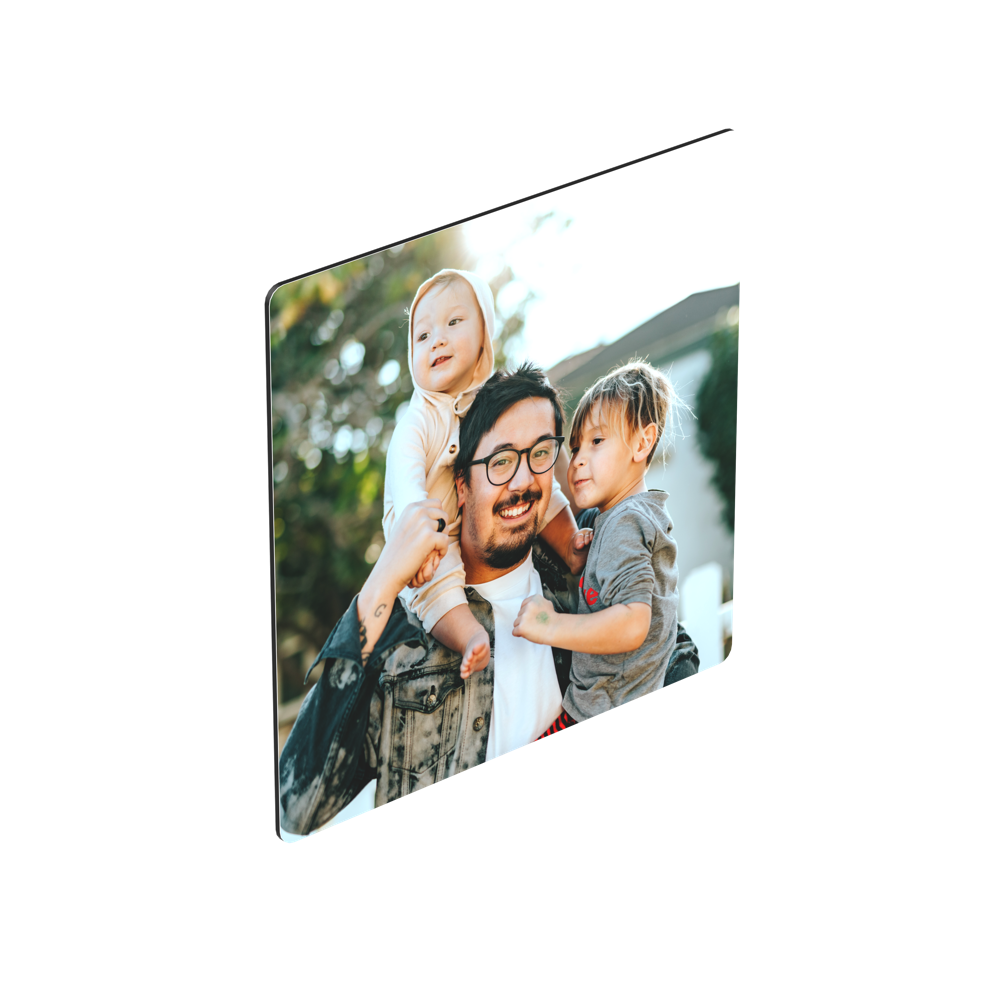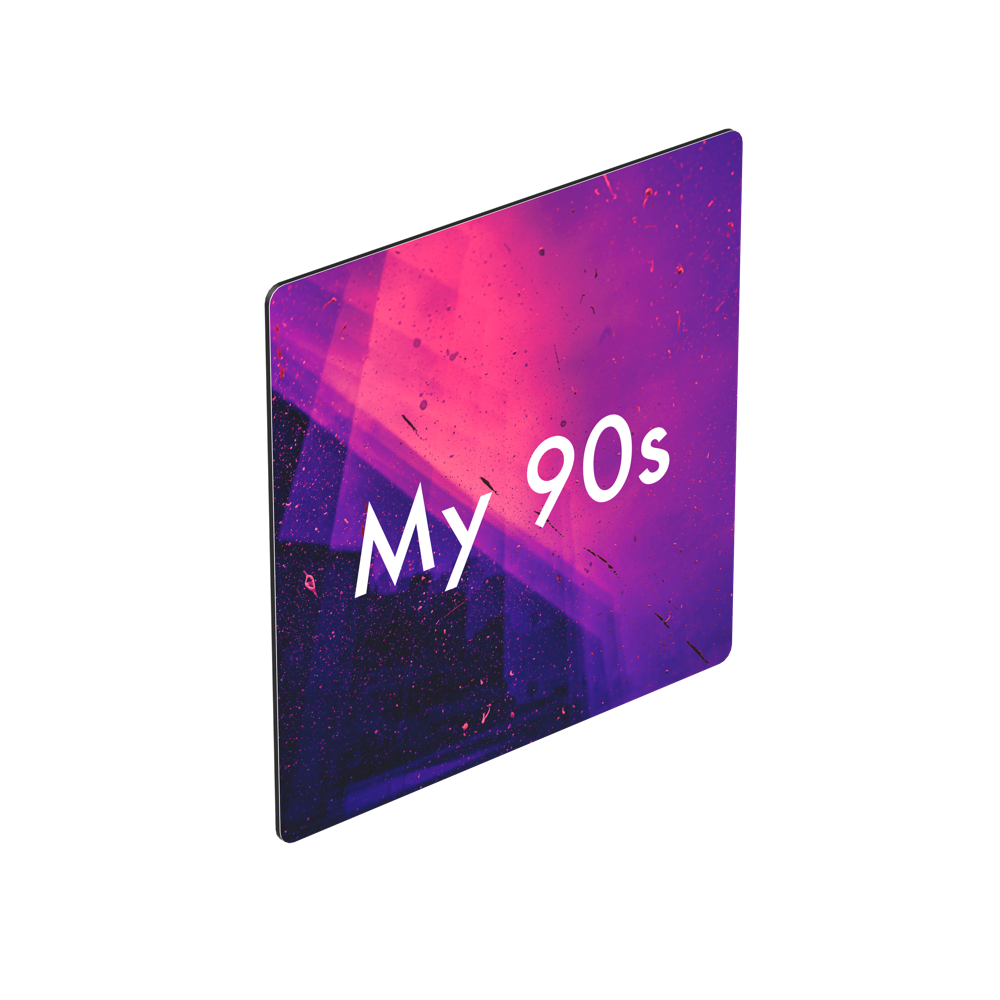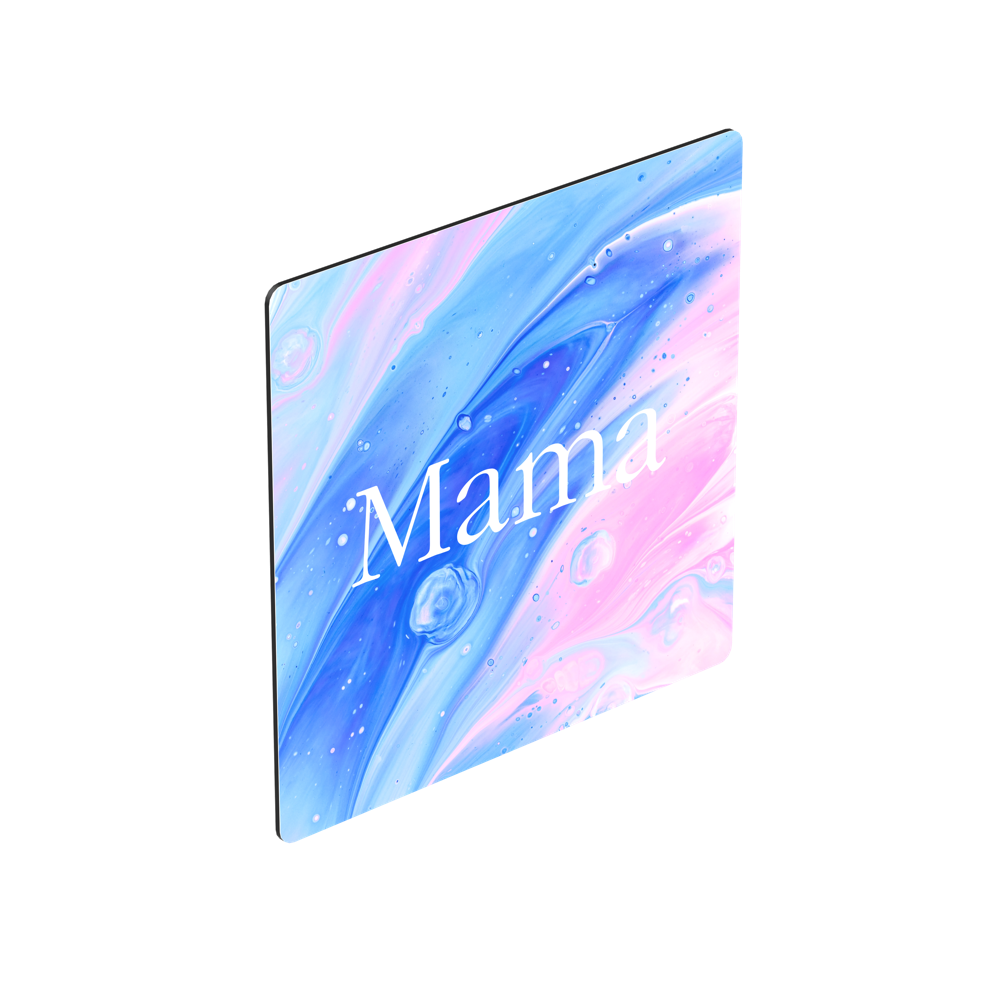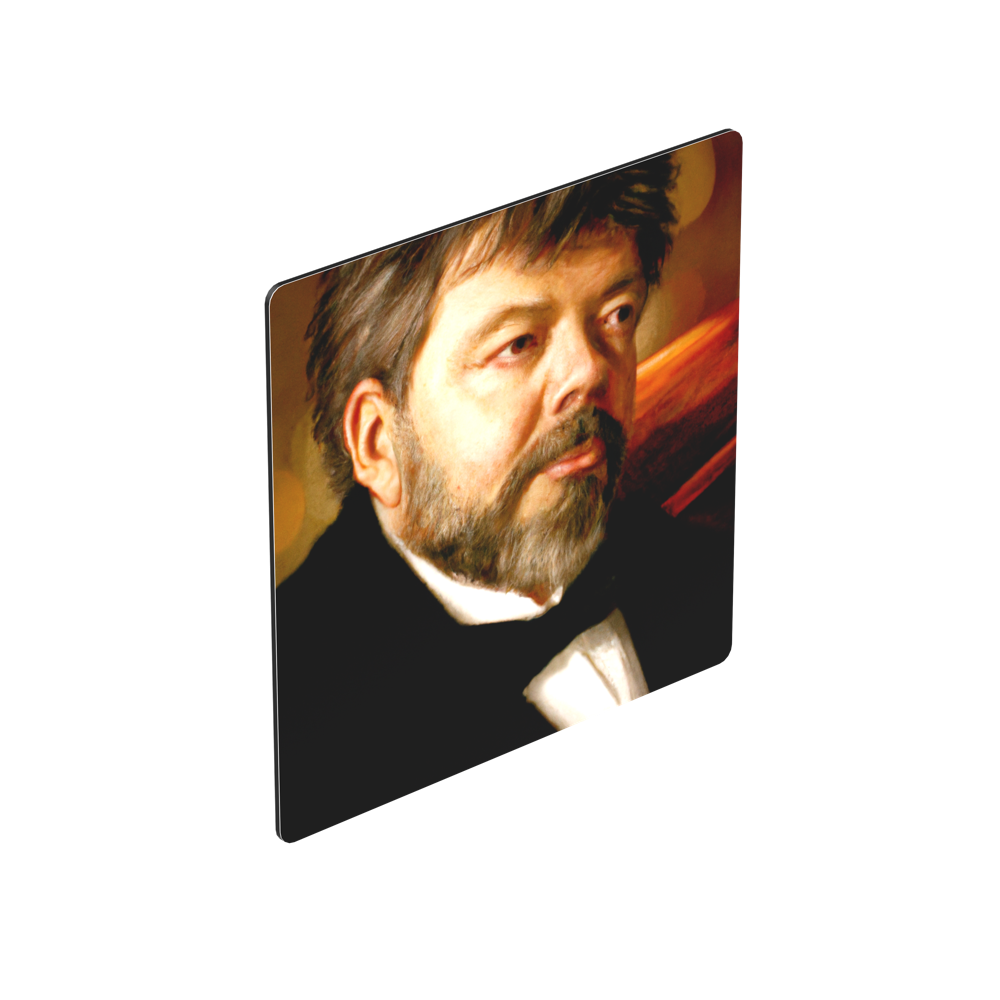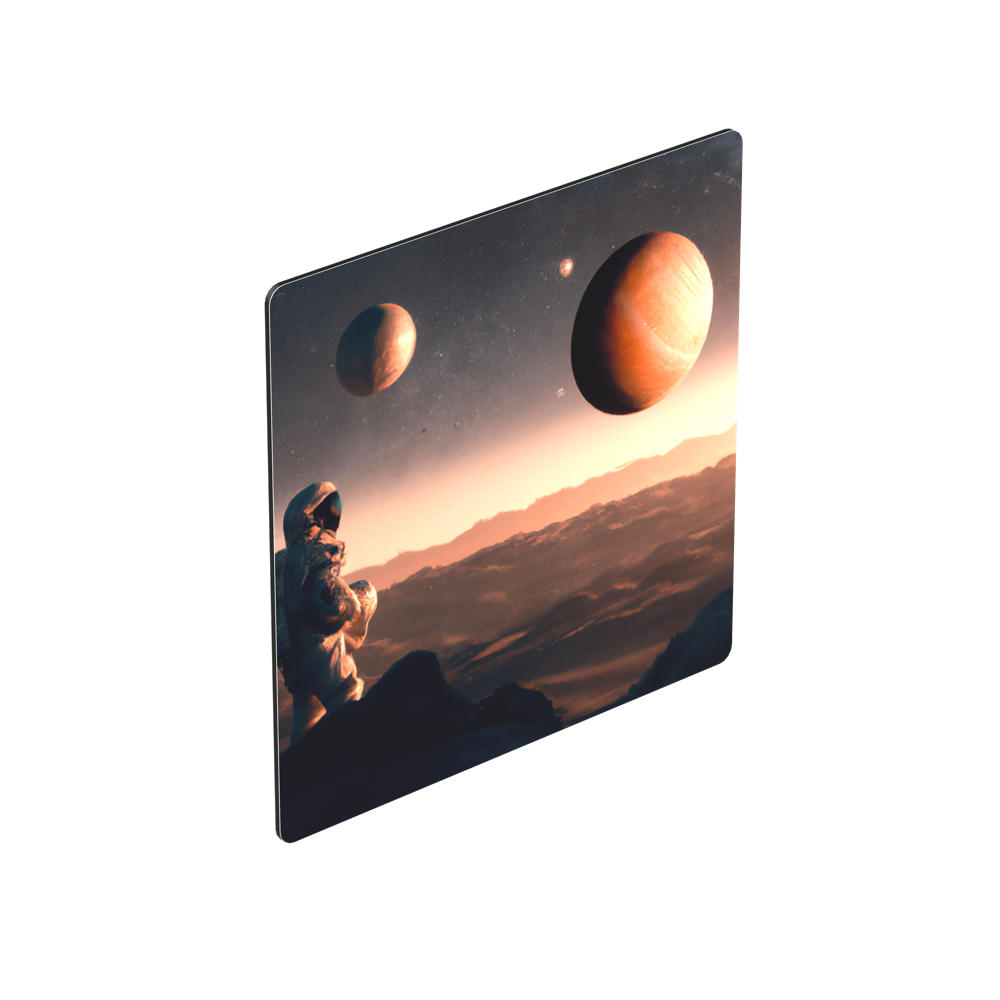 Custom MoodBlocks Bundle
Sale price
$17.00
Regular price
Tax included.
Hey there! Exciting news - upload 3 images and you'll receive 3 MoodBlocks with your designs. Just a few important things to keep in mind:
This is a trial product and isn't available to the public yet. Only 50 MoodBlocks are up for grabs!

Make sure your images are big enough - minimum size is 1000px x 1000px.

Double-check the brightness and colors of your images. The printed result may look different than what you see on your screen.

Please note that these blocks have to go through a custom printing process, and shipping will take around 2 weeks.

If you don't see the purple "Add Image" button, try using a different browser. And if it still doesn't work, let us know!

If you have any questions, feel free to reach out to us at hi@MoodBlocks.com. We're here to help!
Watch it in Action
See how to use Muse Blocks with an iPhone. If you don't have an iPhone, checkout Muse Play.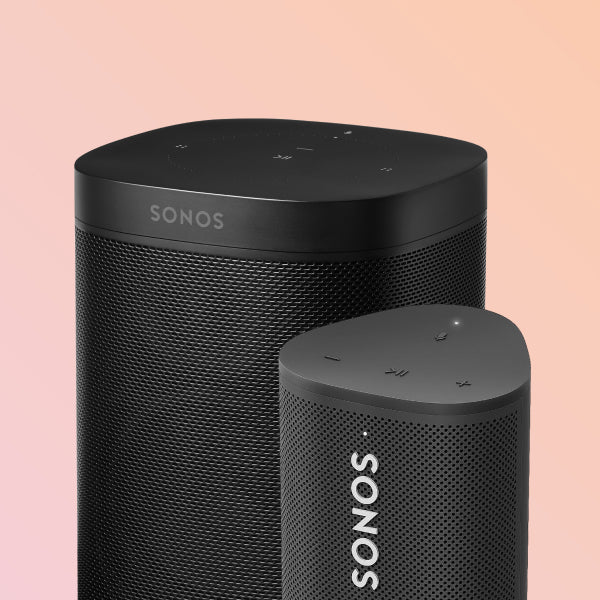 Works with any Sonos speaker
Muse Blocks are officially 'Works with Sonos' certified and work with every Sonos speaker. Using the Muse Player App, you can choose and change which speakers your music should play on.
My Muse Blocks
Choose your favorite music from Spotify or Apple Music, and store it directly on a Muse Block.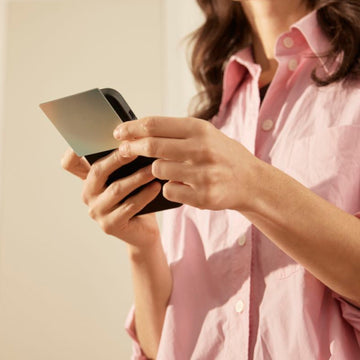 Tap with your iPhone
Simply tap a Muse Block and music will start playing on your Sonos speakers. You will need an iPhone Xs or newer to use this feature. If you have an older iPhone or Android phone, please consider Muse Play.
more about the free Muse Blocks App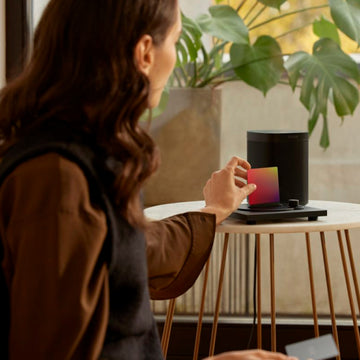 our use with Muse Play
Simply place a Muse Block on the Muse Play and use its dial and touch controls to easily control Sonos. Great for the entire family and all without the need of your phone!
Reserve Muse Play Today