Play music the tangible way
MoodBlocks combine the tactile experience of vinyl records with state of the art technology. Scroll down to learn more.
Buy MoodBlocks Now
Press
"MoodBlocks promise to elegantly marry physical product and streaming"
Whatthehifi
"MoodBlocks give you a physical way to play your digital music"
Digital Trends
"The modern Jukebox for Sonos Systems"
Cashys Blog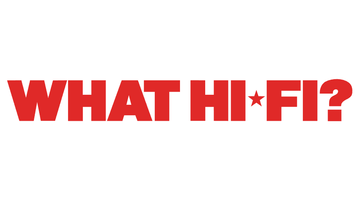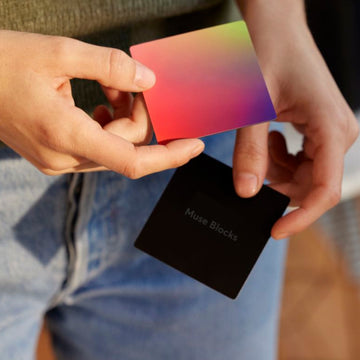 1. Choose your Blocks
Use our "Creative MoodBlocks" to add your favorite music from Spotify or Apple Music, or one of our specially curated blocks.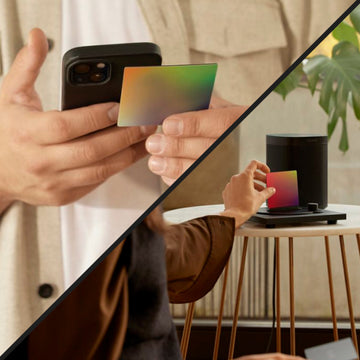 2. Tap with iPhone or MoodPlay
Simply tap a MoodBlocks with your phone or place on MoodPlay to start playing music on your sonos.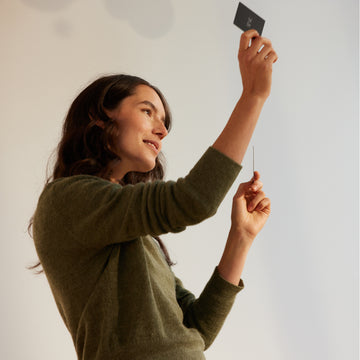 3. Enjoy your Music
That's it. Turn technology into a simple, tactile experience and put the focus back on the music and your daily routine.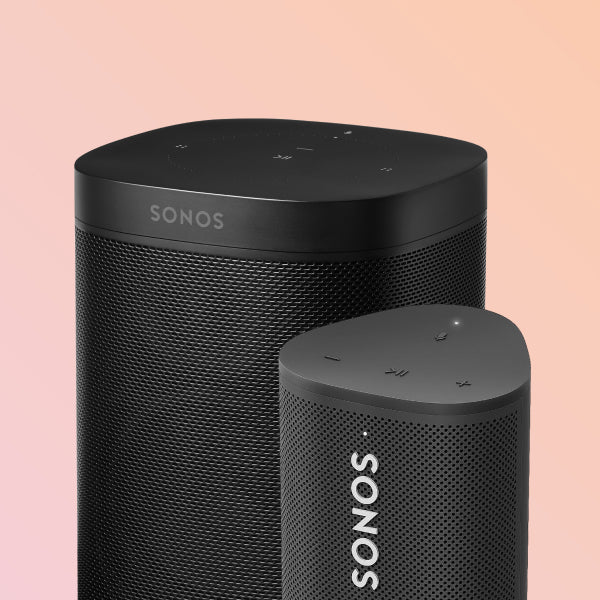 Works with any Sonos speaker
MoodBlocks are officially 'Works with Sonos' certified and work with every Sonos speaker. Using the MoodBlocks App, you can choose and change which speakers your music should play on.