Smart Vinyl for Sonos
MoodBlocks are smart cards equipped with NFC technology. Tap them with your phone or place them on MoodPlay to instantly enjoy music on your Sonos system.
Buy MoodBlocks Now
Press
"A must-have for every Sonos owner.
Grade: Excellent (94%)"
"Your next Sonos Accessory"

"More than one friend who saw it assumed it was a Sonos product."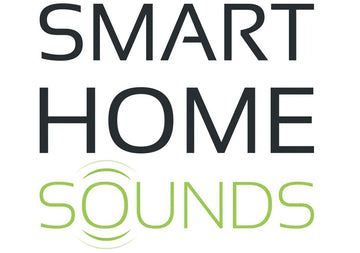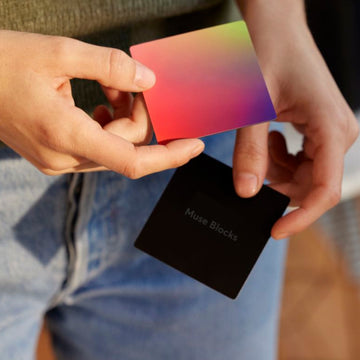 1. Choose your Blocks
Use our "Creative MoodBlocks" to add your favorite music from Spotify or Apple Music, or one of our specially curated blocks.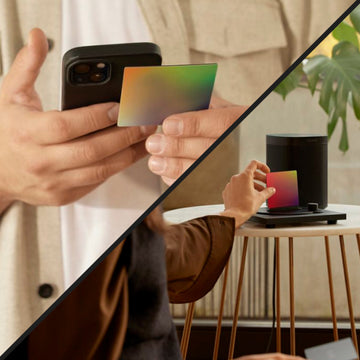 2. Tap with iPhone or MoodPlay
Simply tap a MoodBlocks with your phone or place on MoodPlay to start playing music on your sonos.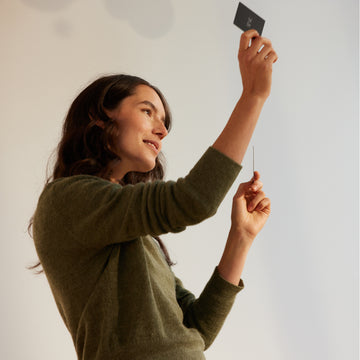 3. Enjoy your Music
That's it. Turn technology into a simple, tactile experience and put the focus back on the music and your daily routine.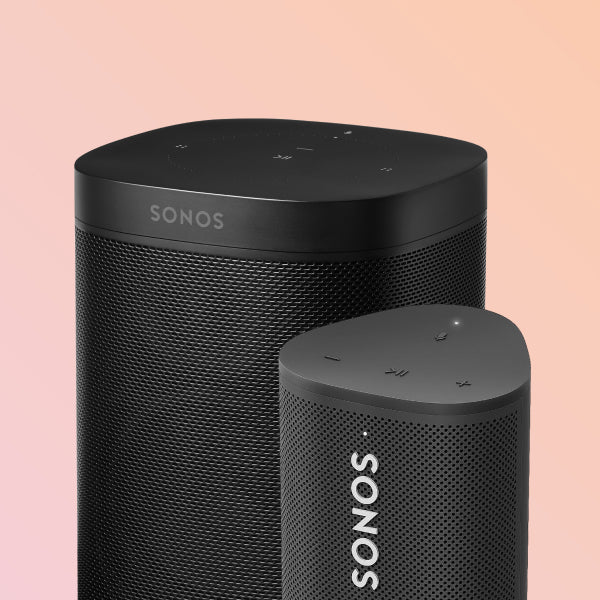 Works with any Sonos speaker
MoodBlocks are officially 'Works with Sonos' certified and work with every Sonos speaker. Using the MoodBlocks App, you can choose and change which speakers your music should play on.