Skip to product information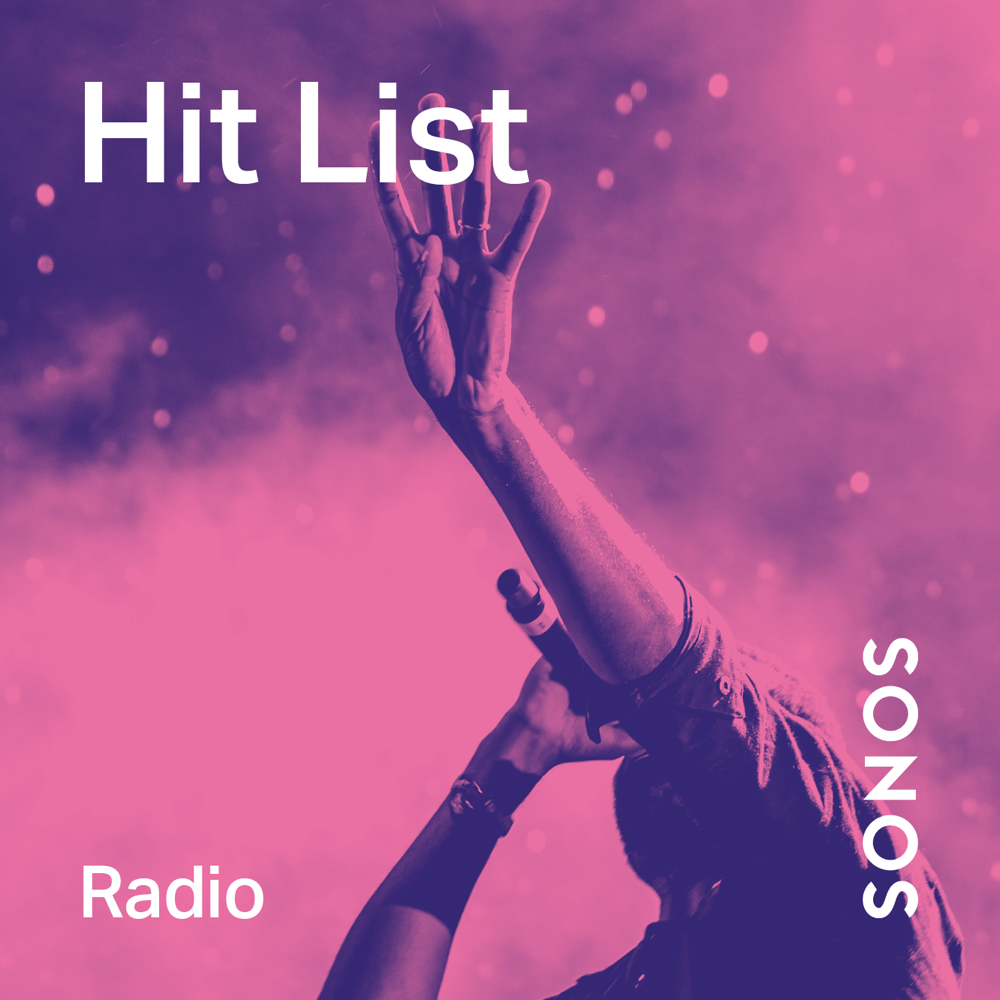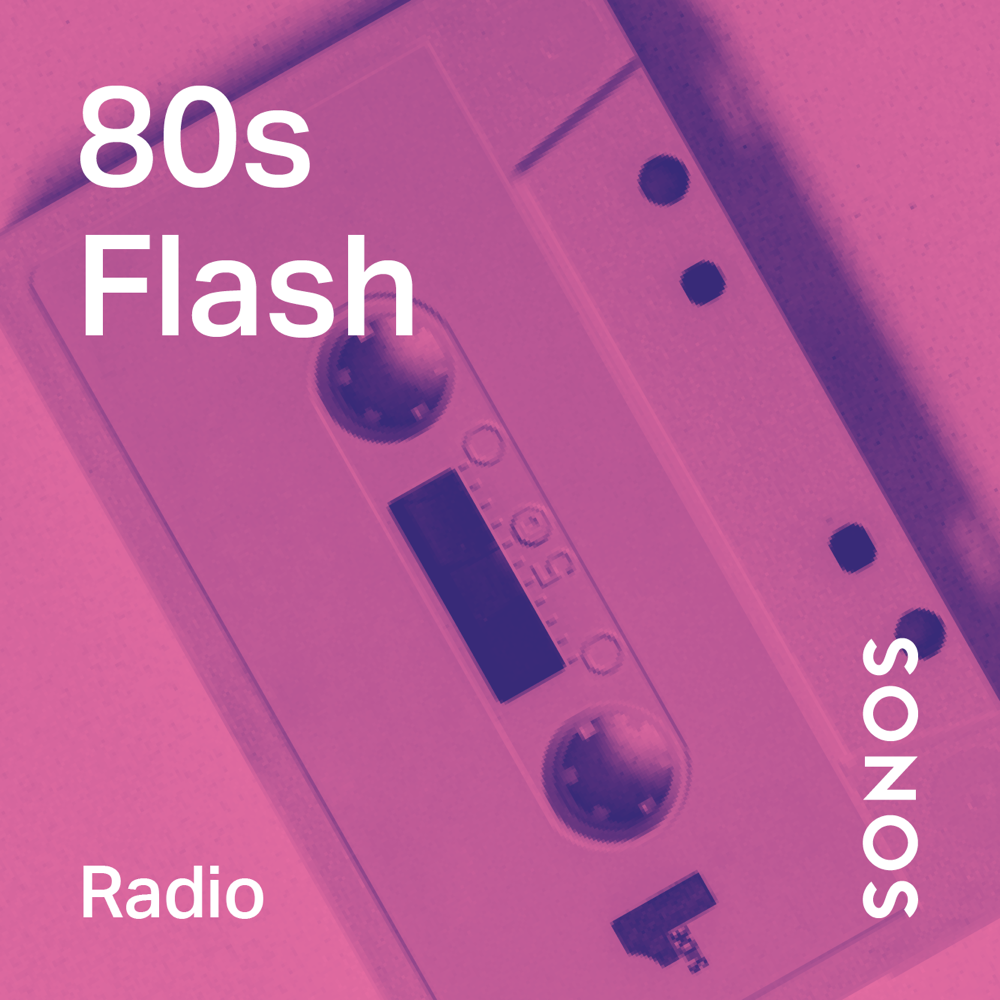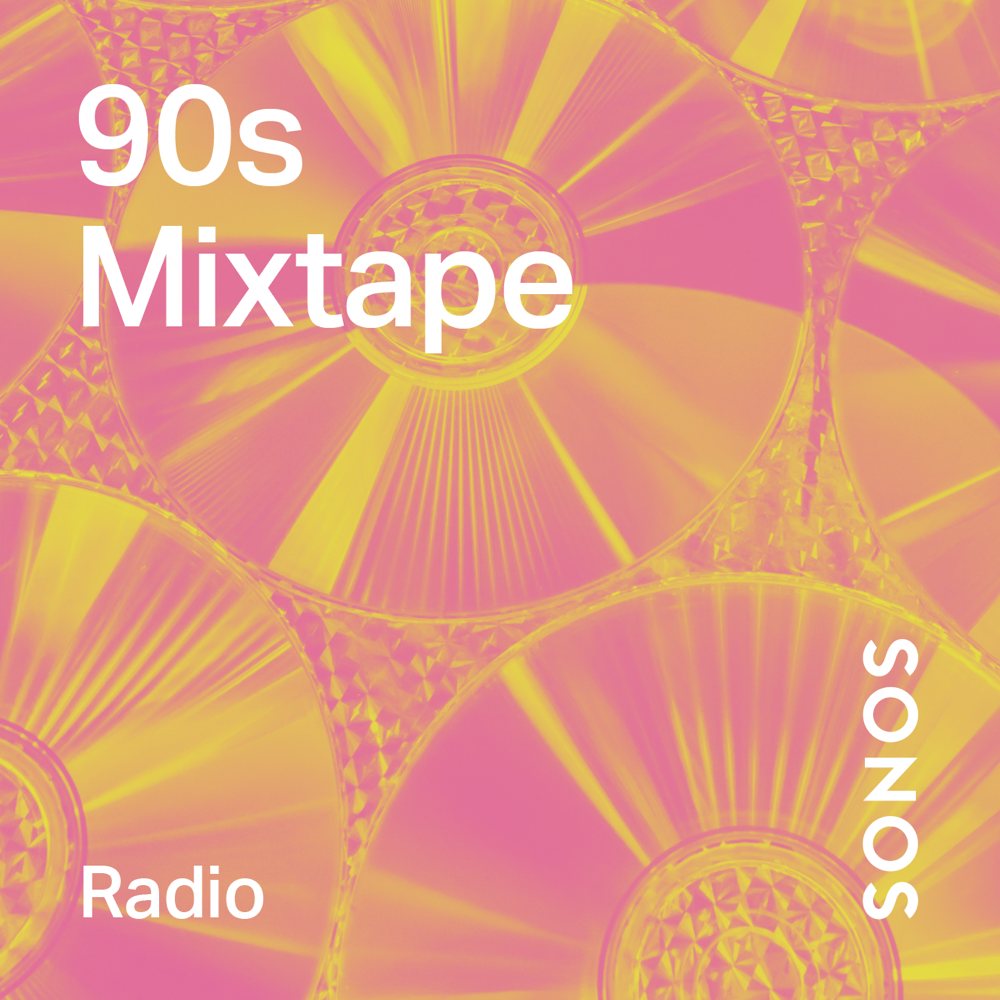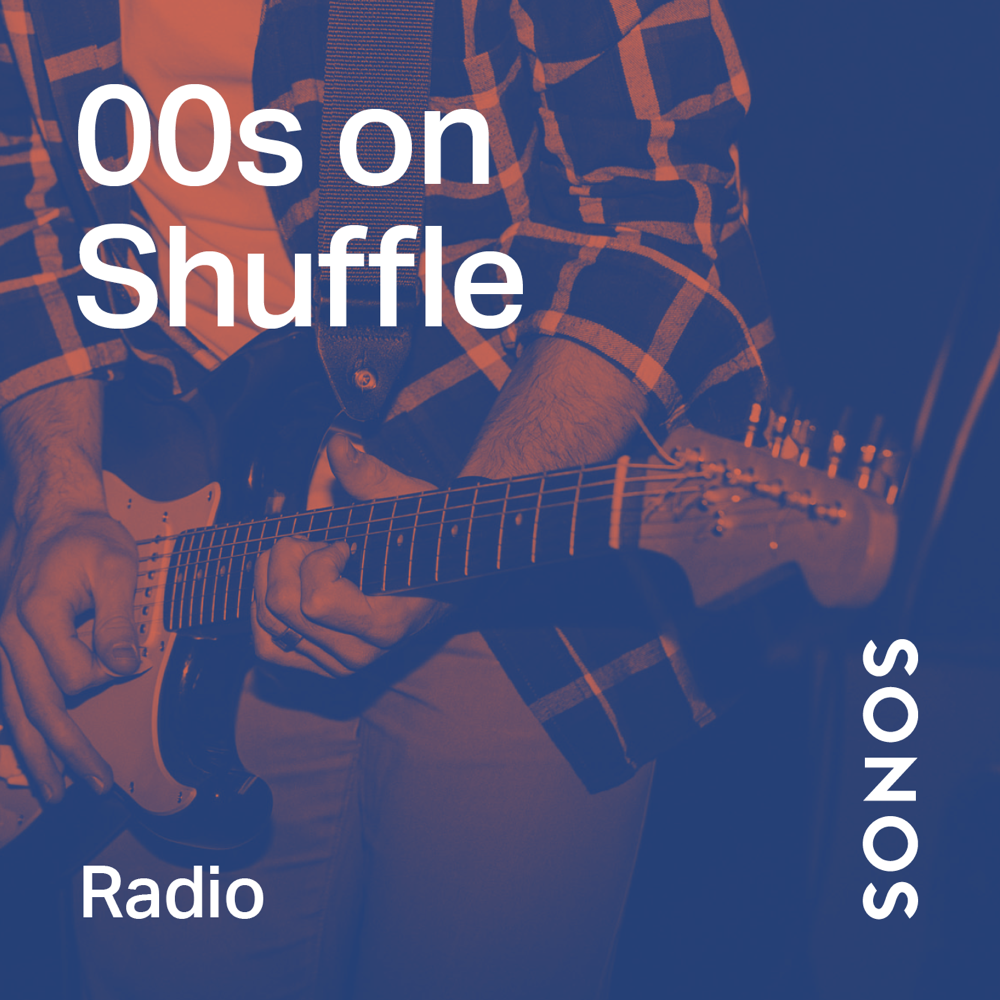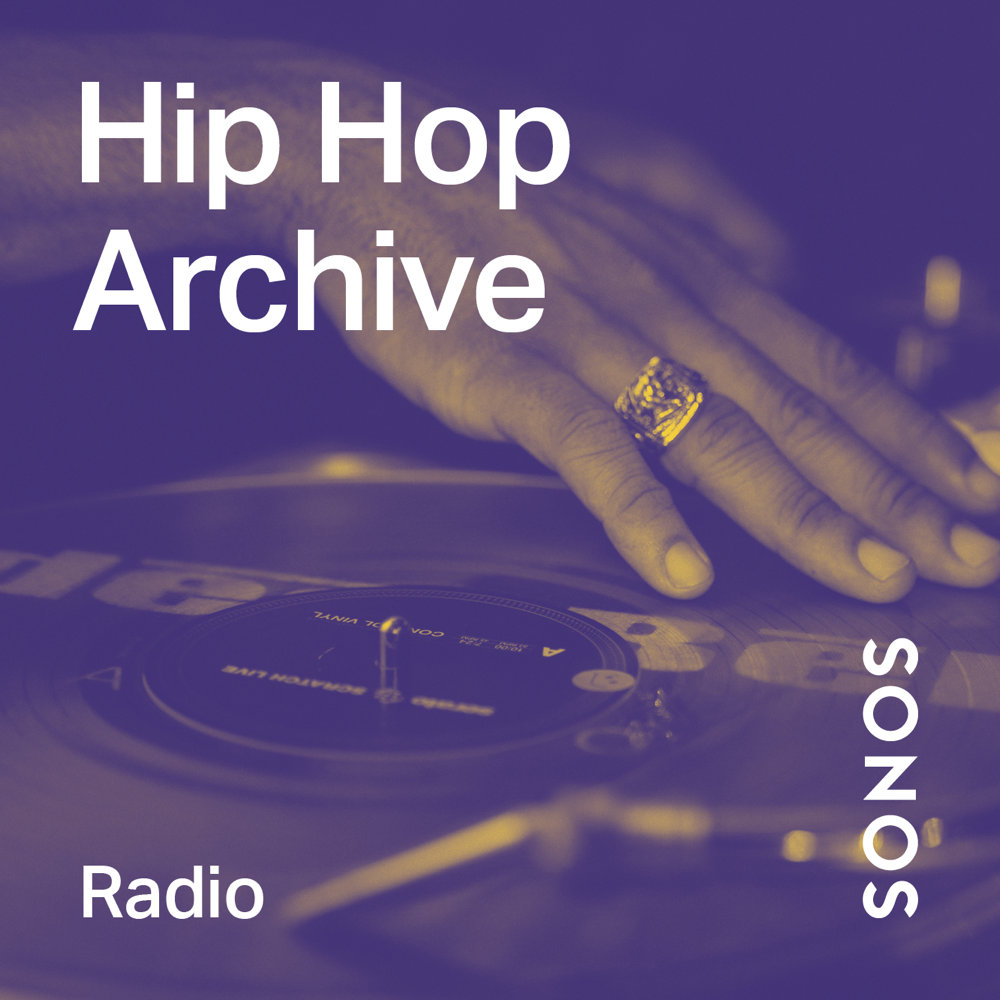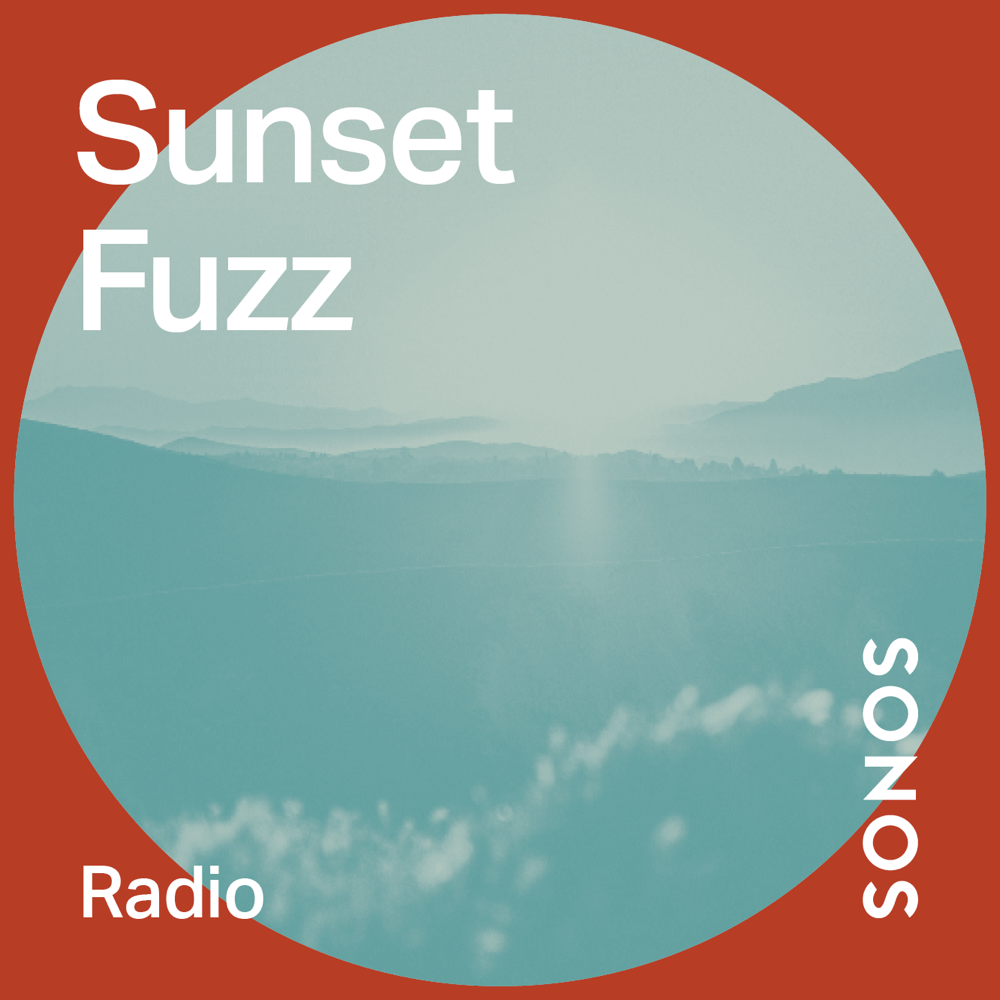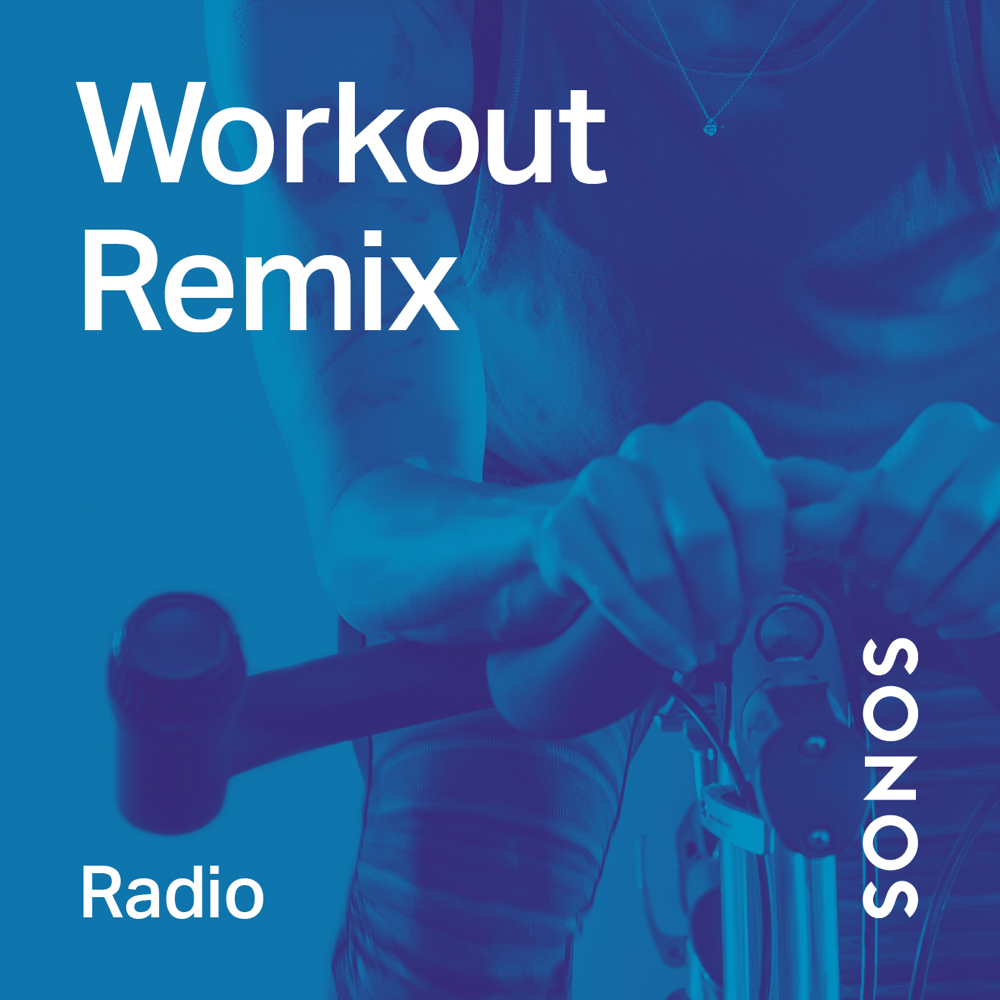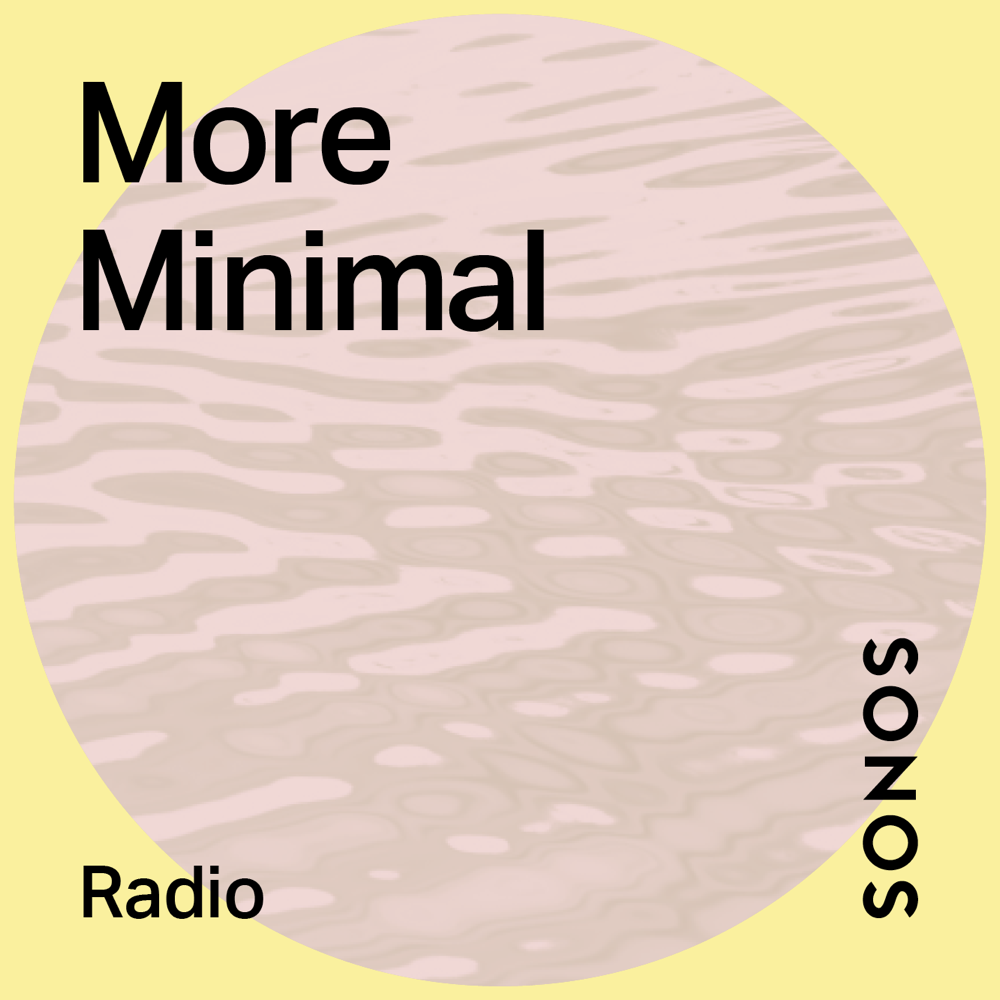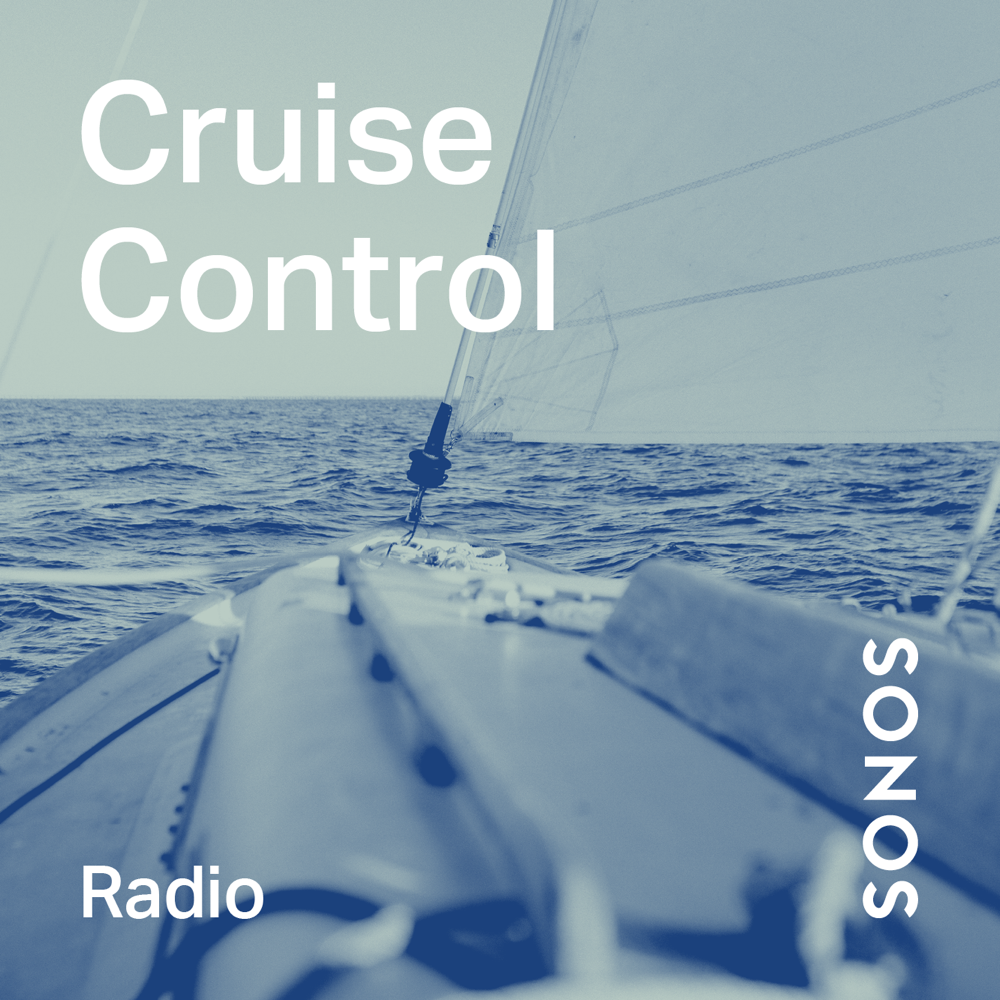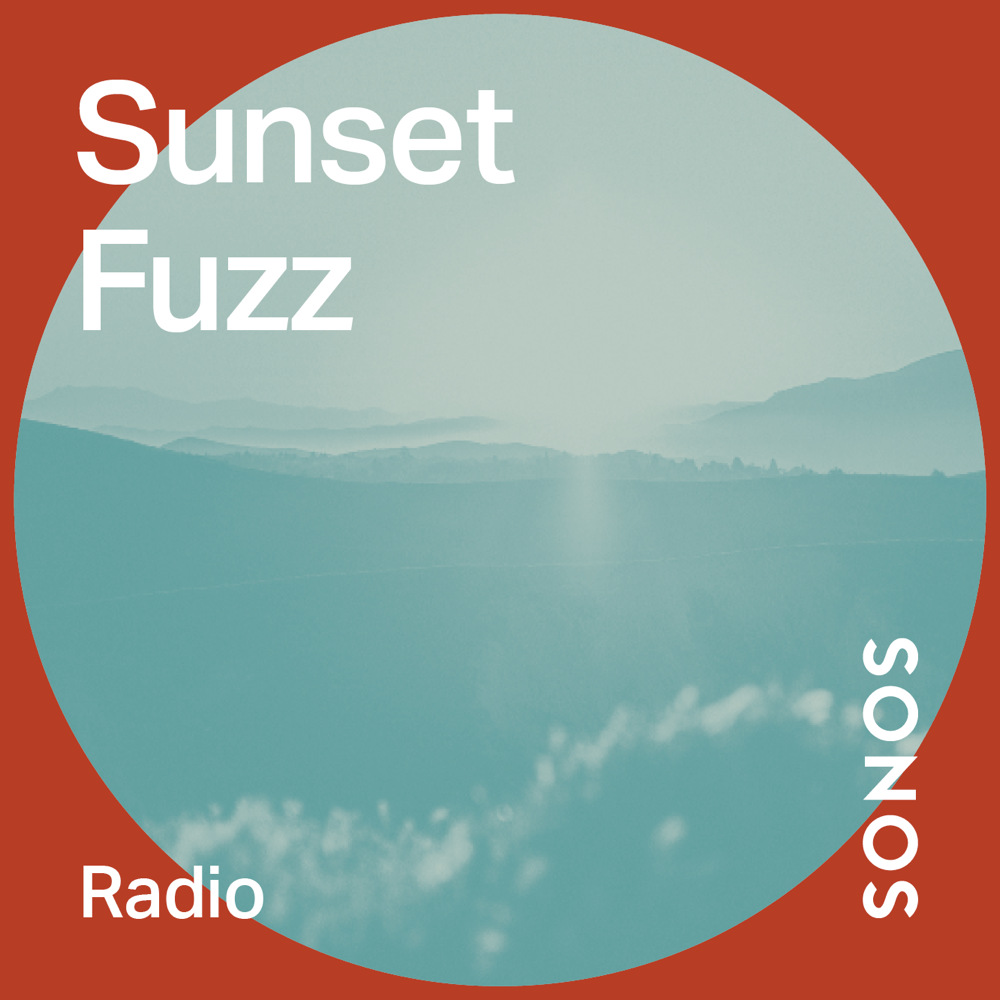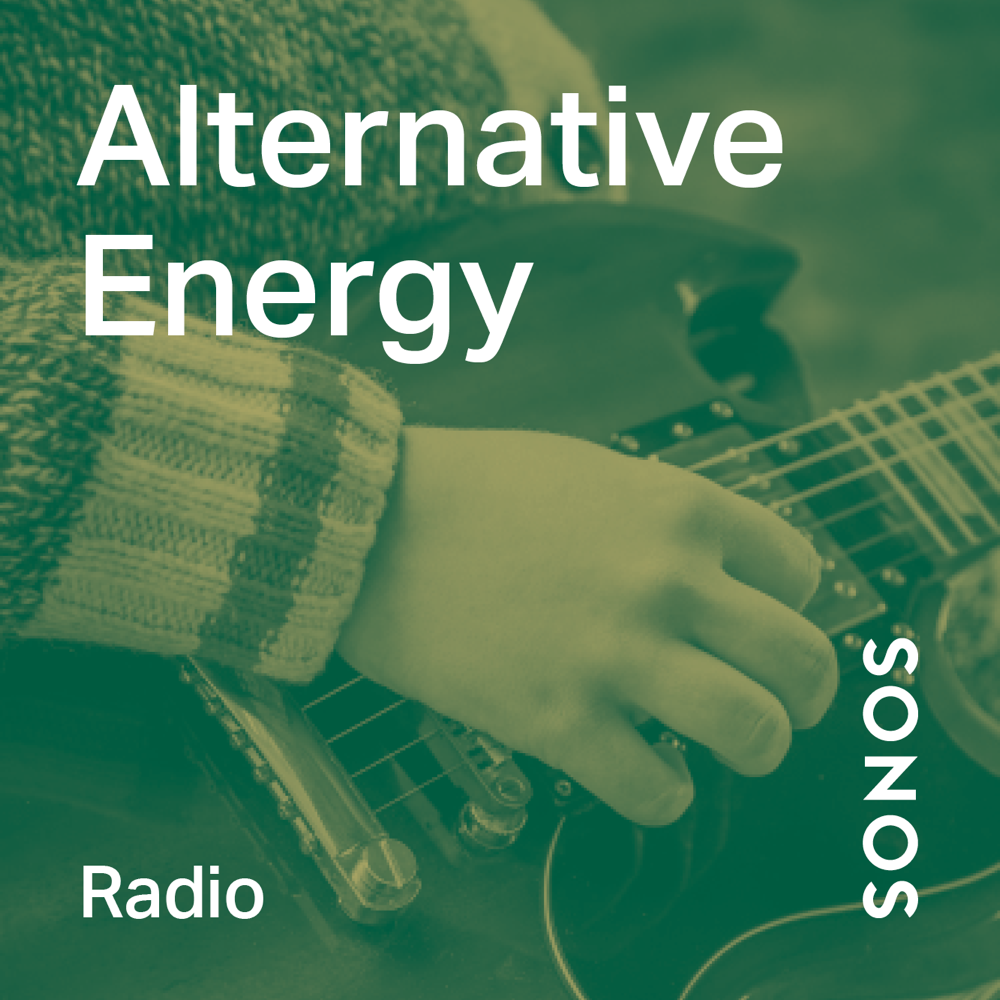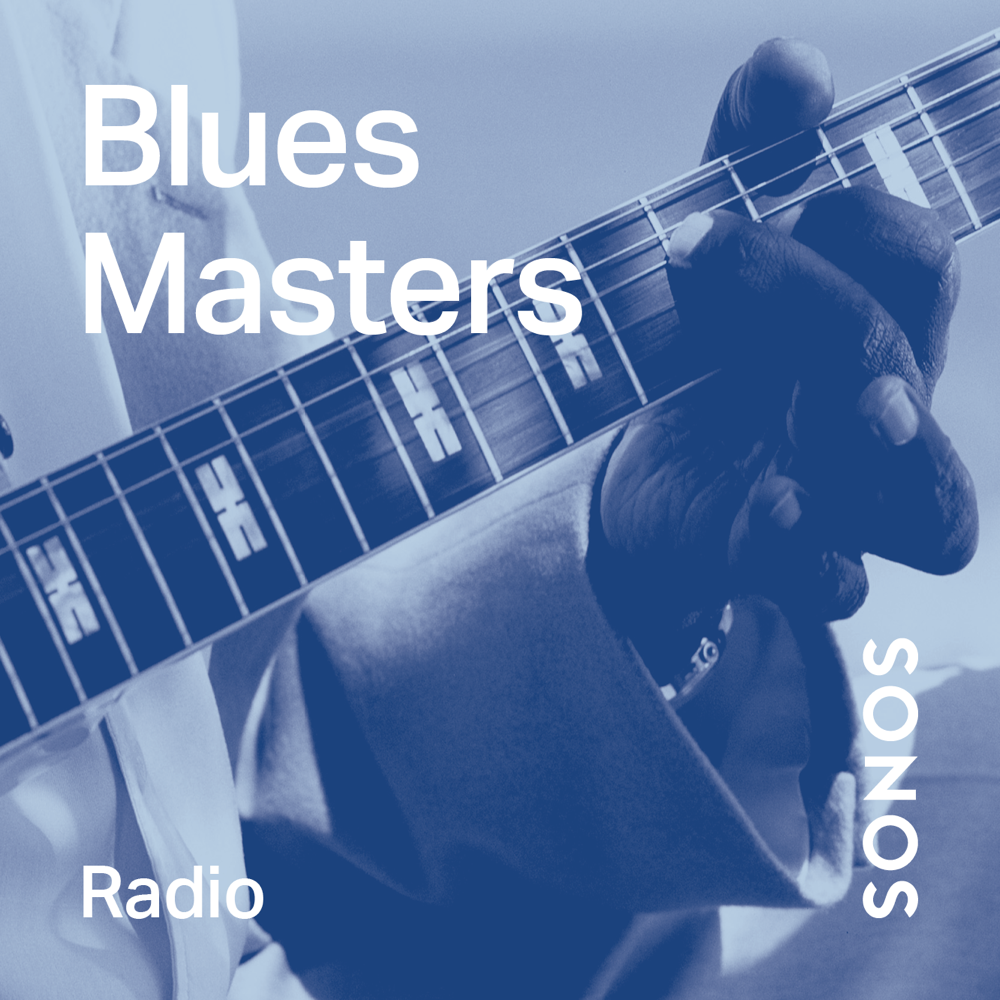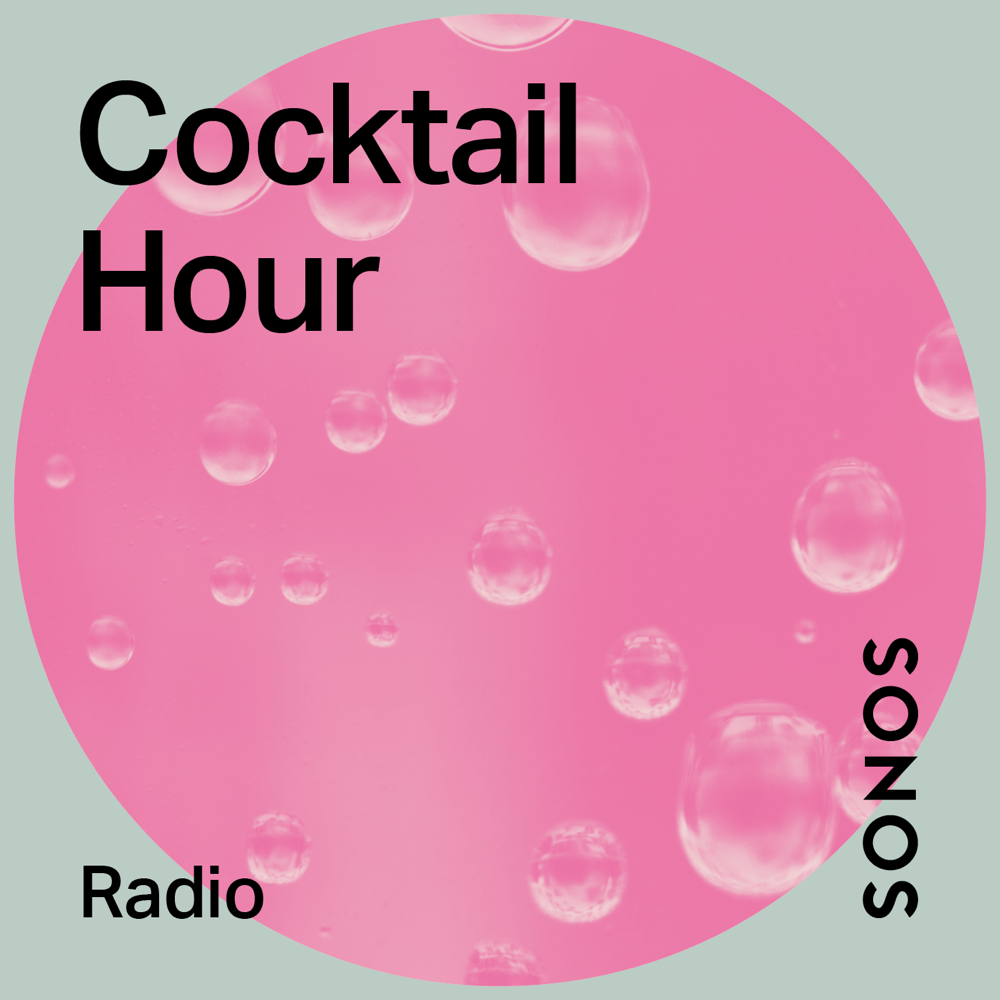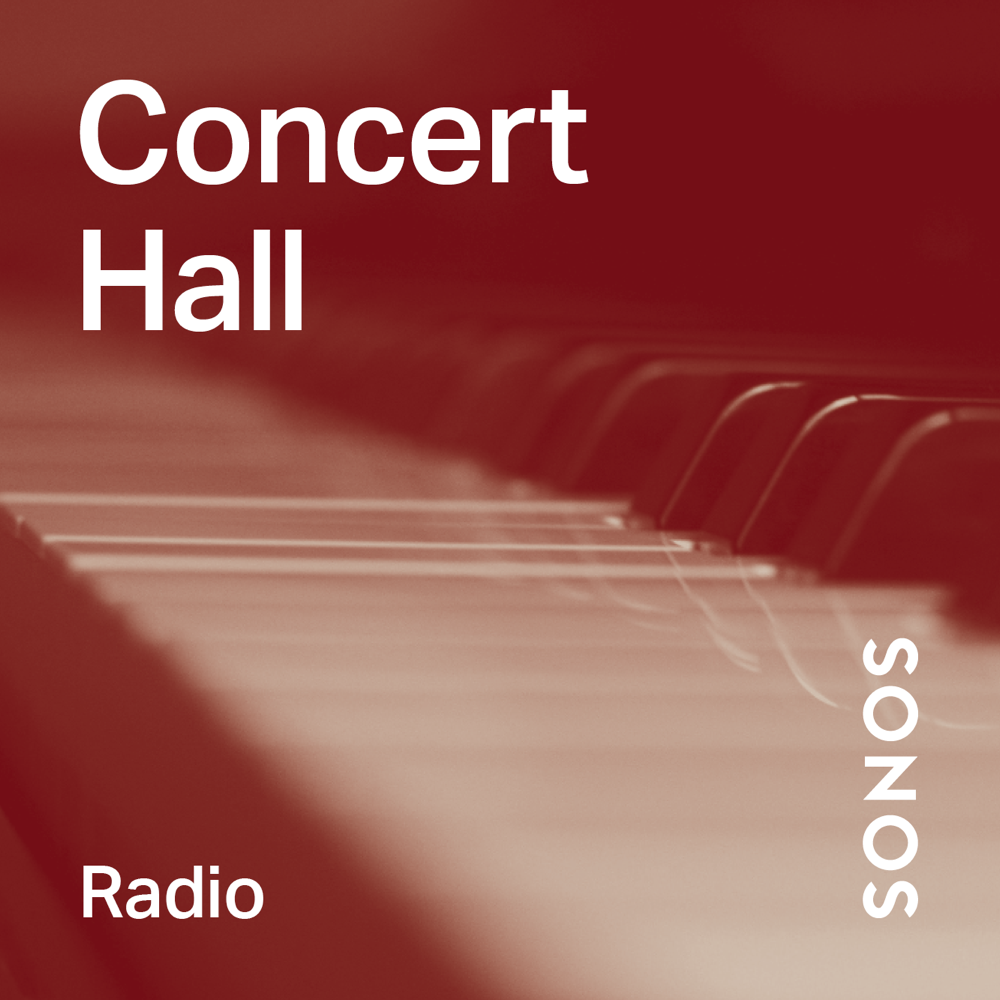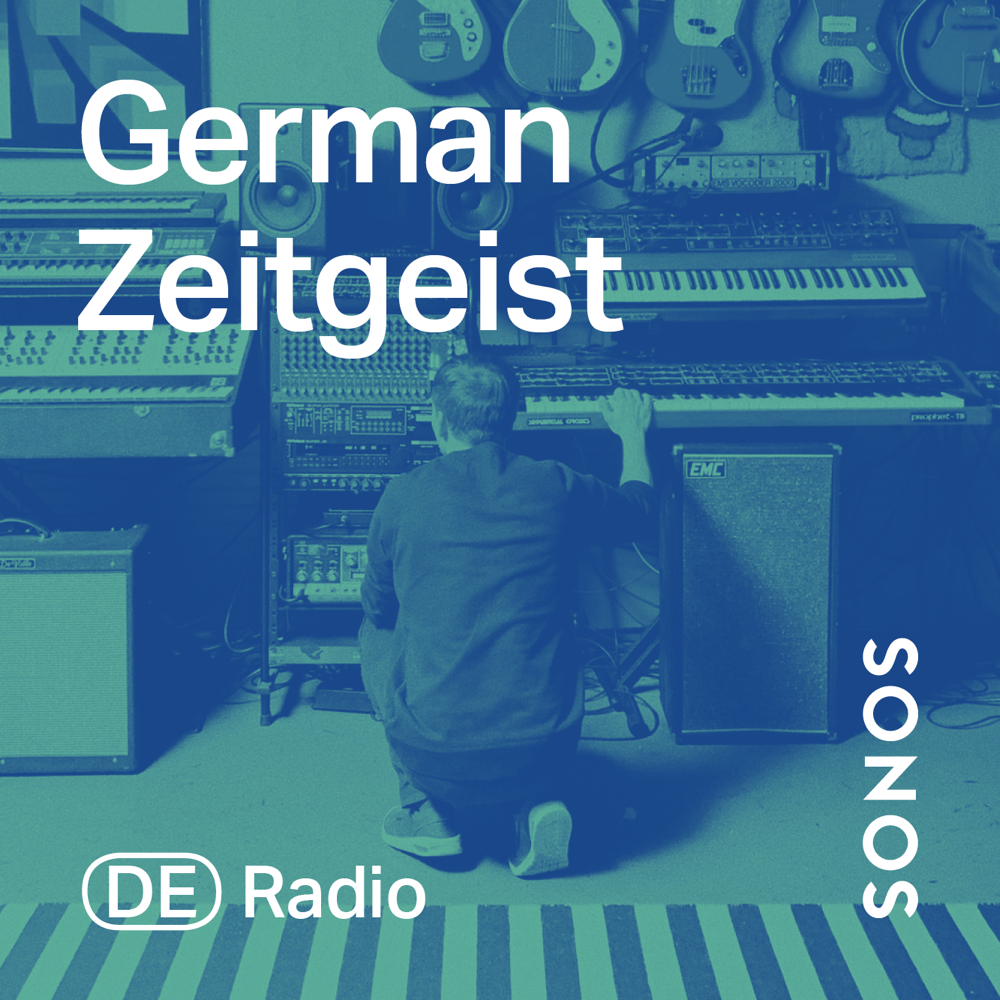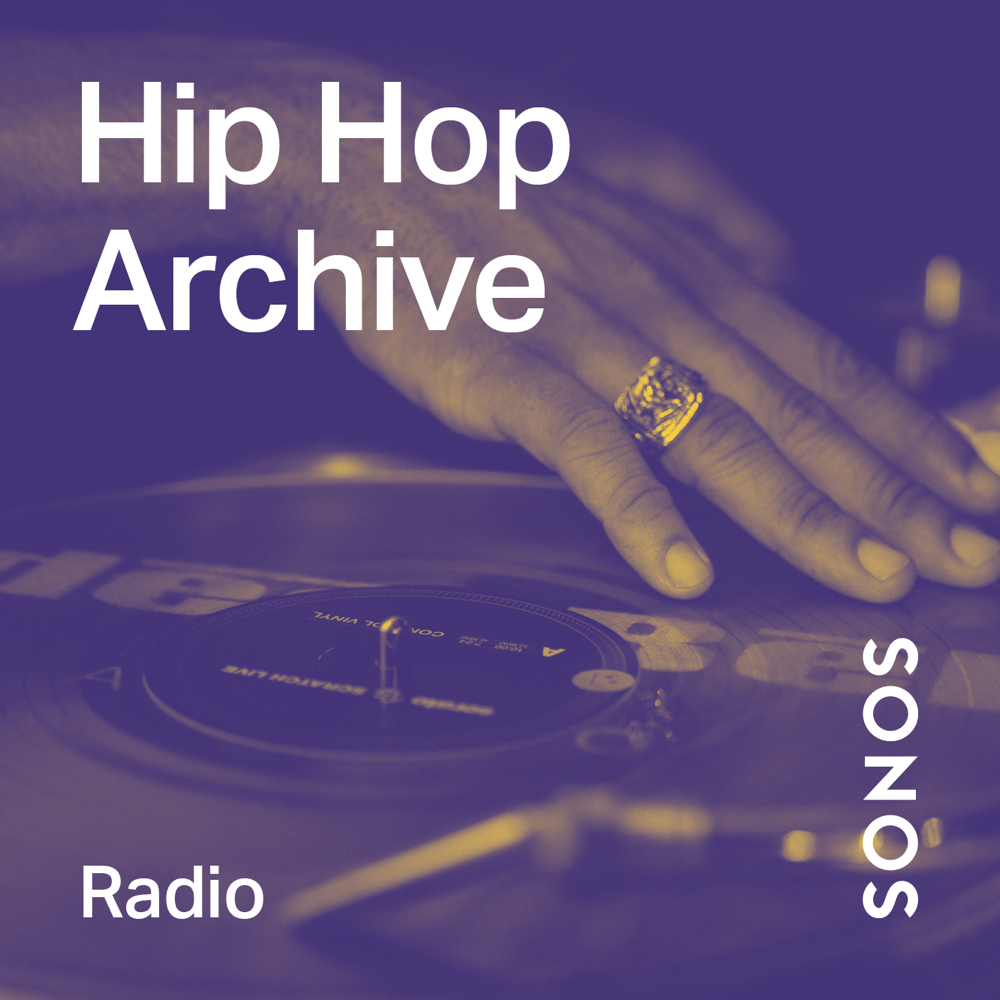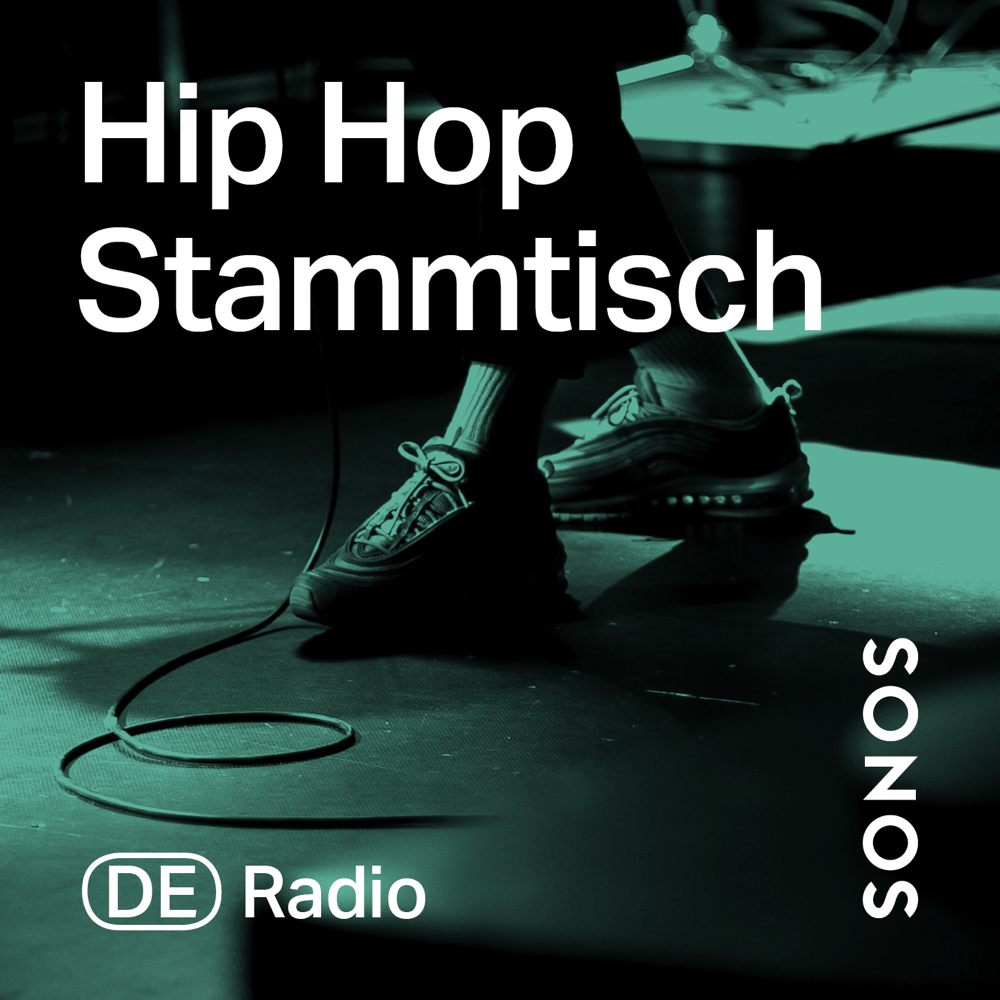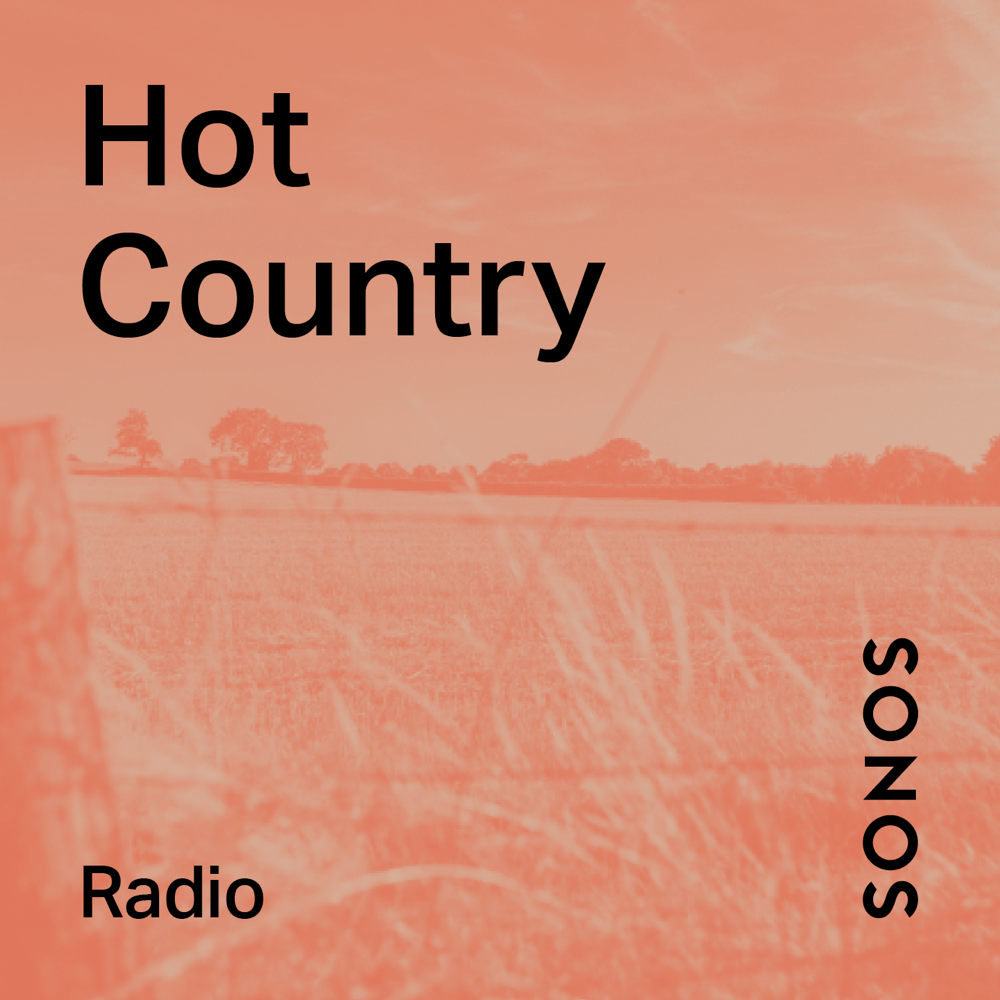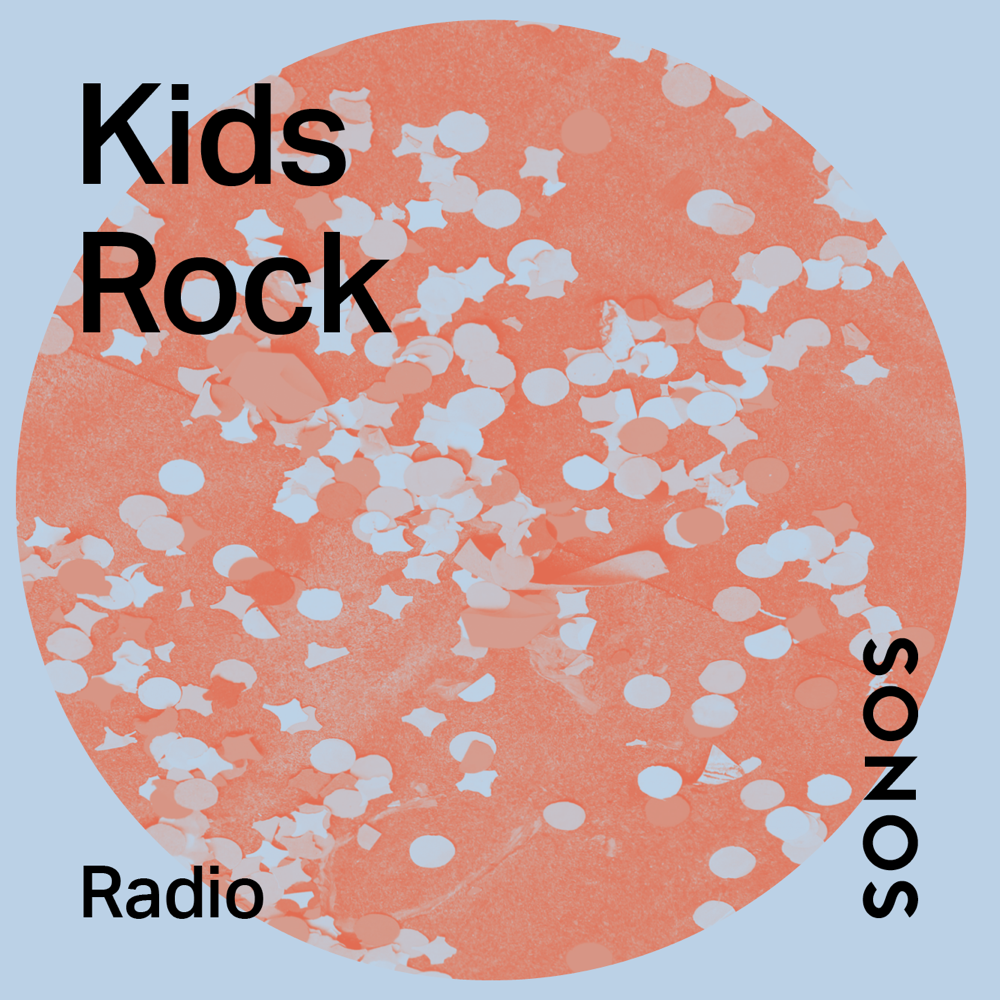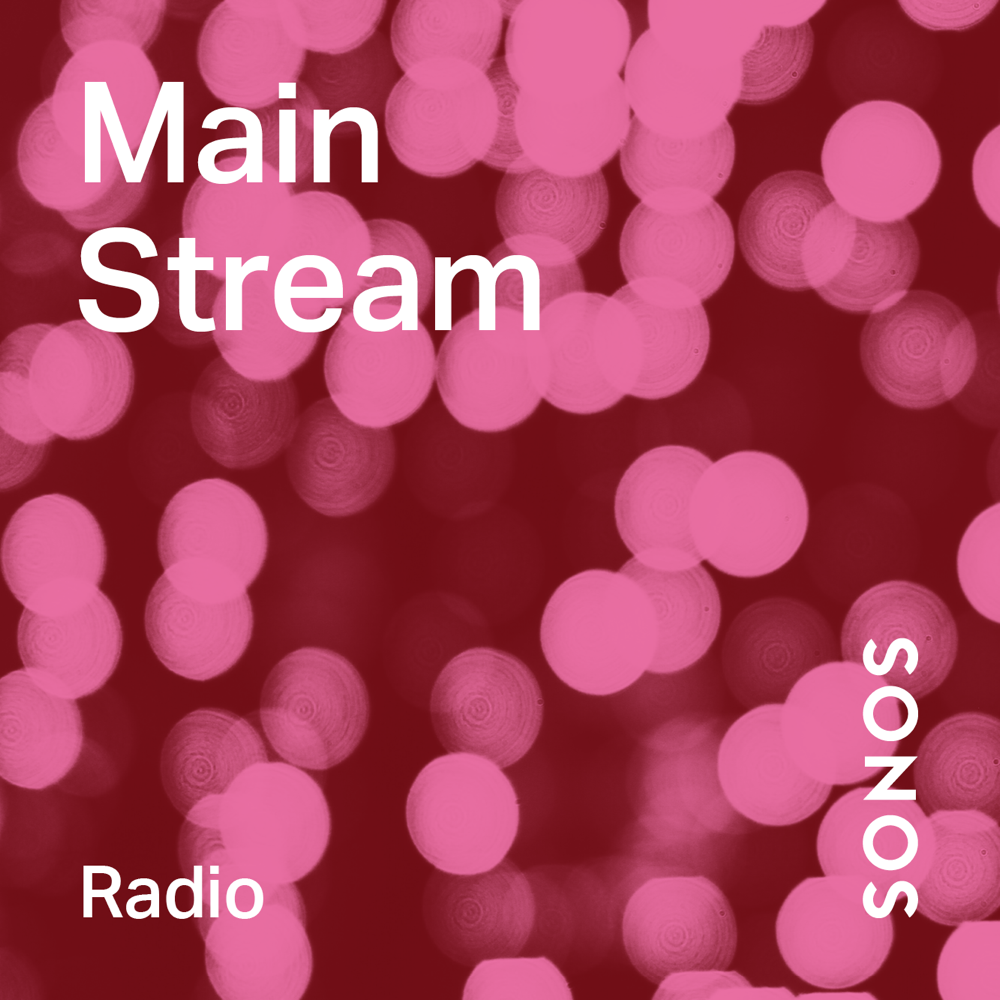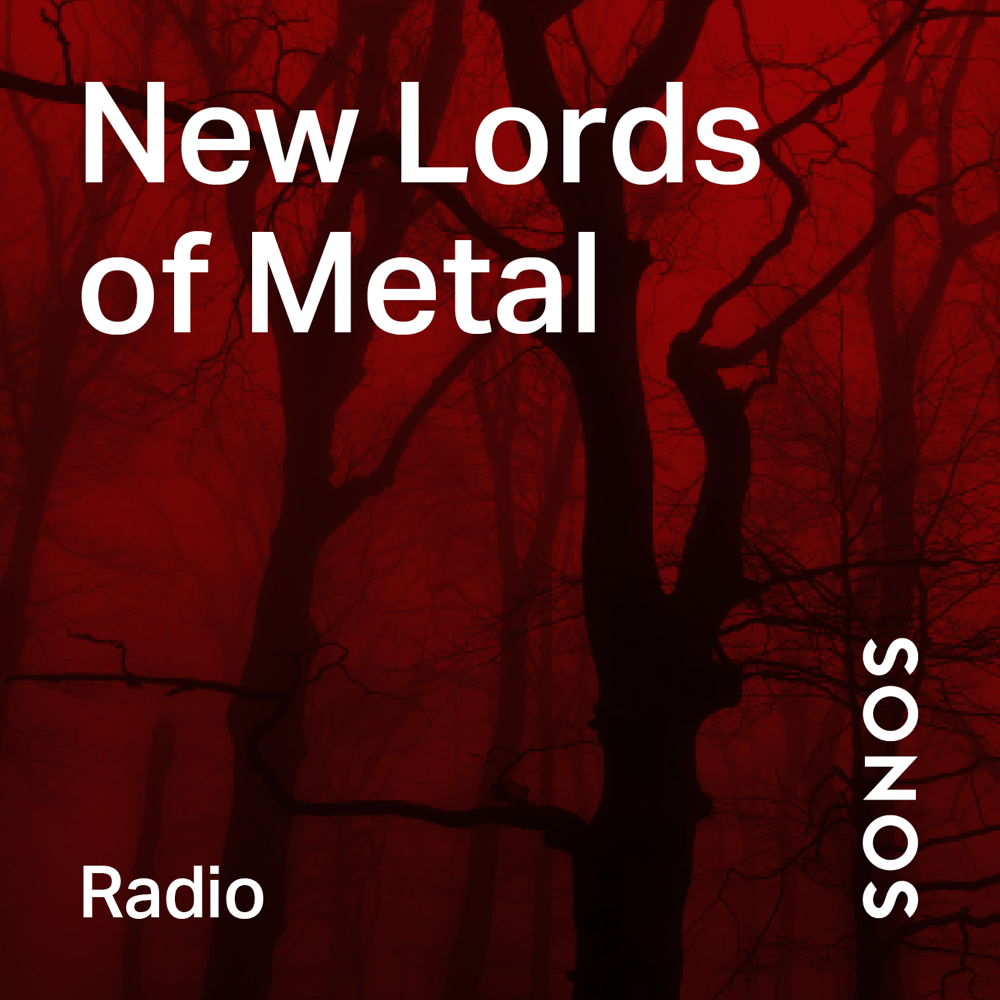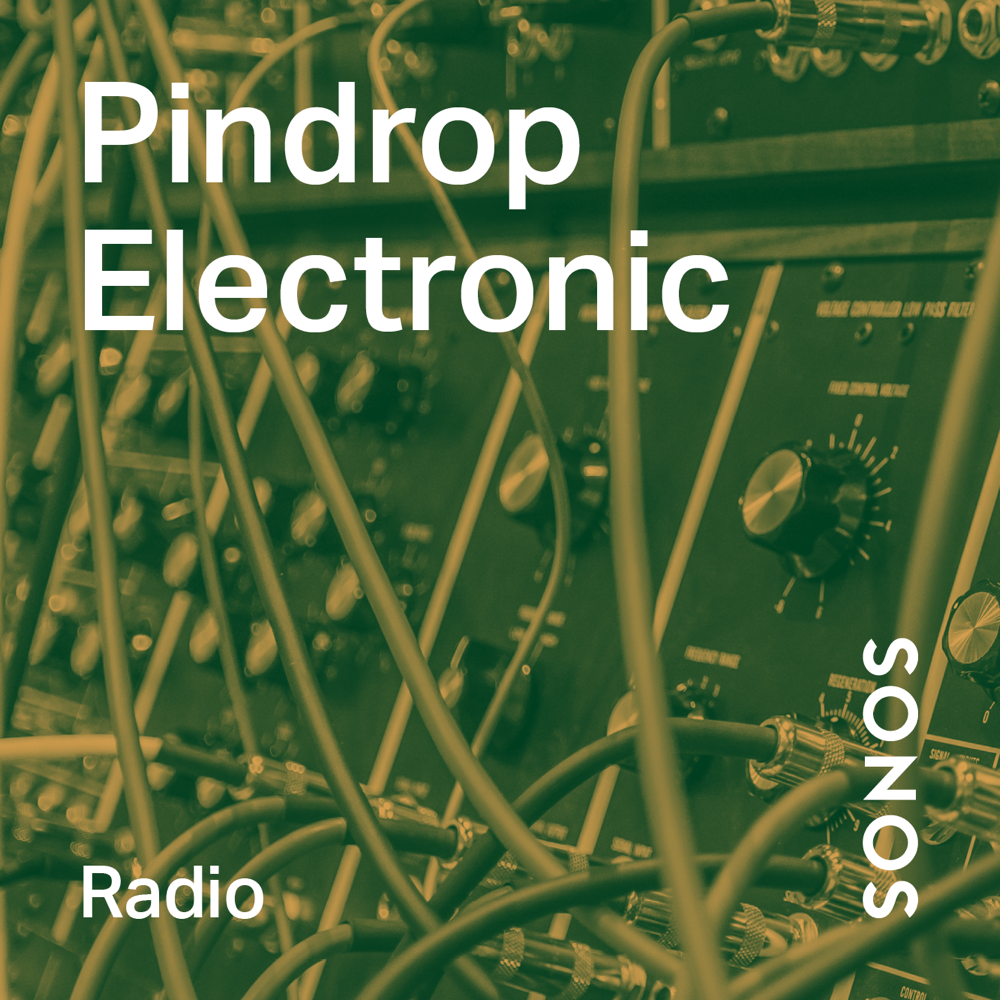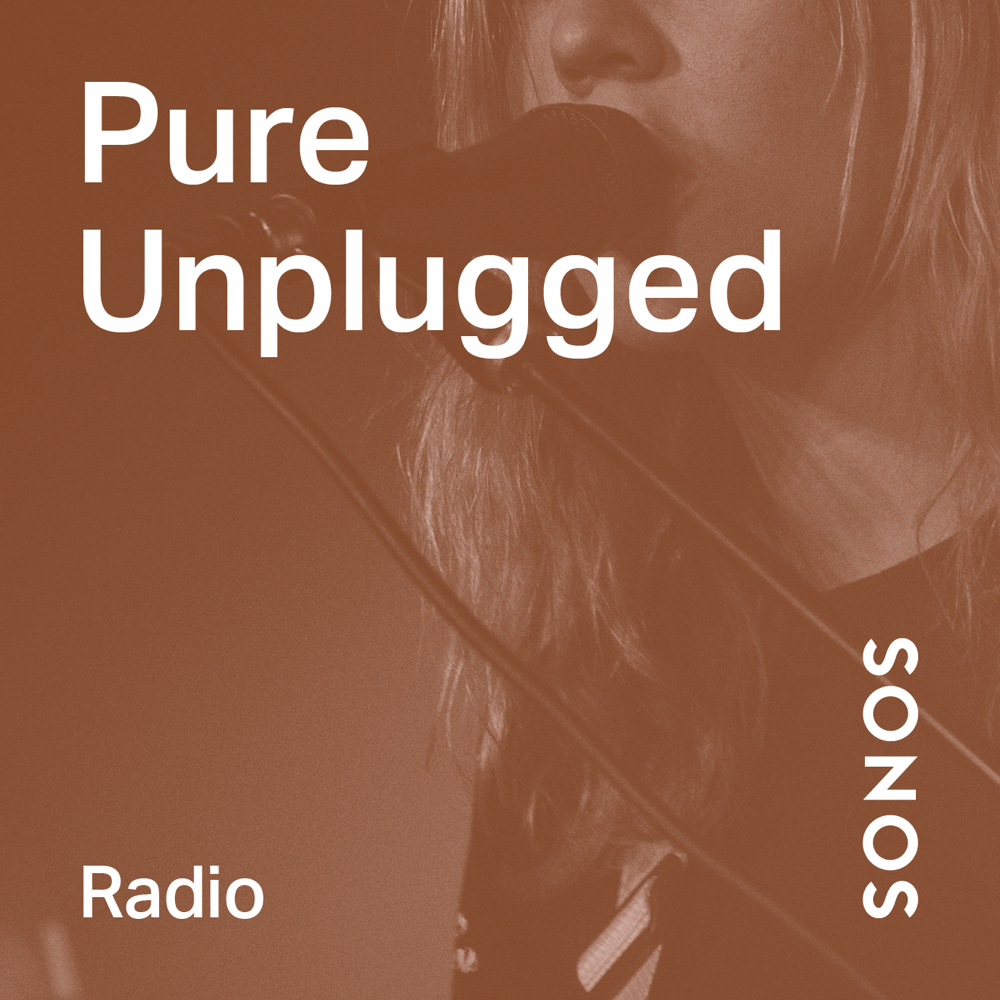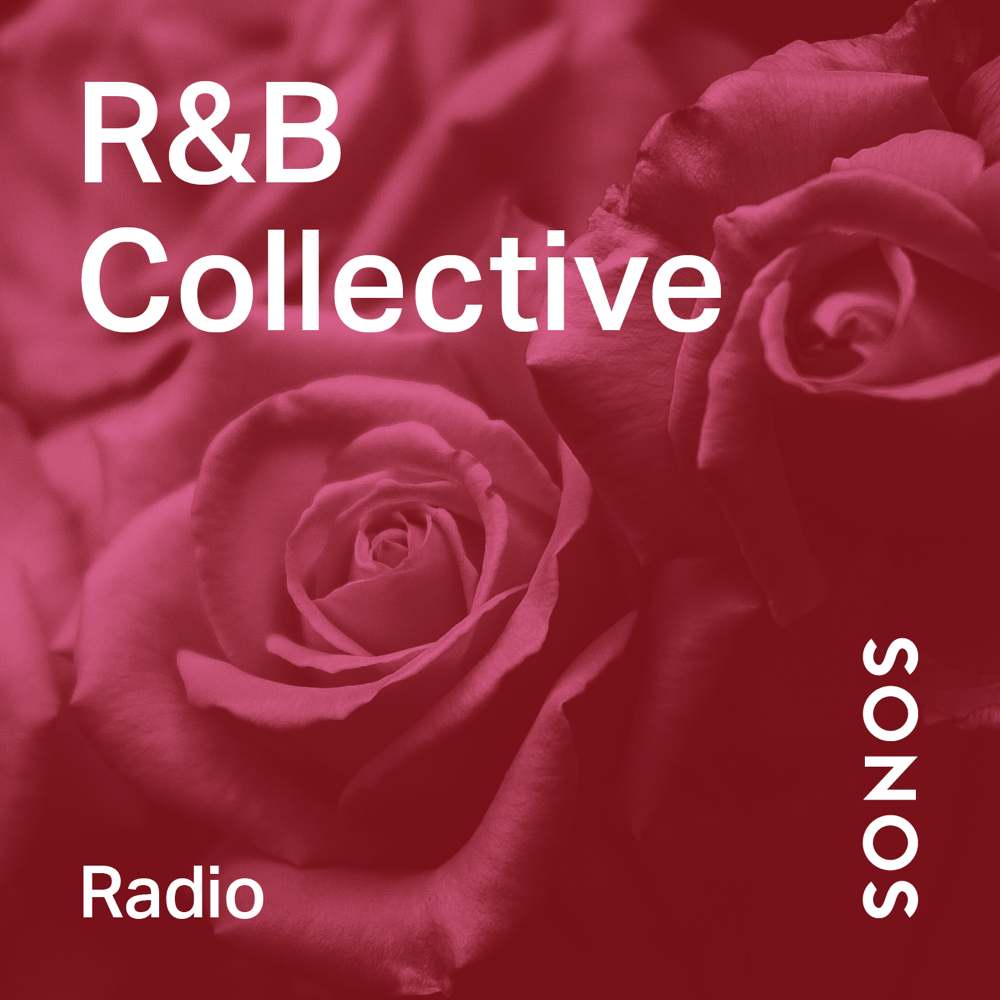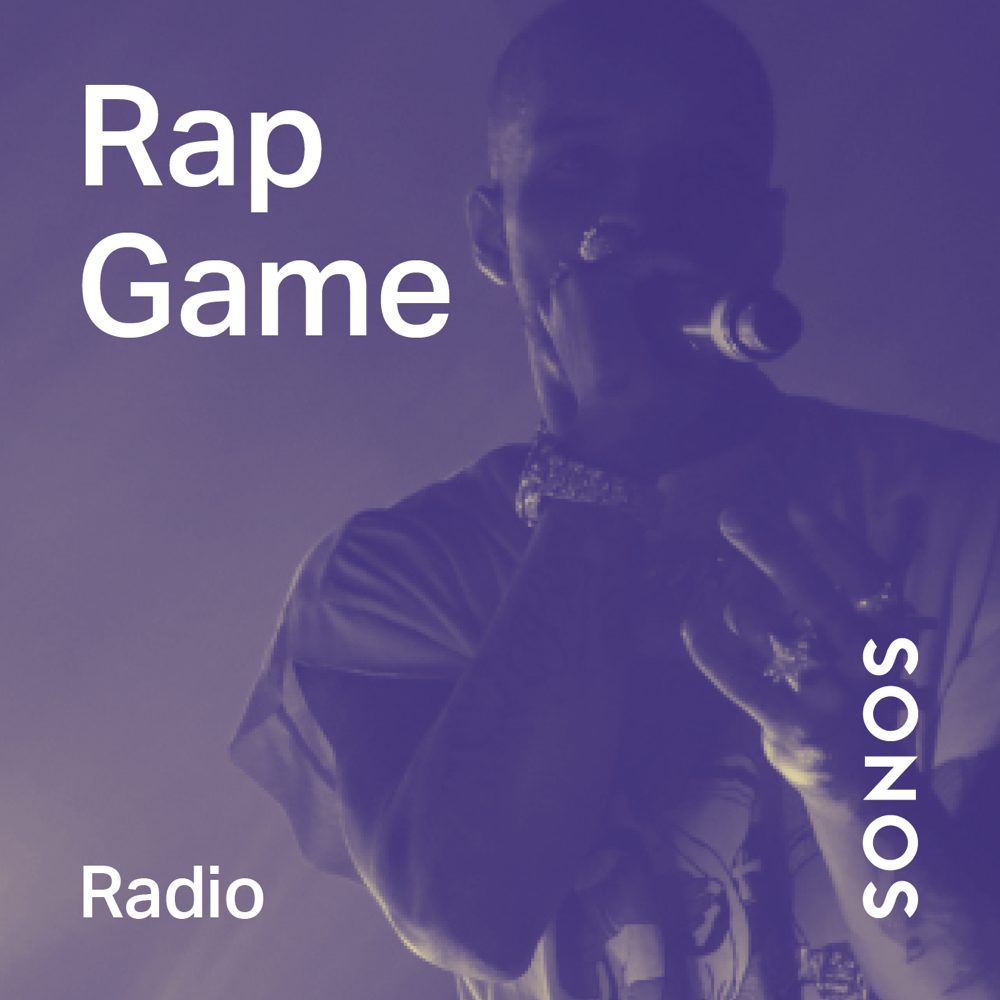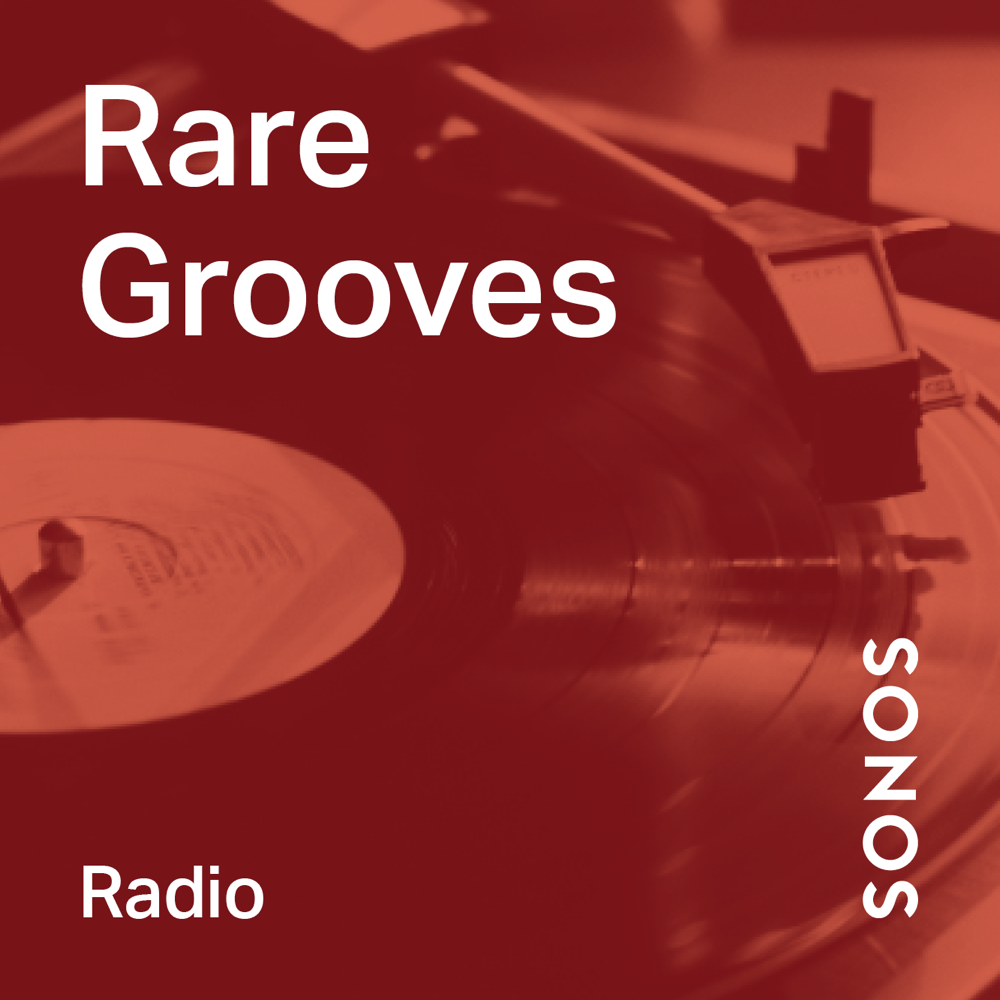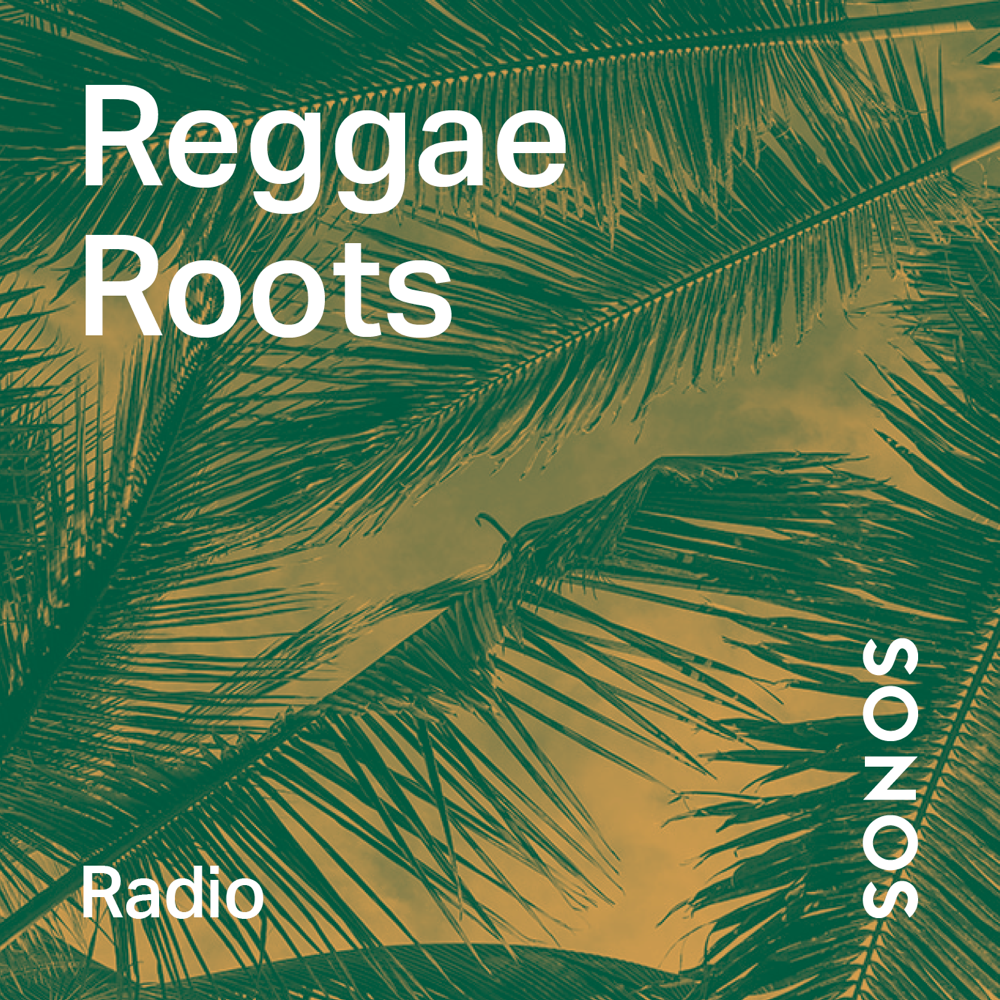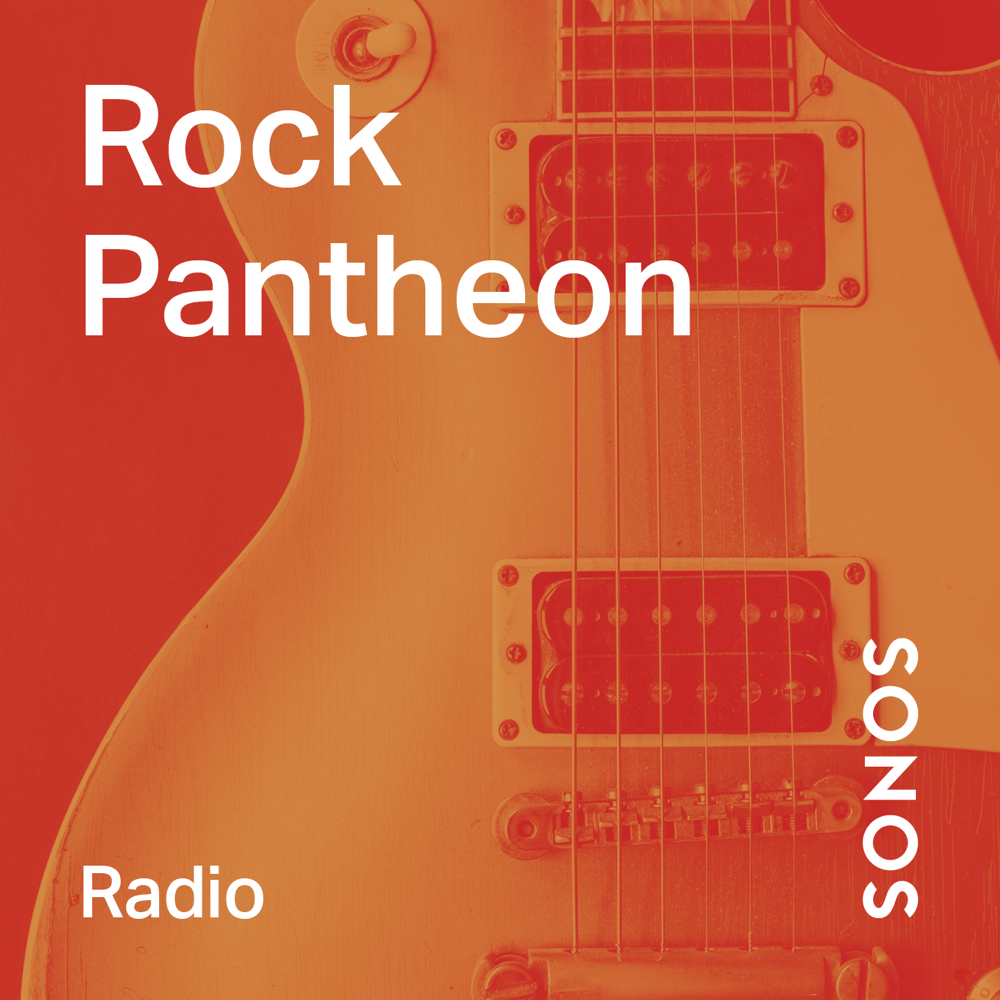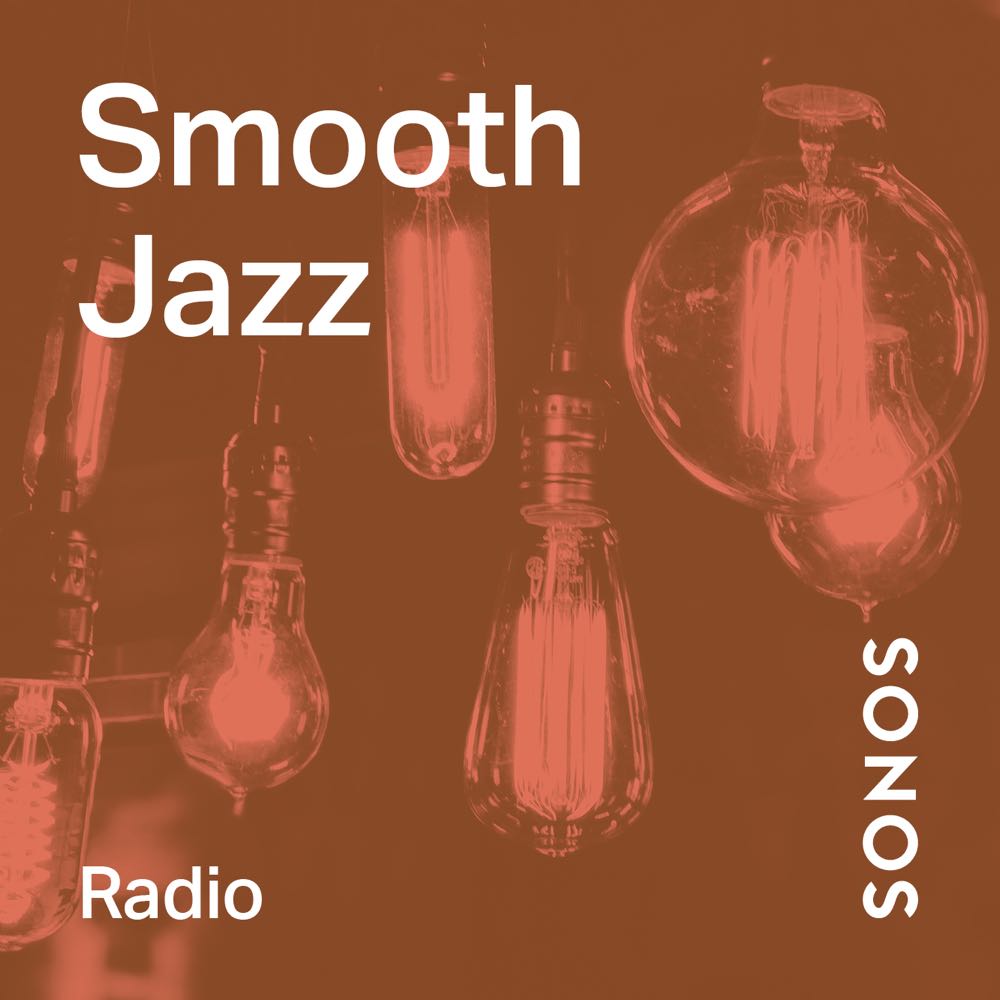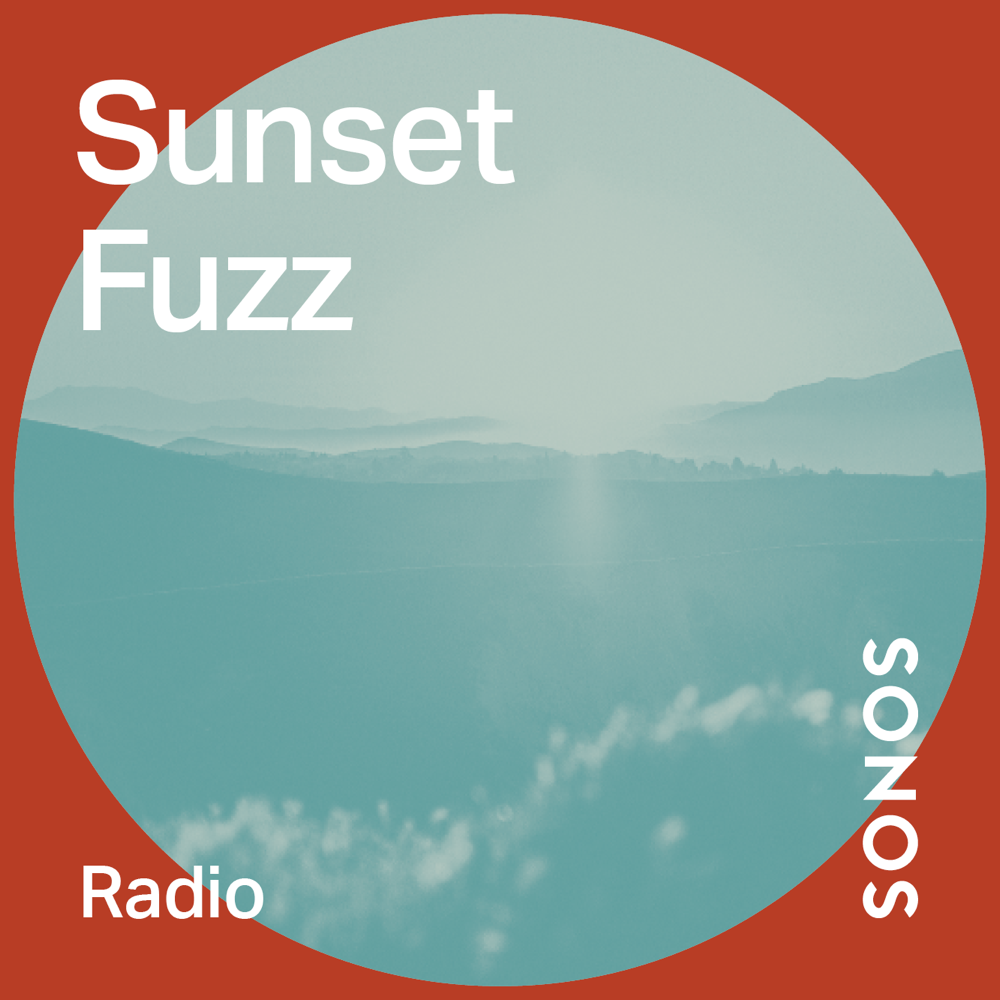 Sonos Radio MoodBlocks
Sale price
$8.00
Regular price
Tax included.
Watch it in Action
See how to use MoodBlocks with your smartphone.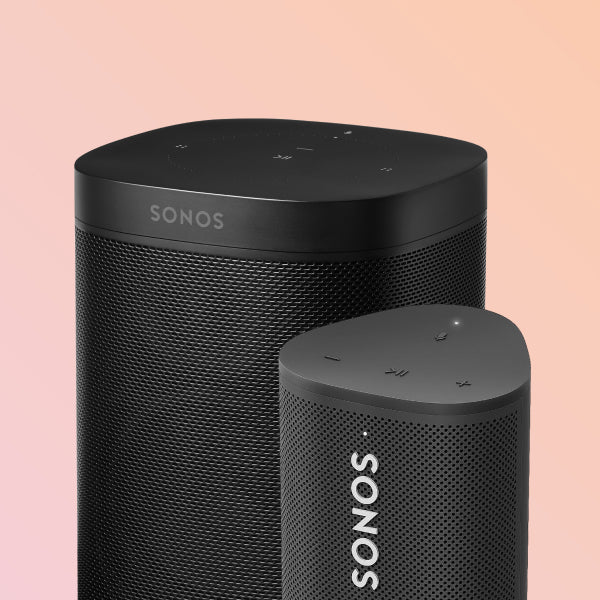 Works with any Sonos speaker
MoodBlocks are officially 'Works with Sonos' certified and work with every Sonos speaker. Using the MoodBlocks App, you can choose and change which speakers your music should play on.
FAQs
Sonos Radio is a radio service created by Sonos. Sonos Radio covers a wide range of different music genres from pop to rock.
With Sonos Radio MoodBlocks, you can simply tap one of the blocks with the phone or place it on MoodPlay to start listening to one of the radio stations.
Not all Sonos Radio Stations are available in all countries. If you're unsure, please go into your Sonos app and check if the Radio Station that you would like to purchase is available in your country.
No. Each Sonos Radio MoodBlock is dedicated to the appropriate radio station. You cannot change this later.
From what we've seen so far, the radio stations don't change. However, Sonos might decide to stop supporting one of the radio stations in the future which means that the appropriate block will also stop working.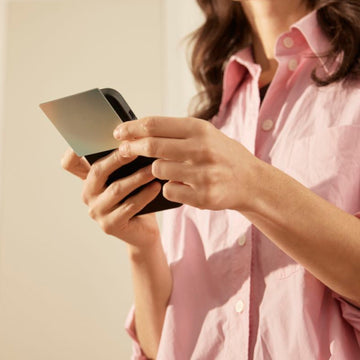 Tap with your iPhone
Simply tap a MoodBlock and music will start playing on your Sonos speakers. You will need an iPhone Xs or newer to use this feature or an NFC capable Android device.
more about the free MoodBlocks App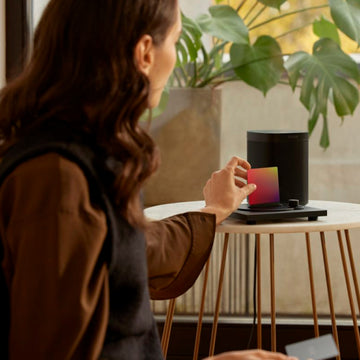 our use with MoodPlay
Simply place a MoodBlock on the MoodPlay and use its dial and touch controls to easily control Sonos. Great for the entire family and all without the need of your phone!
Buy MoodPlay Today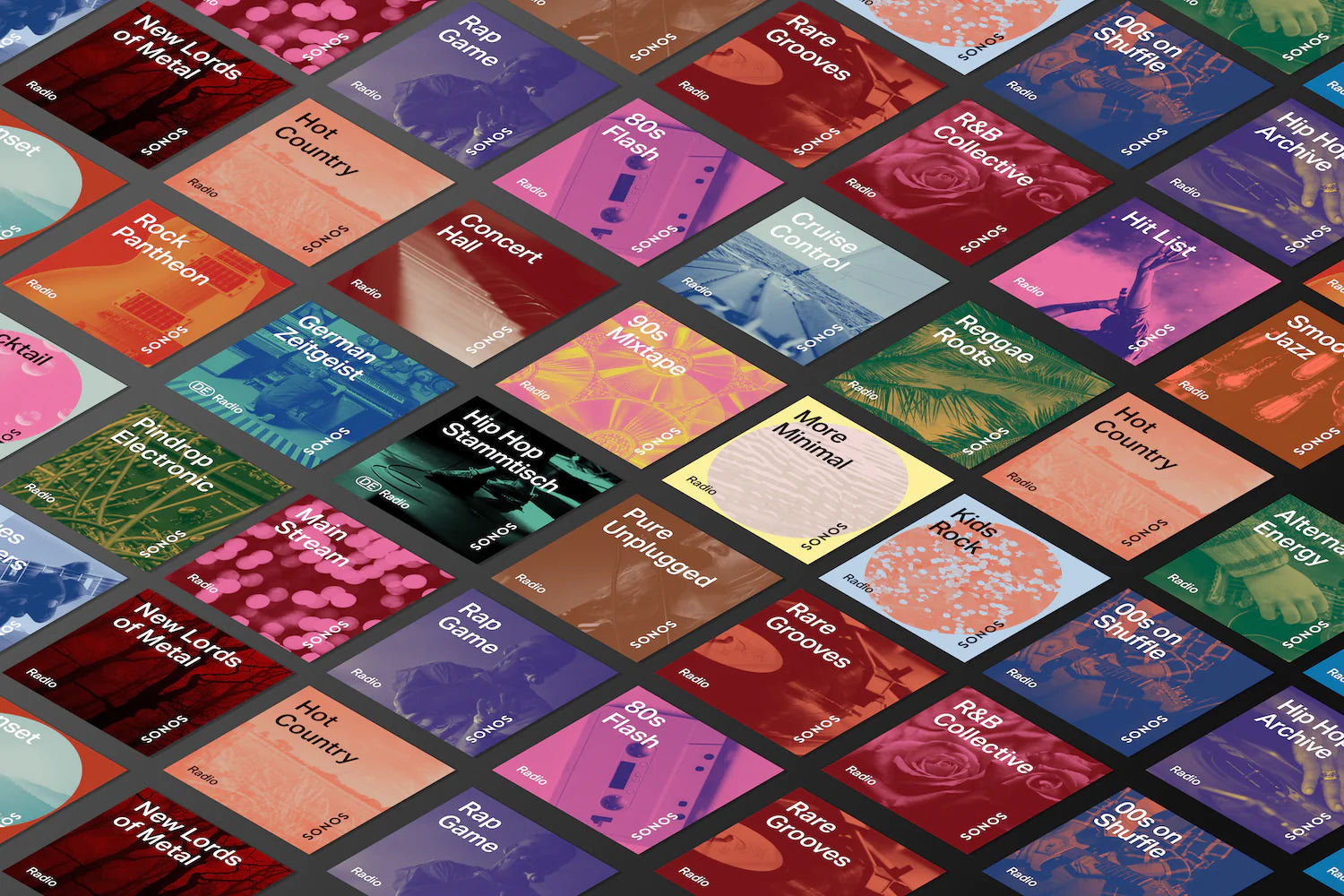 Skip to product information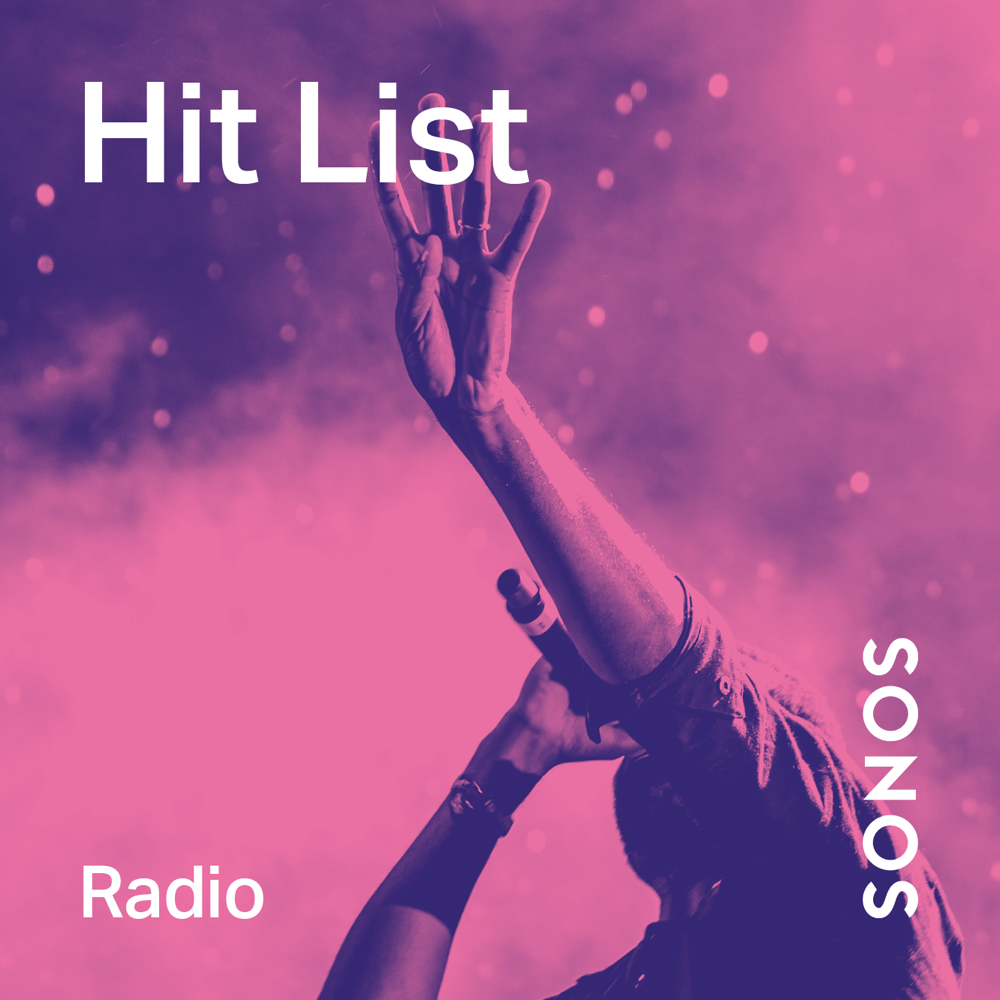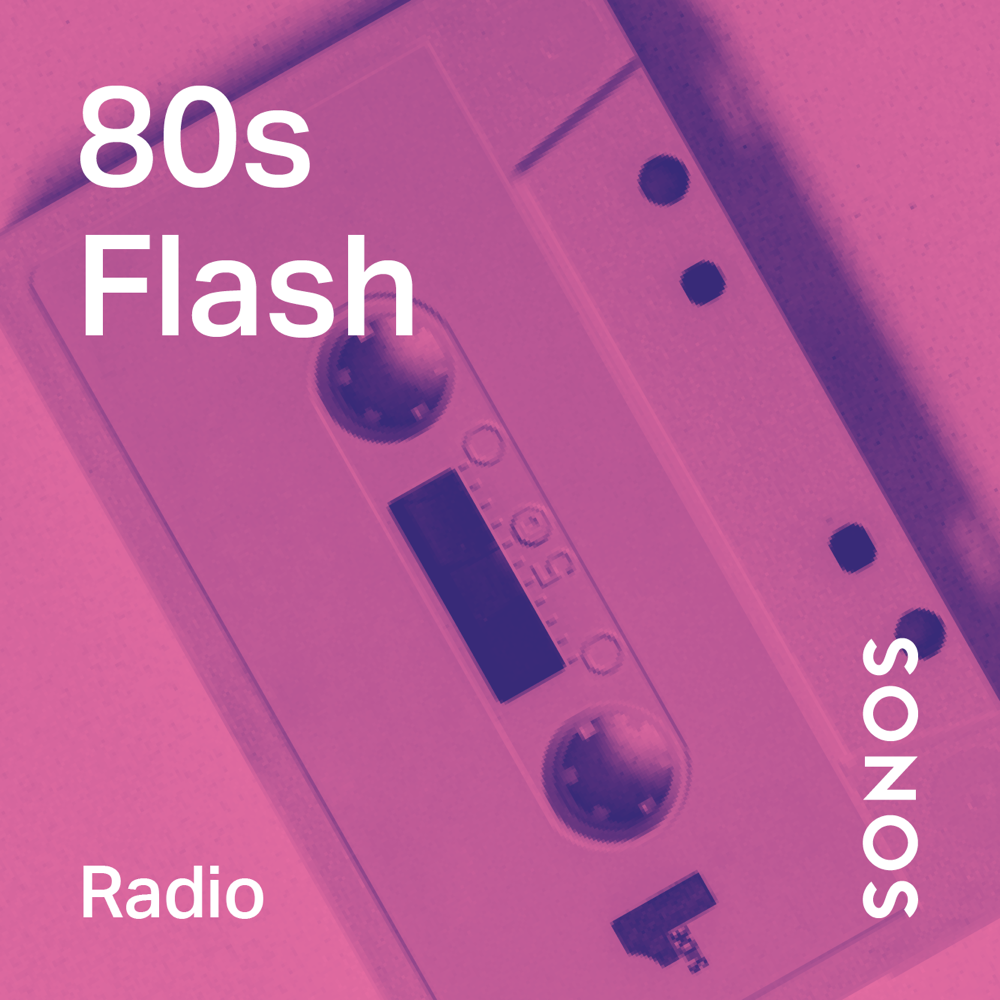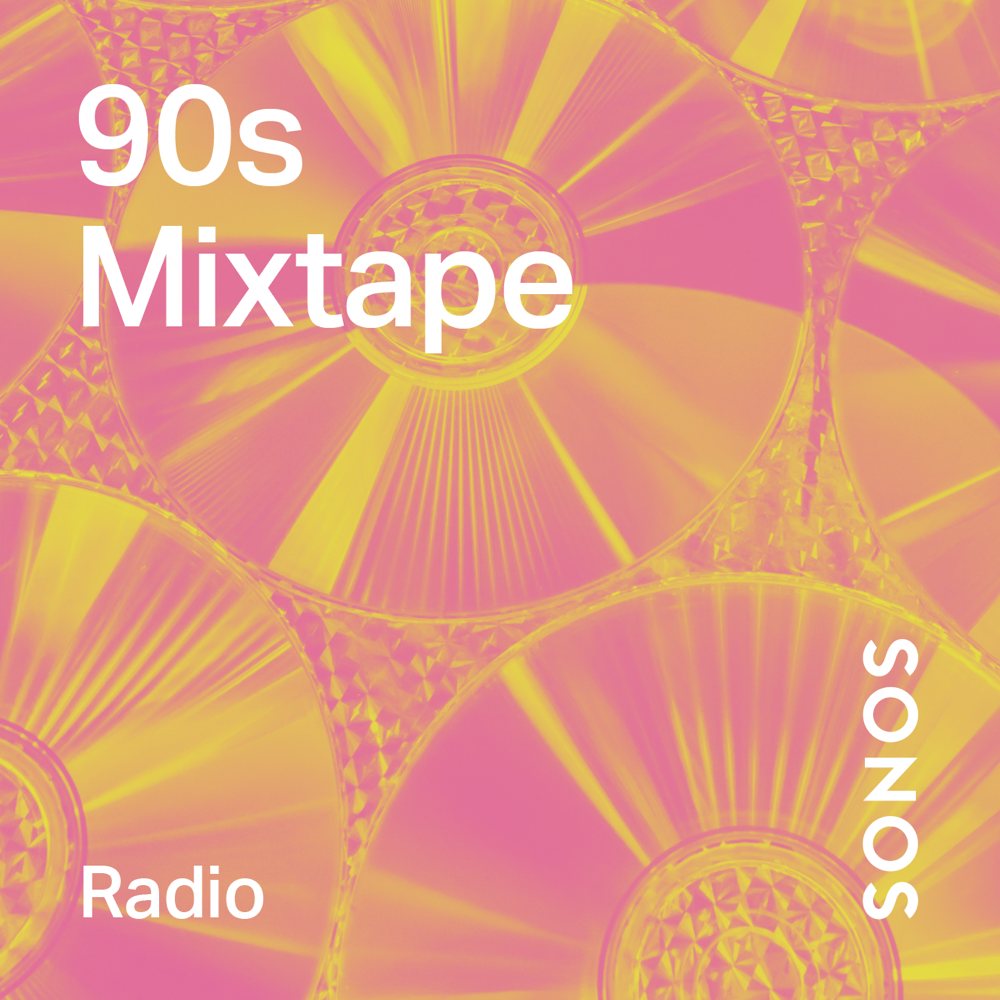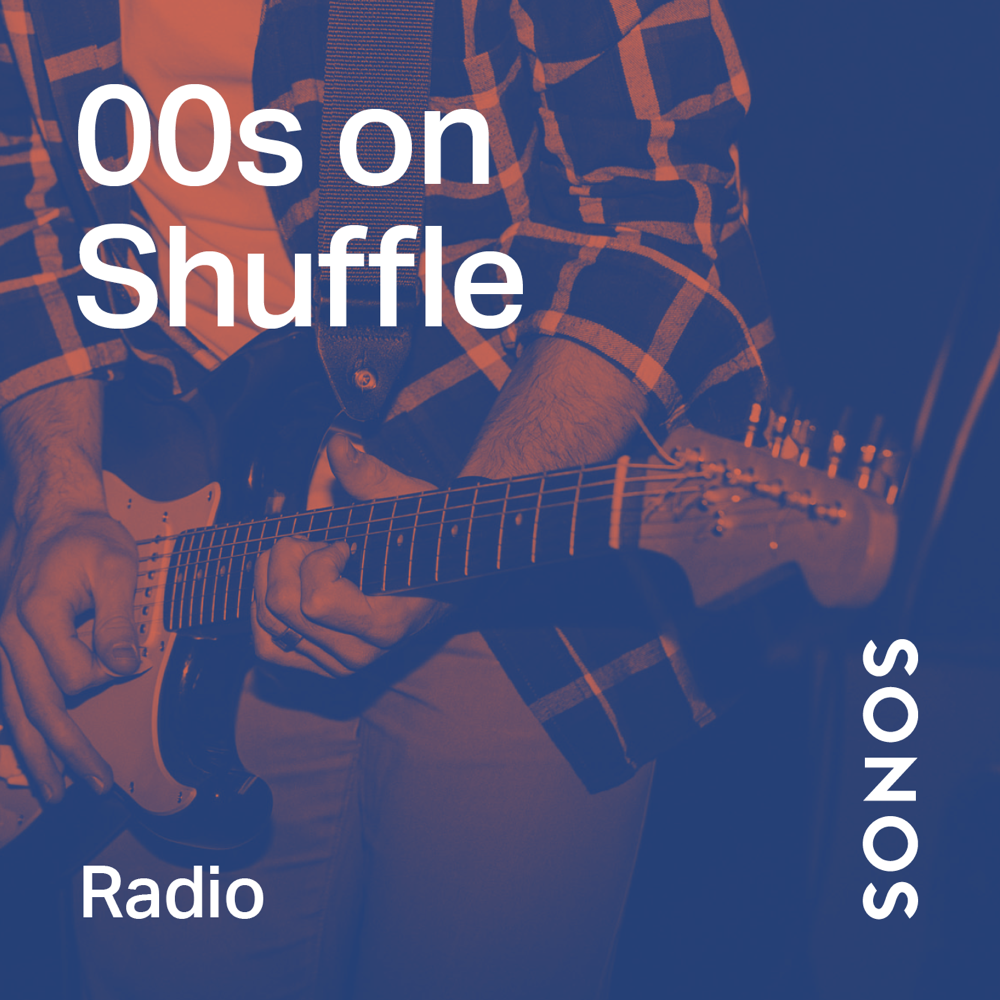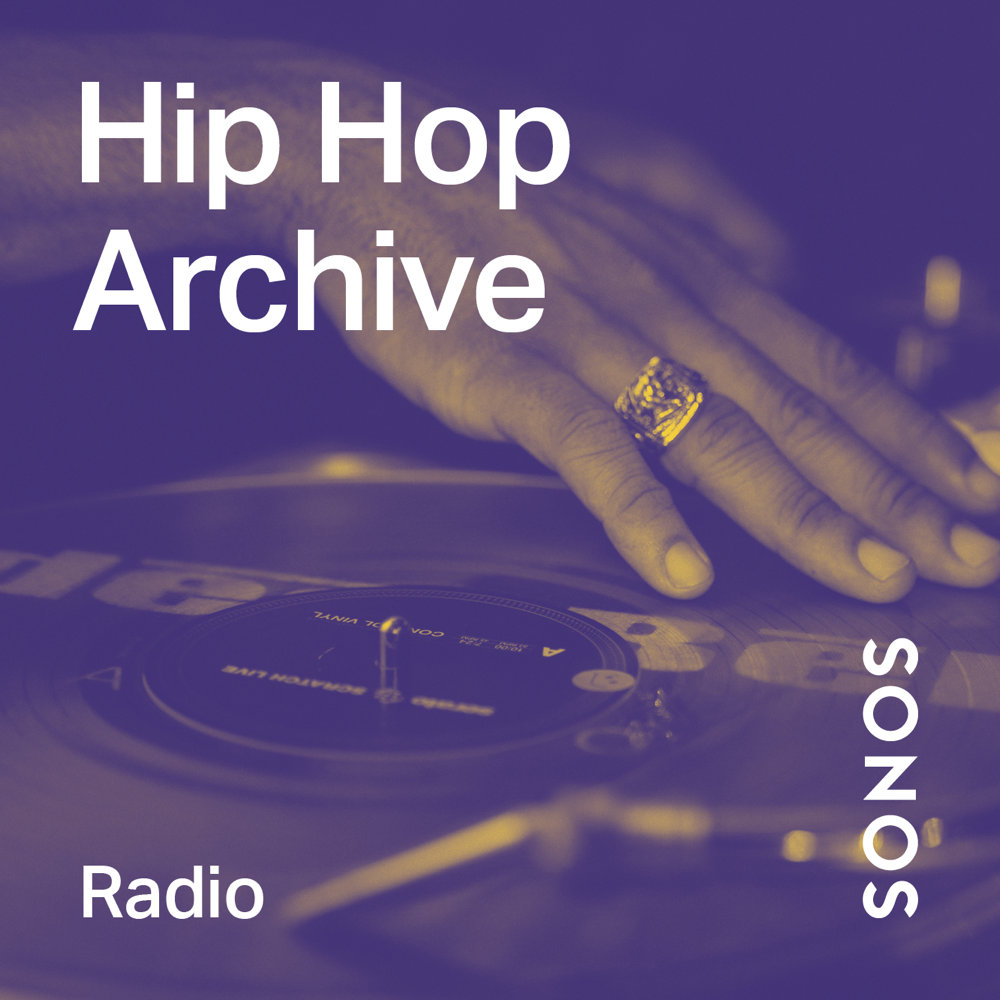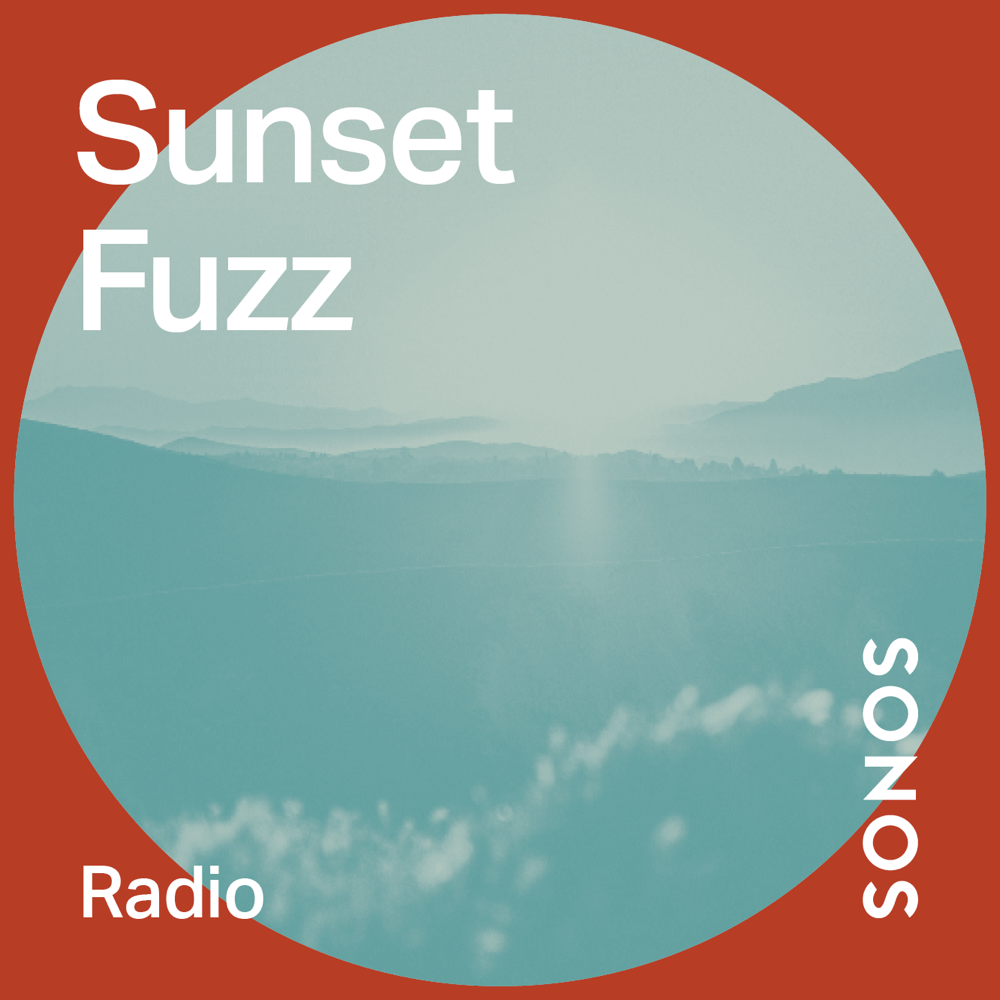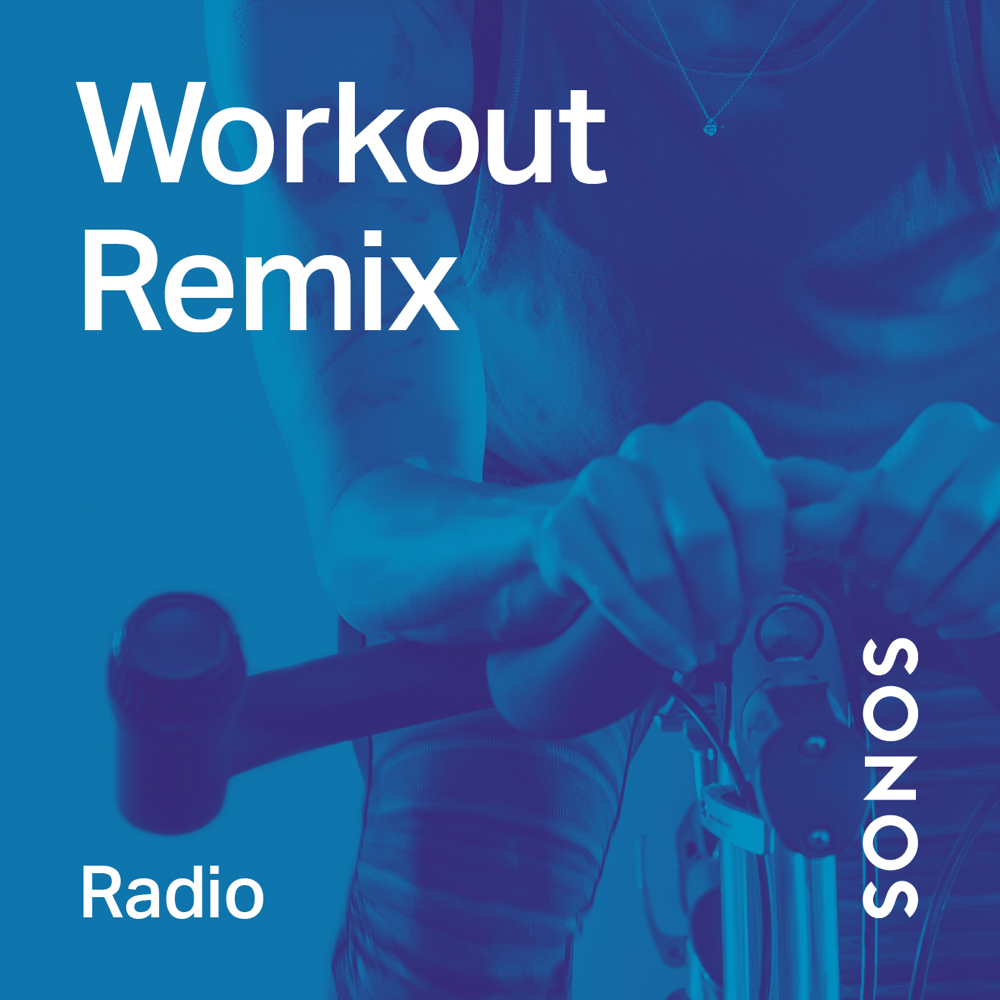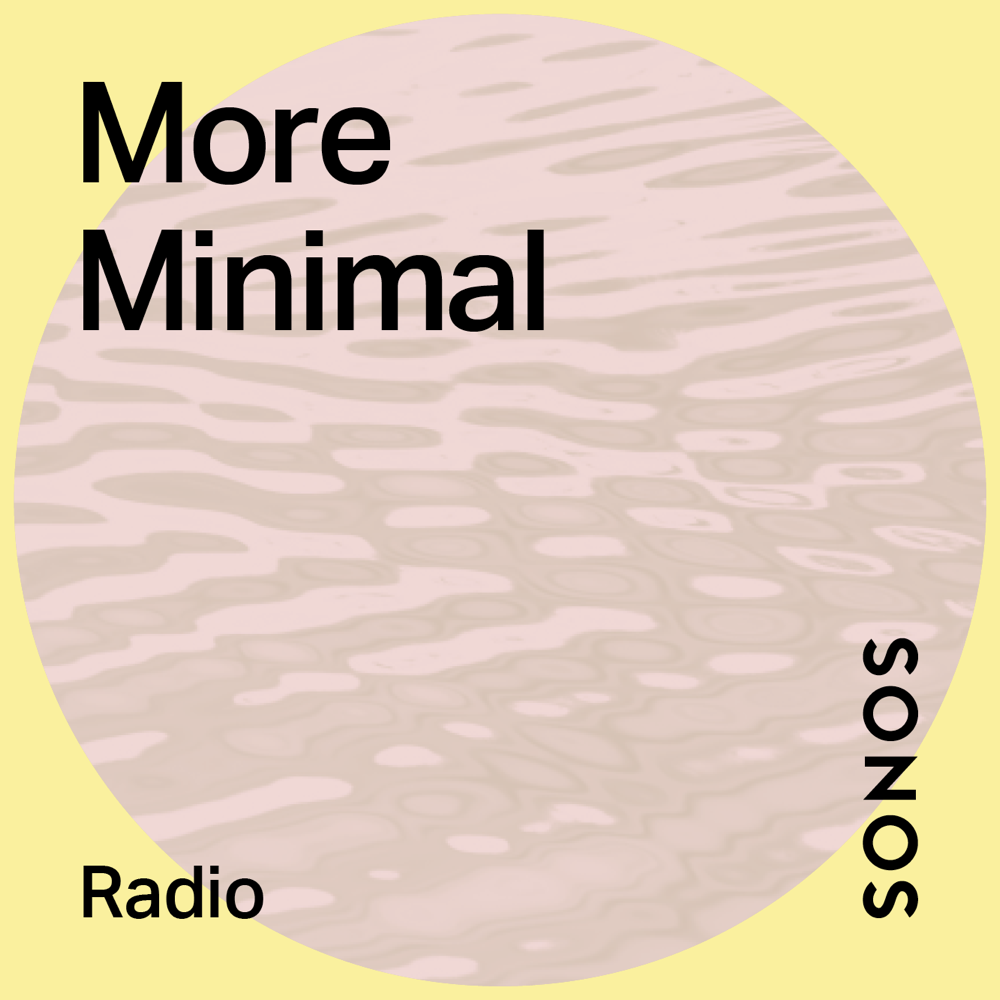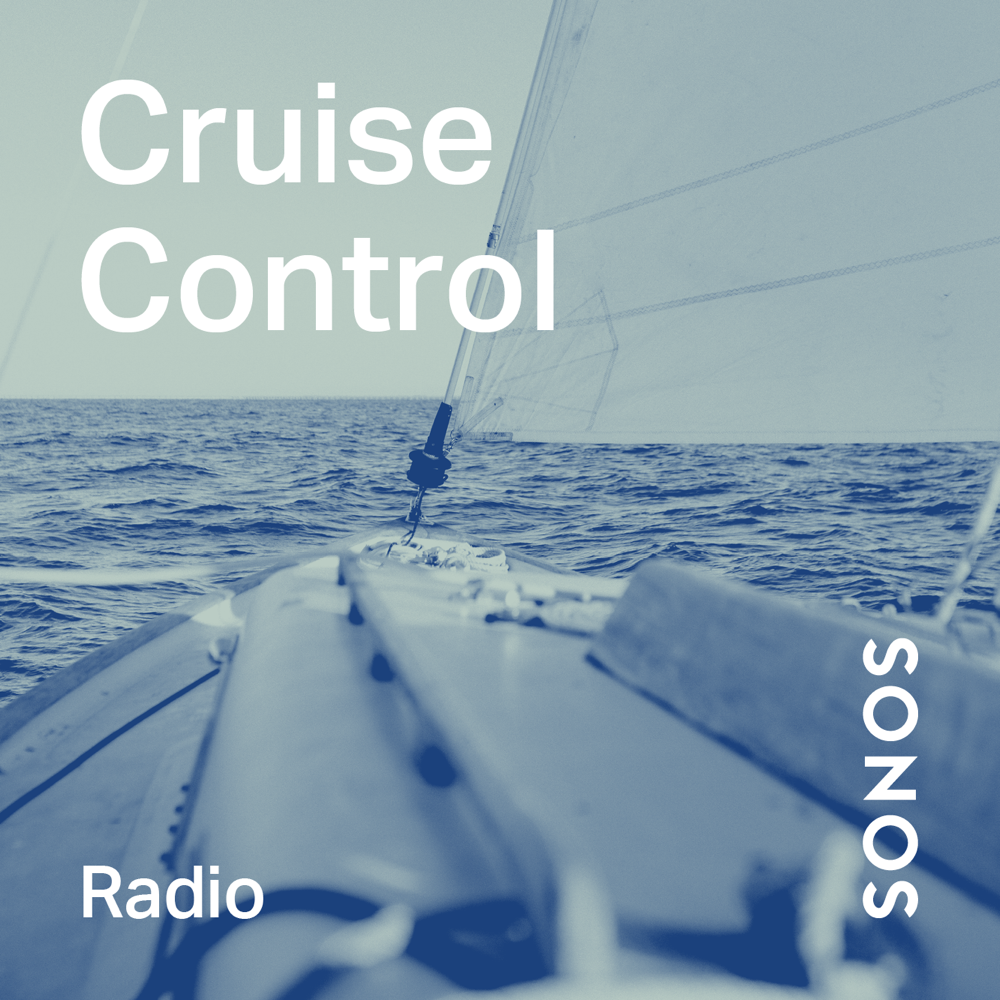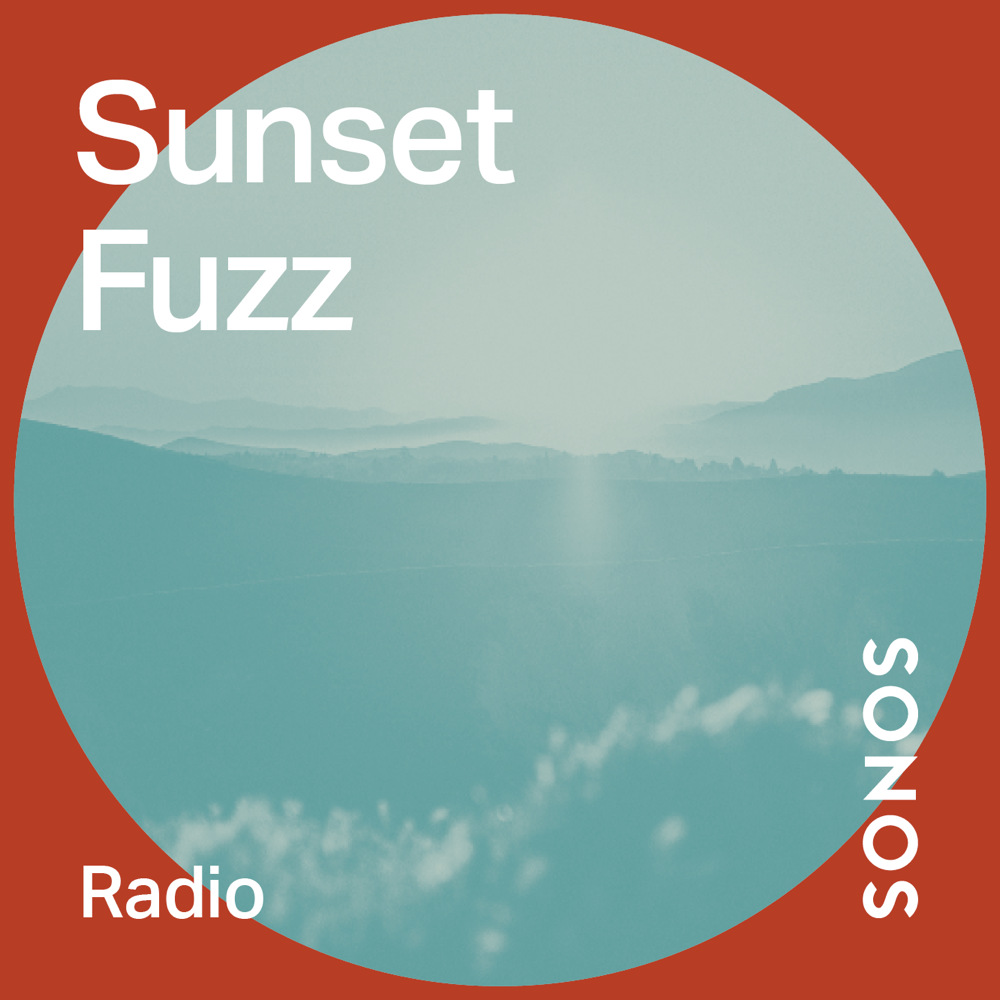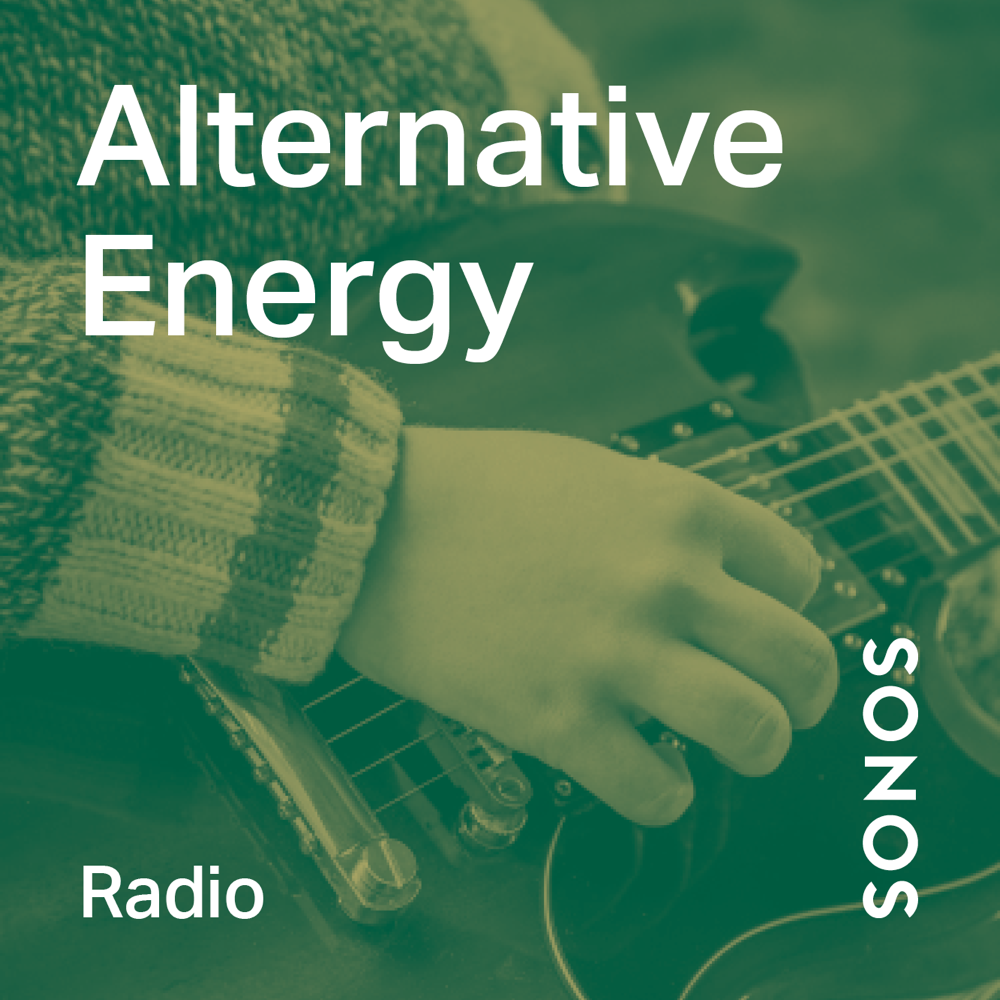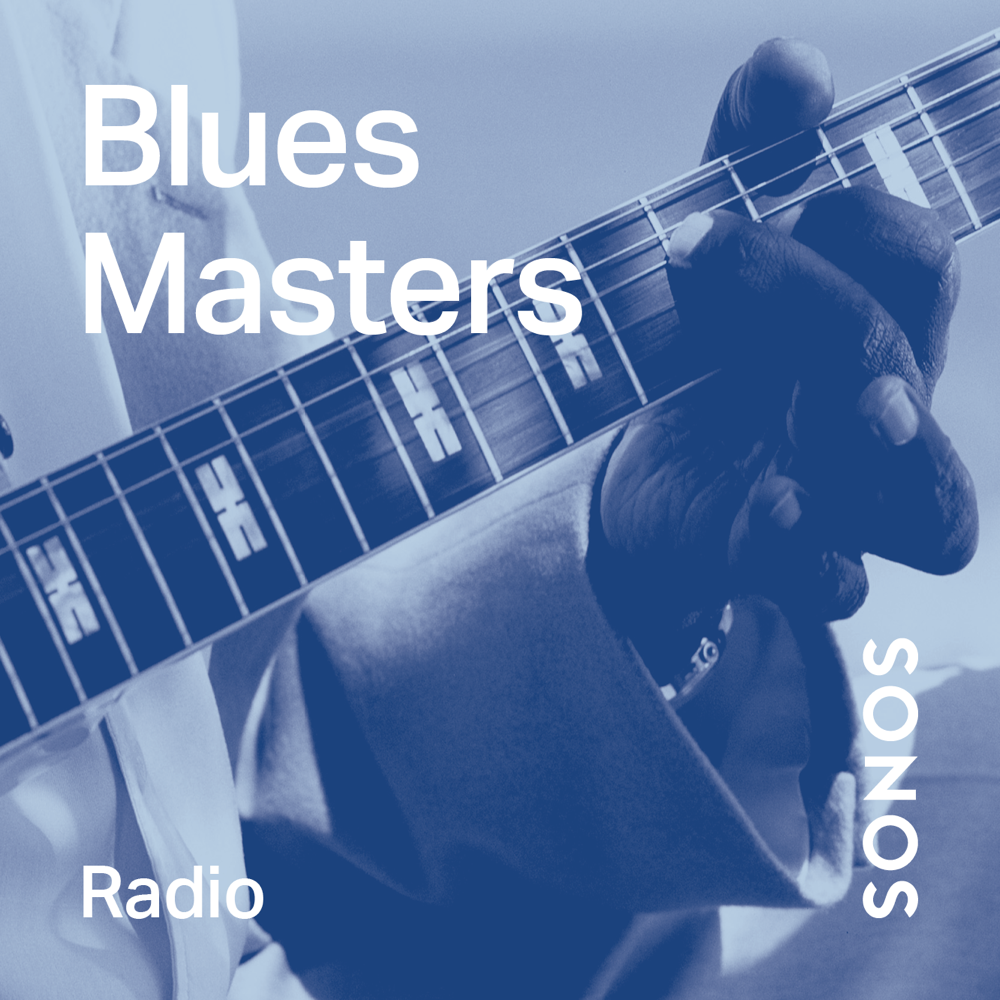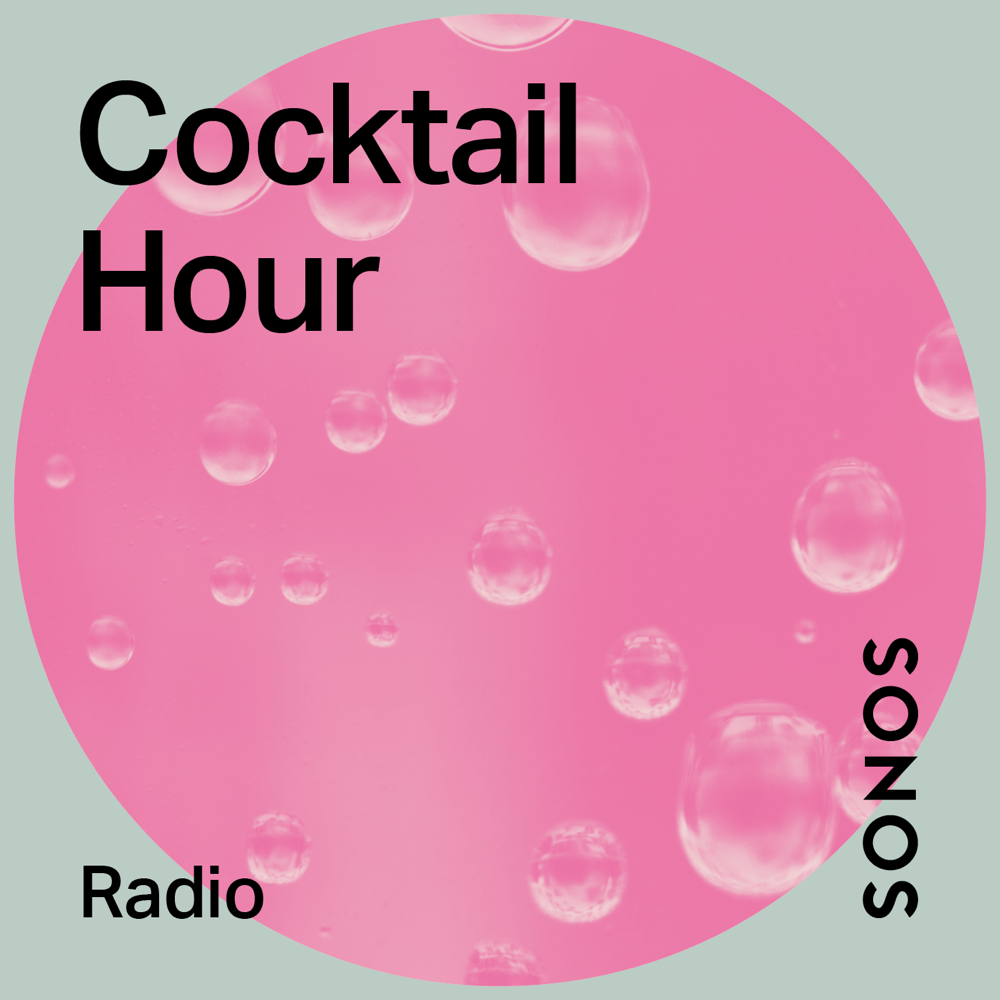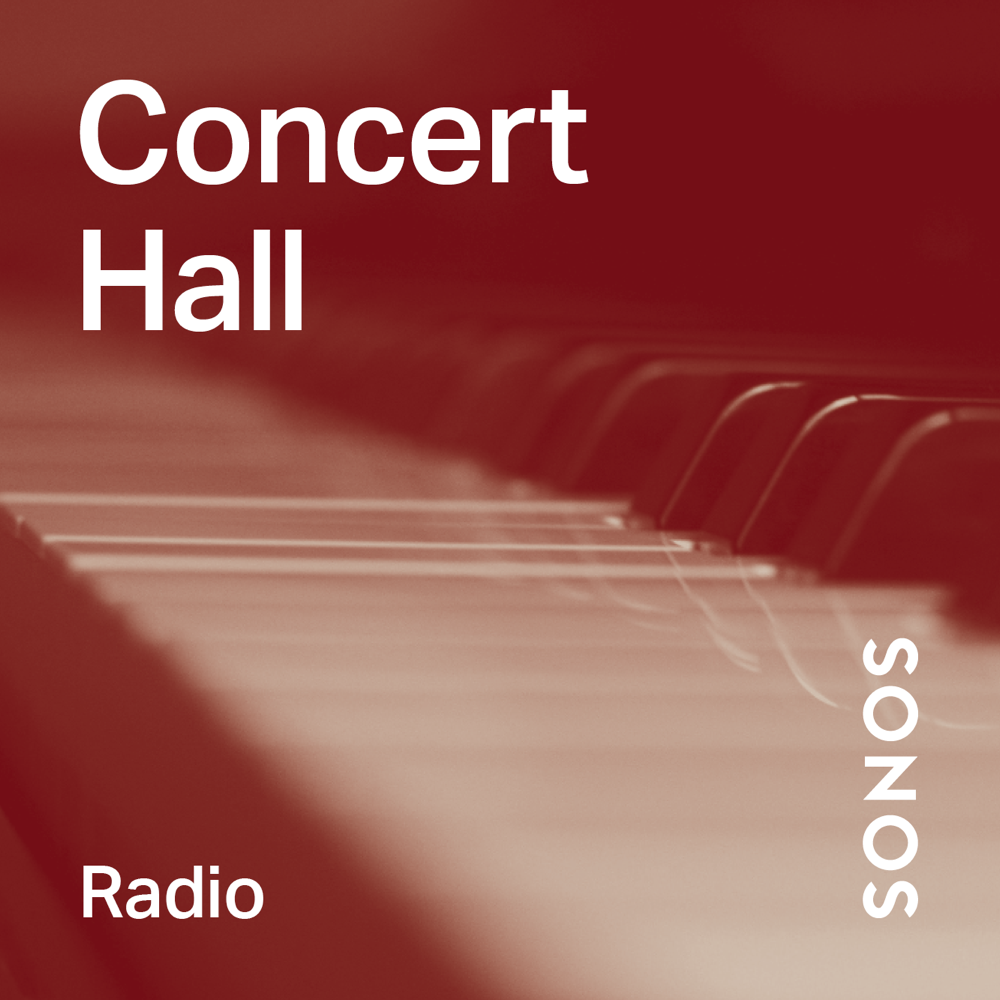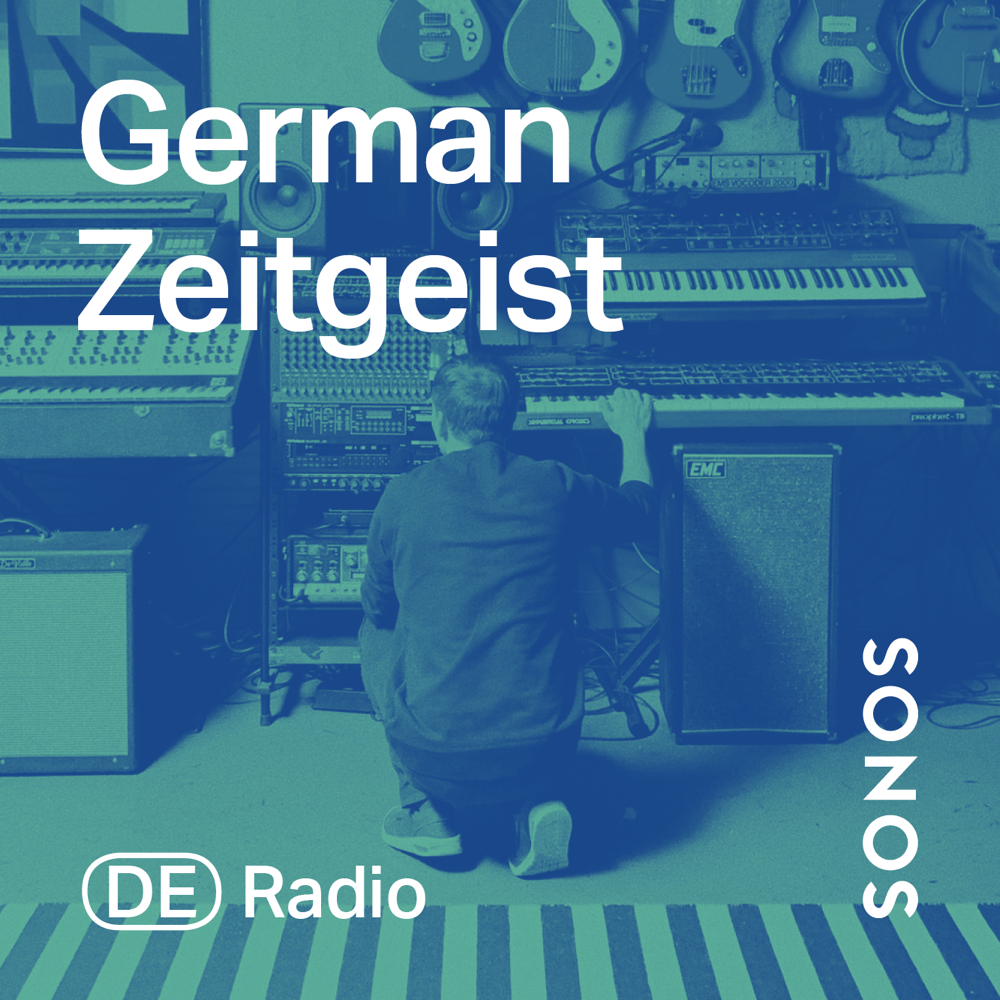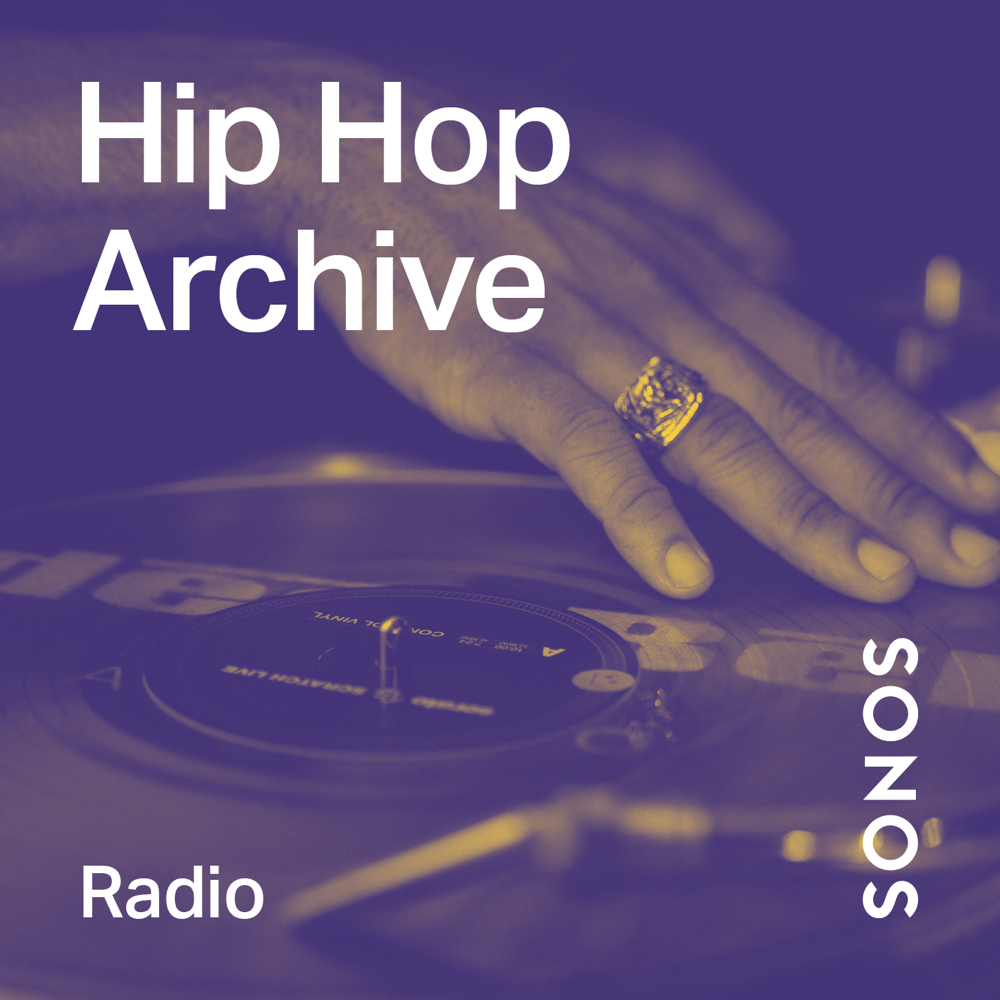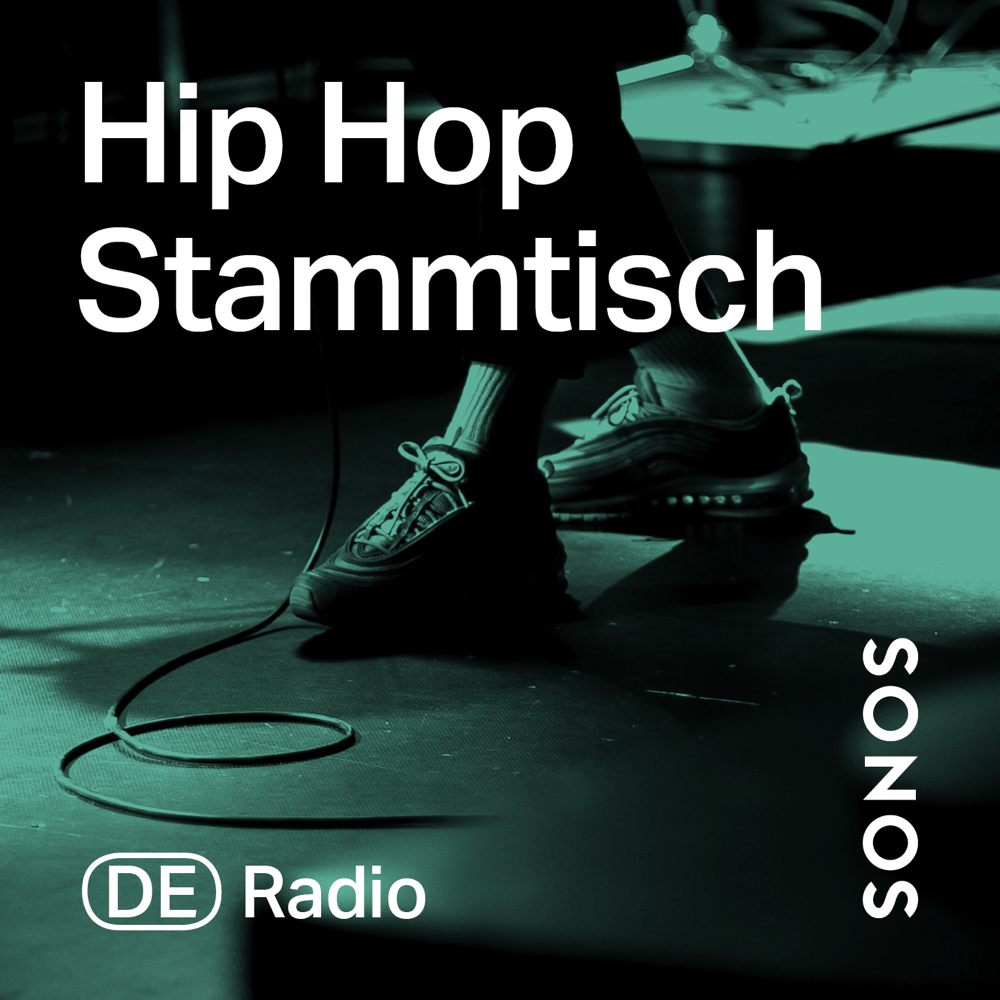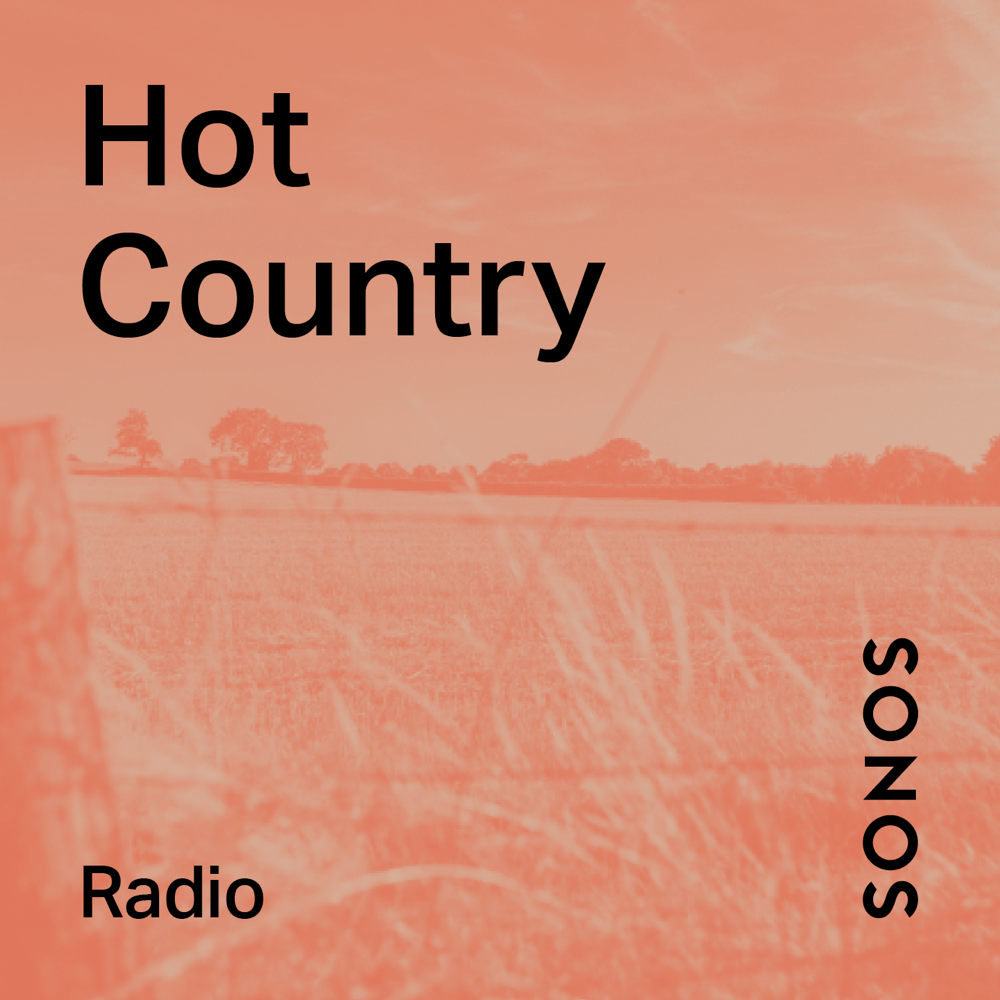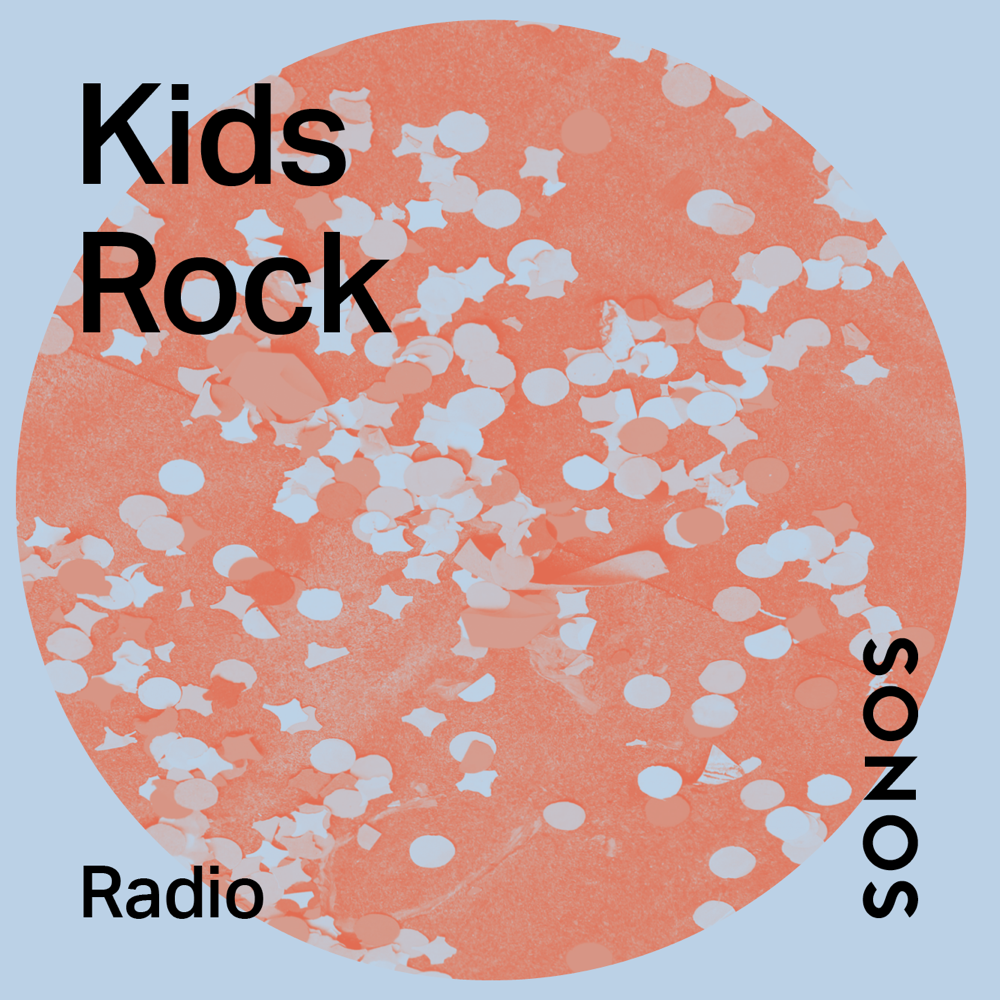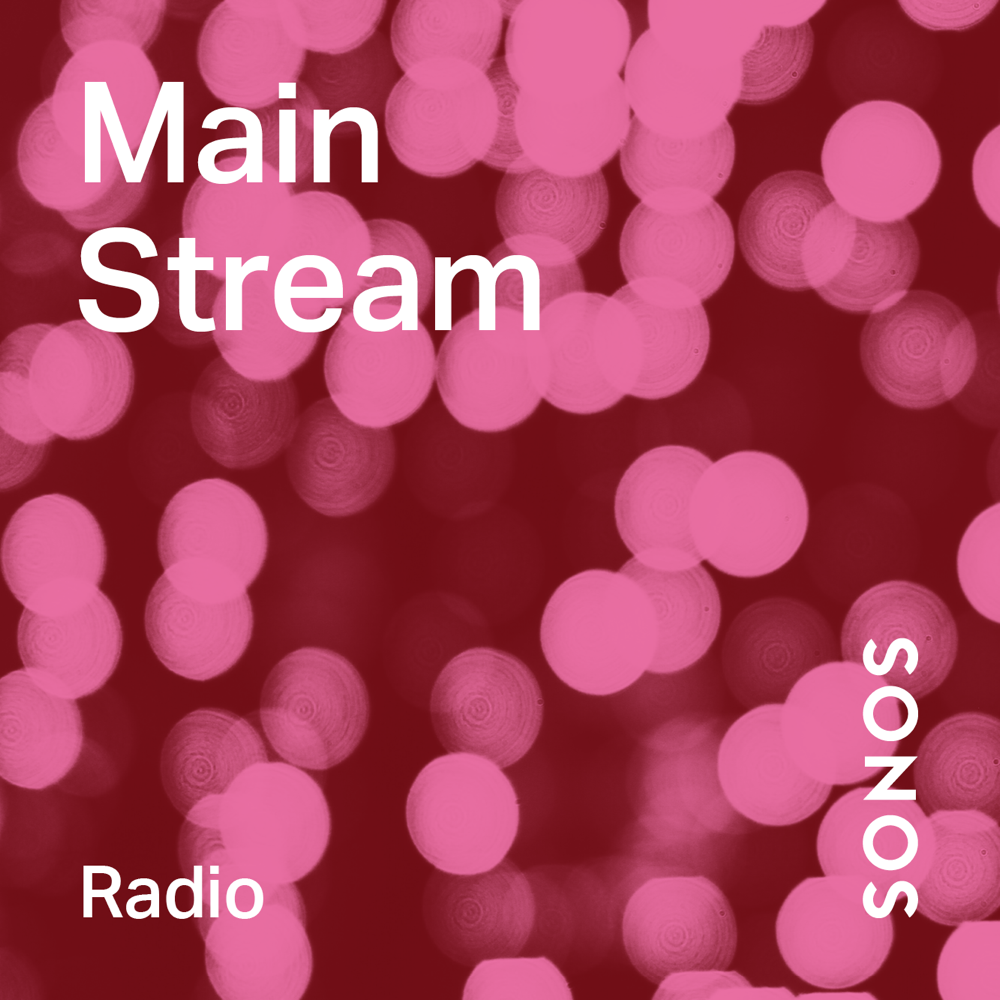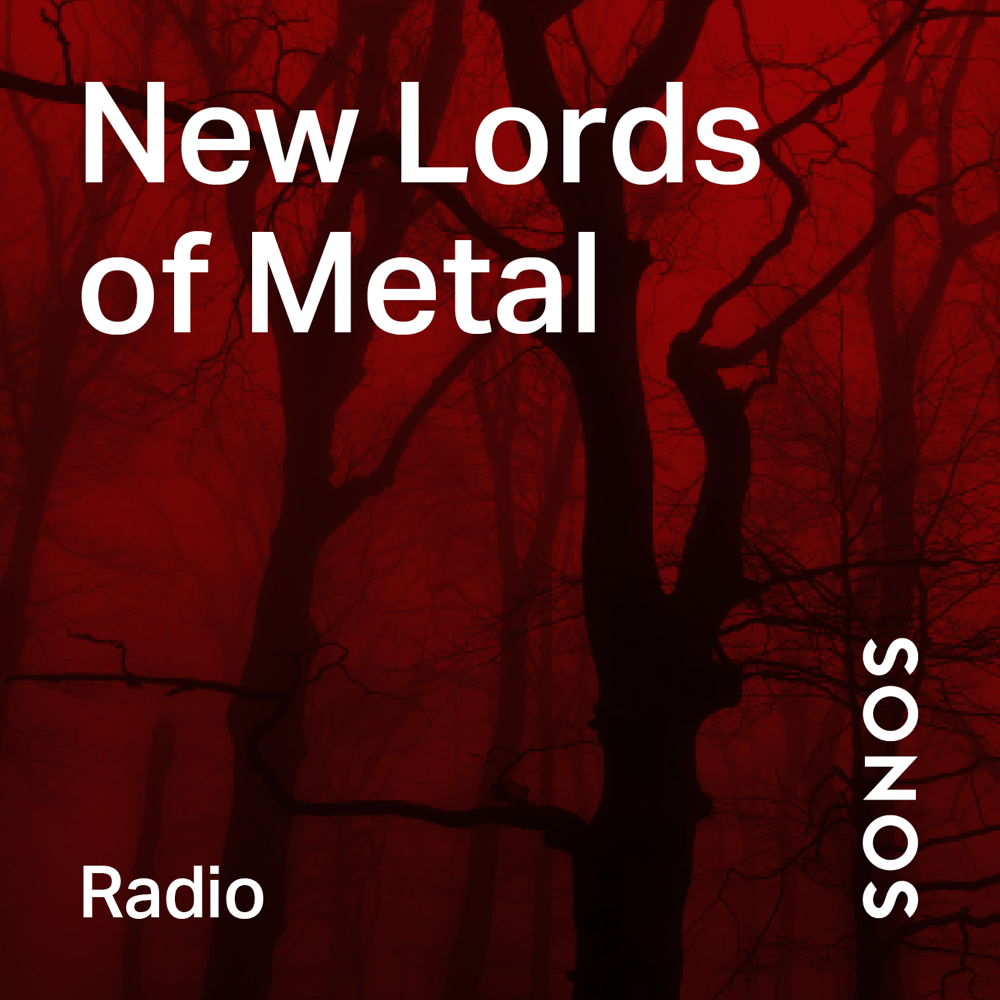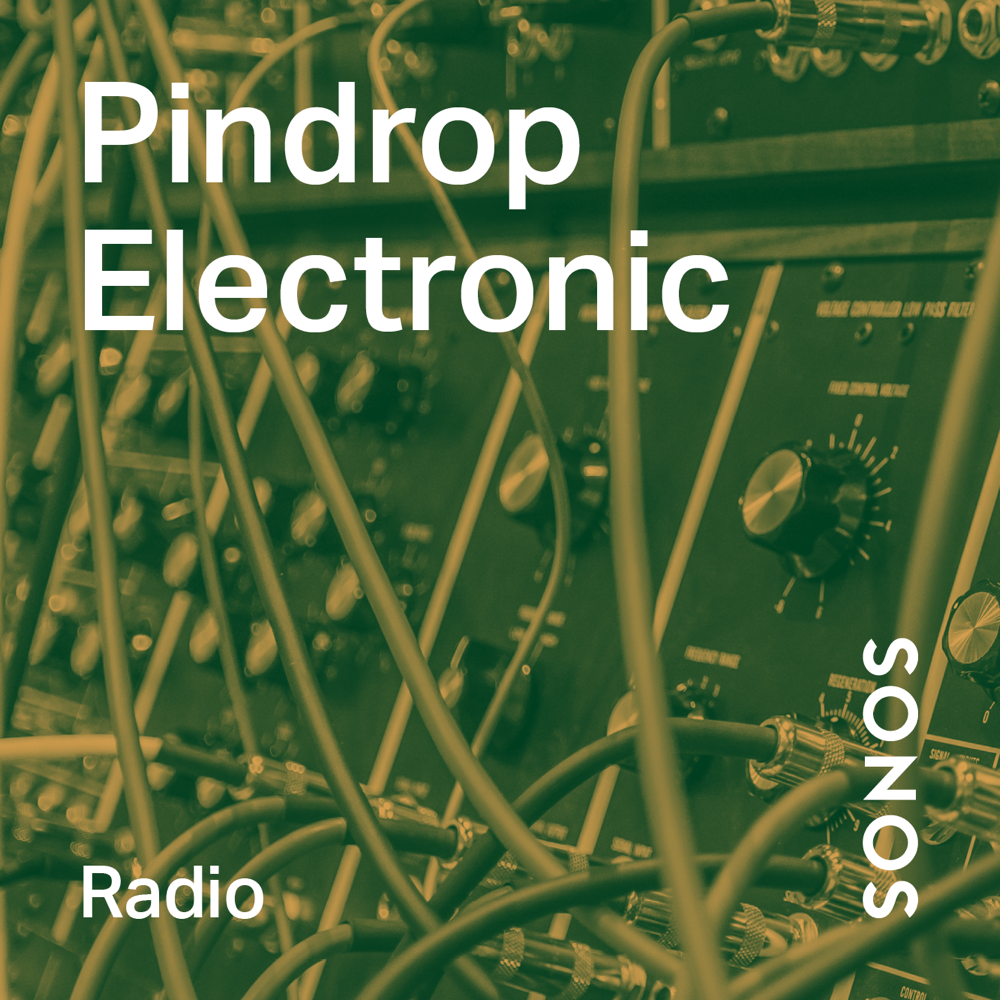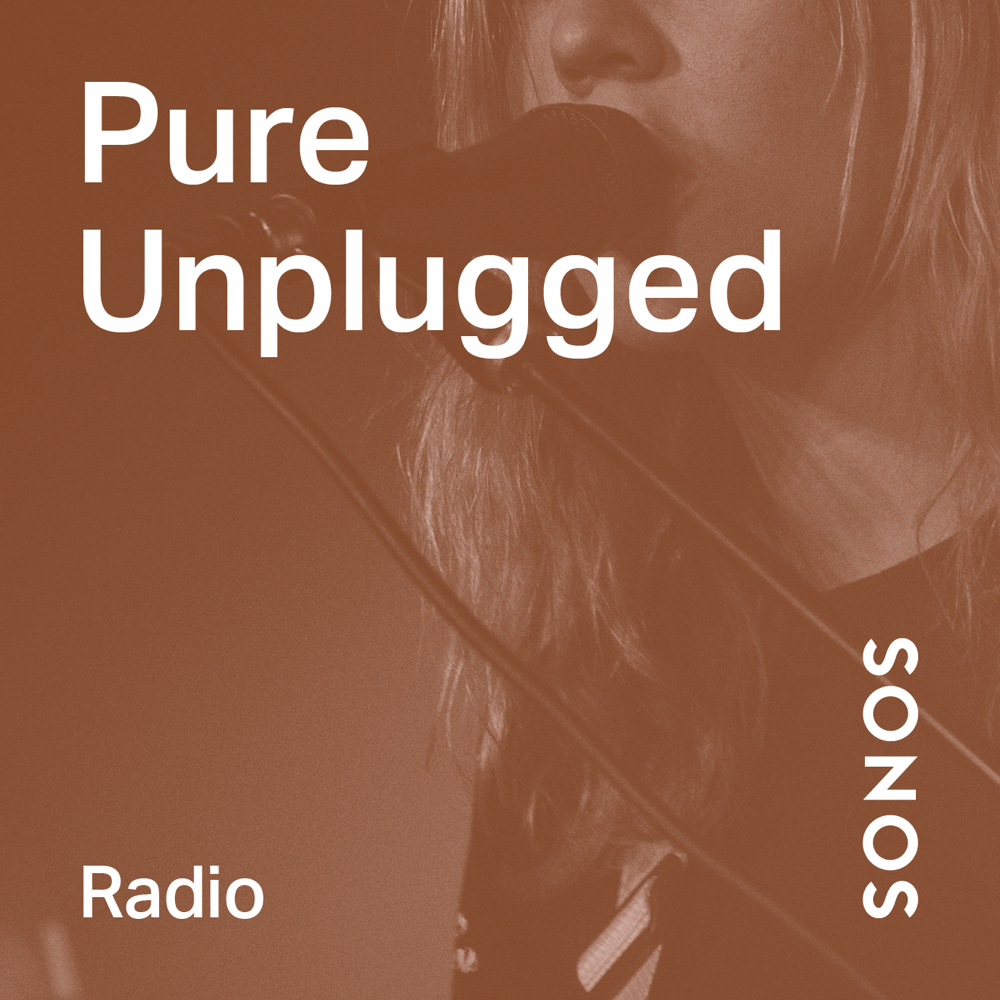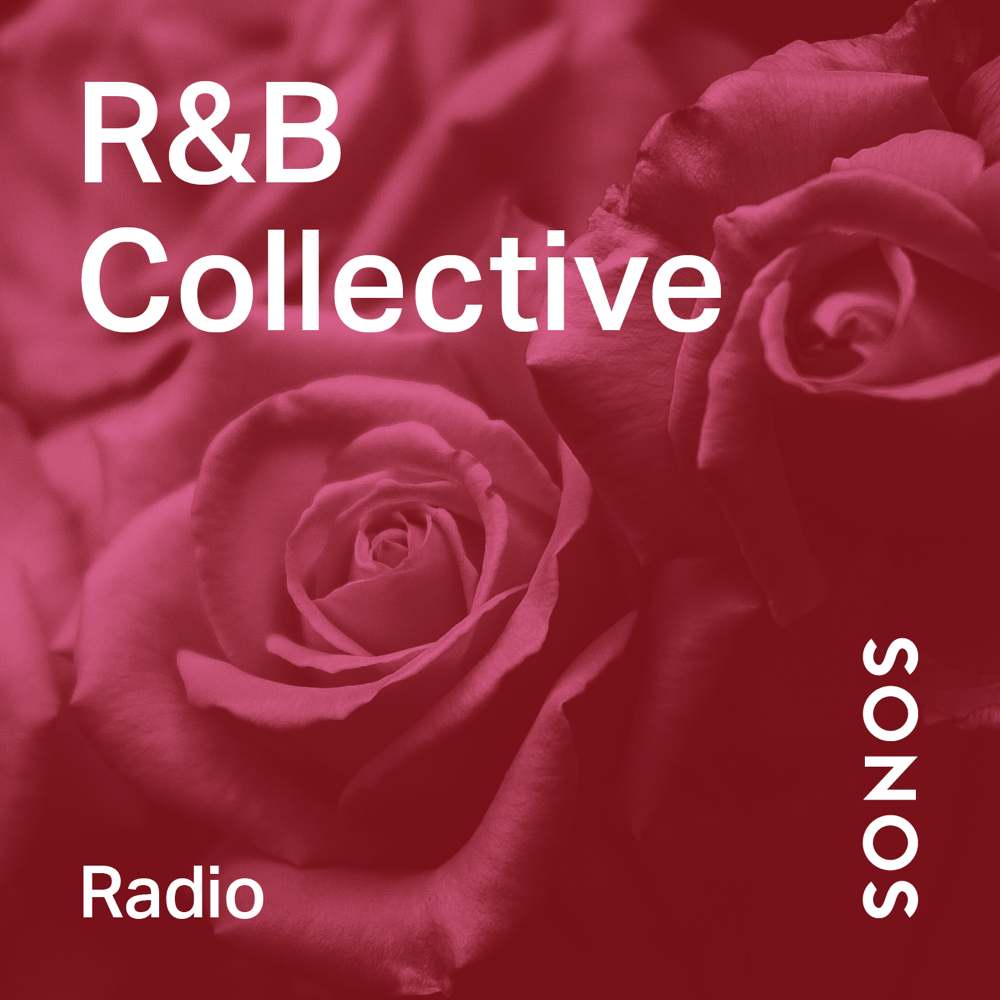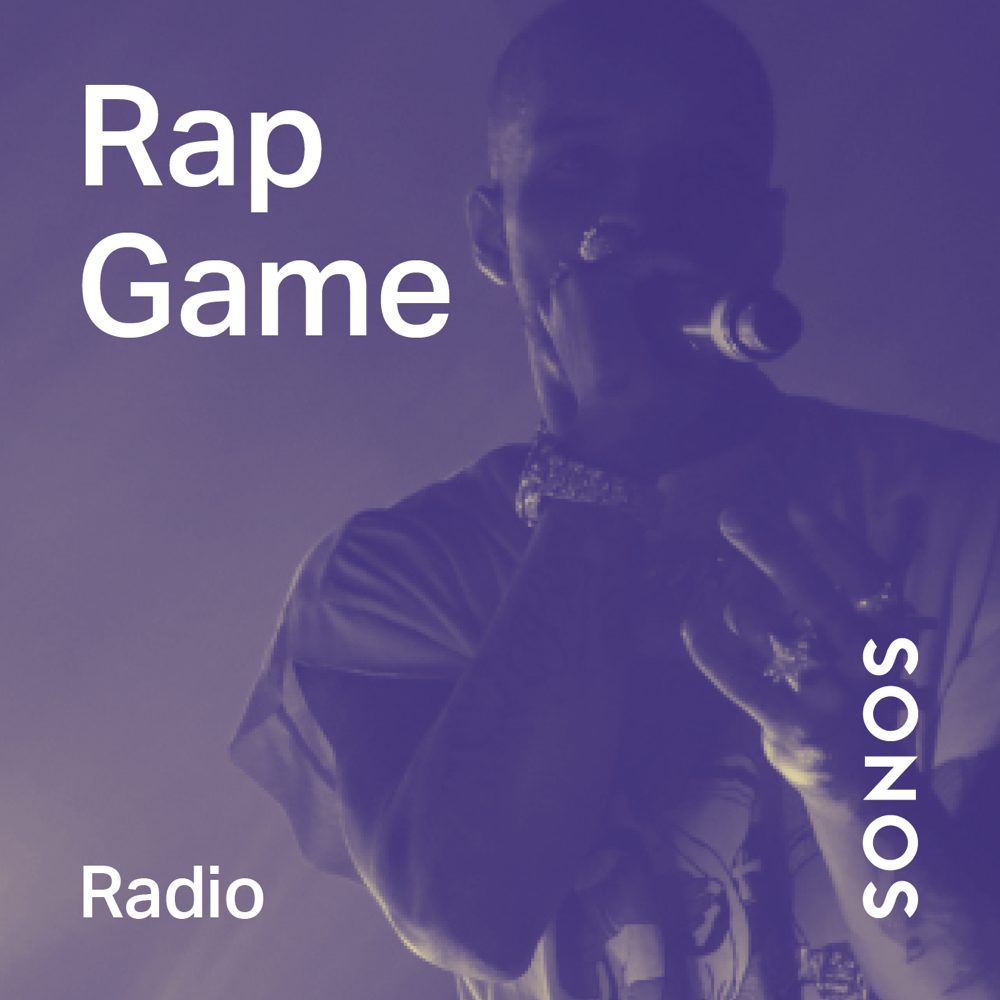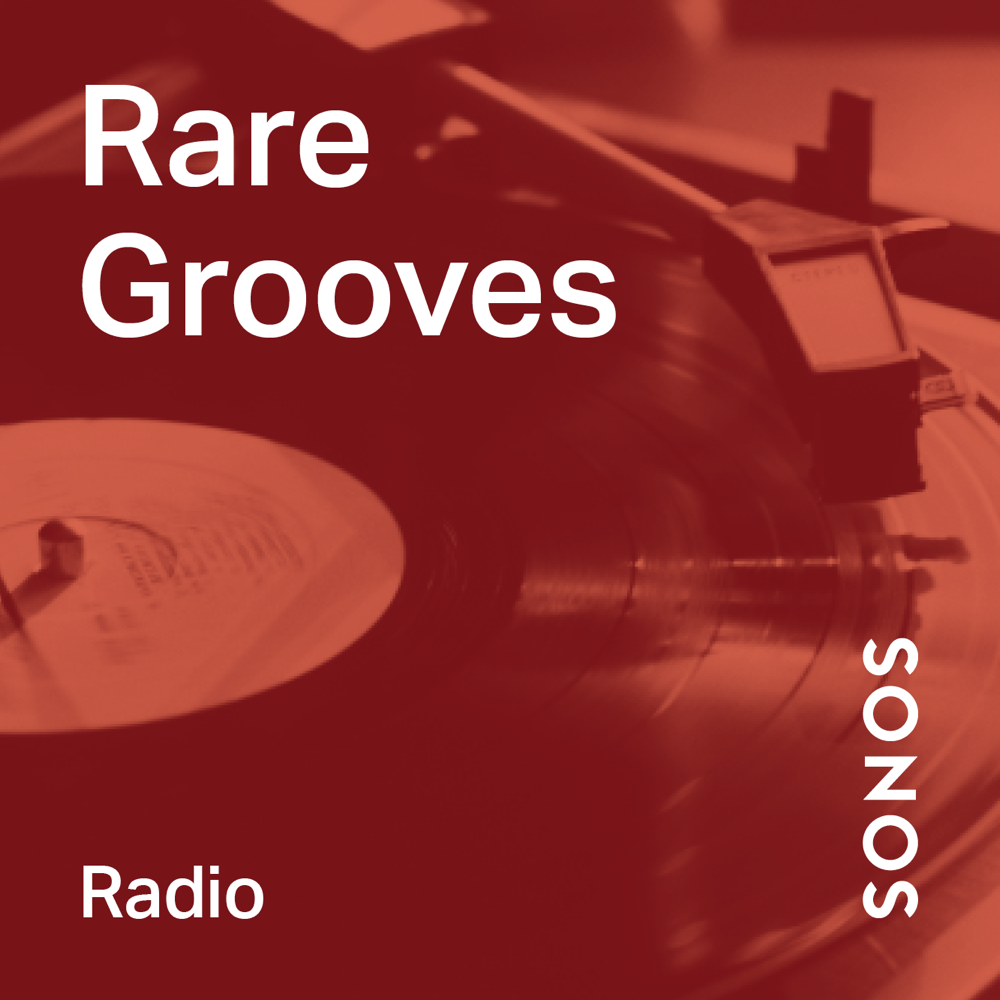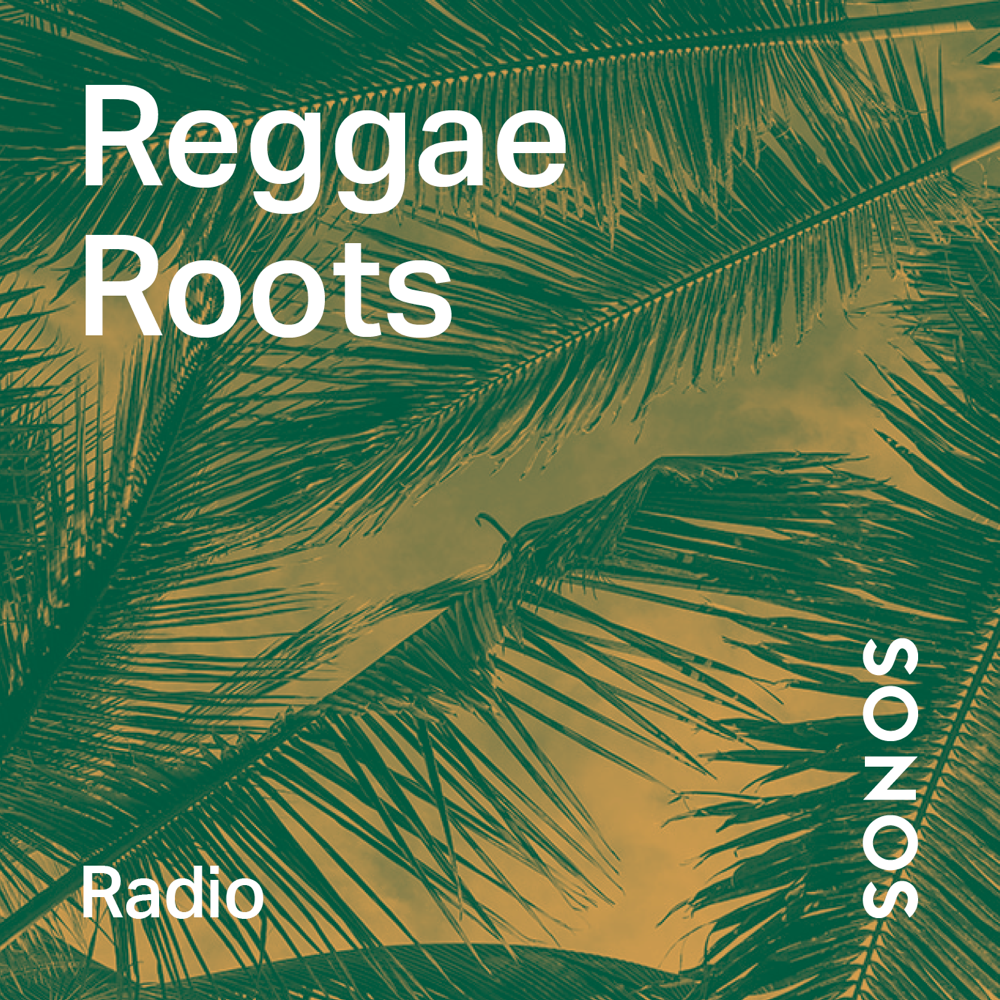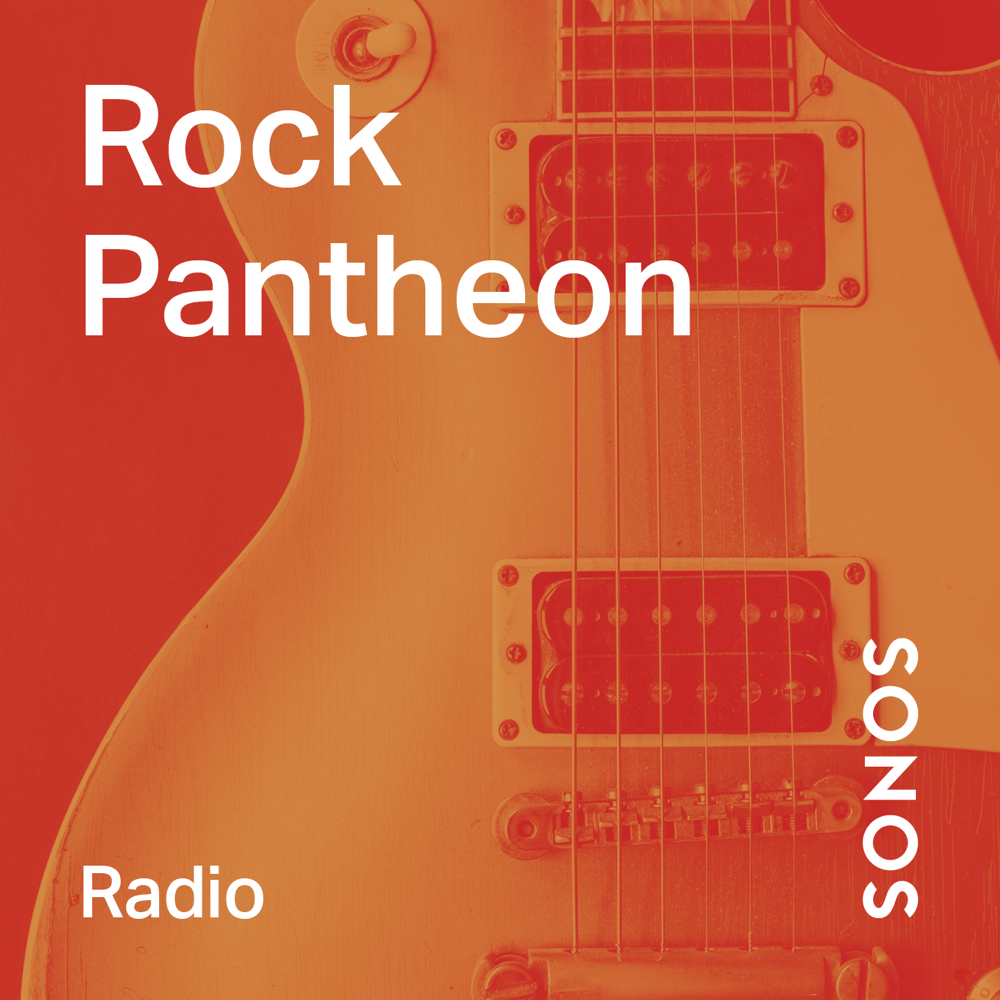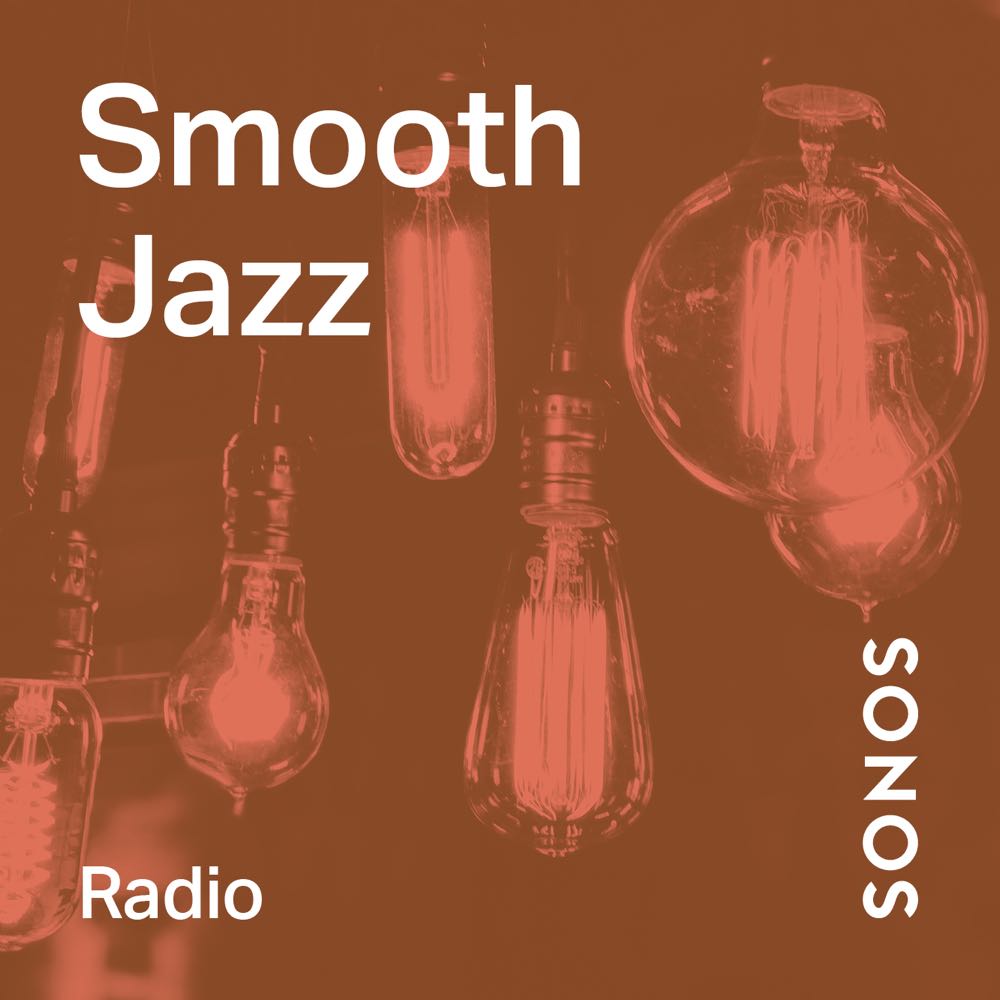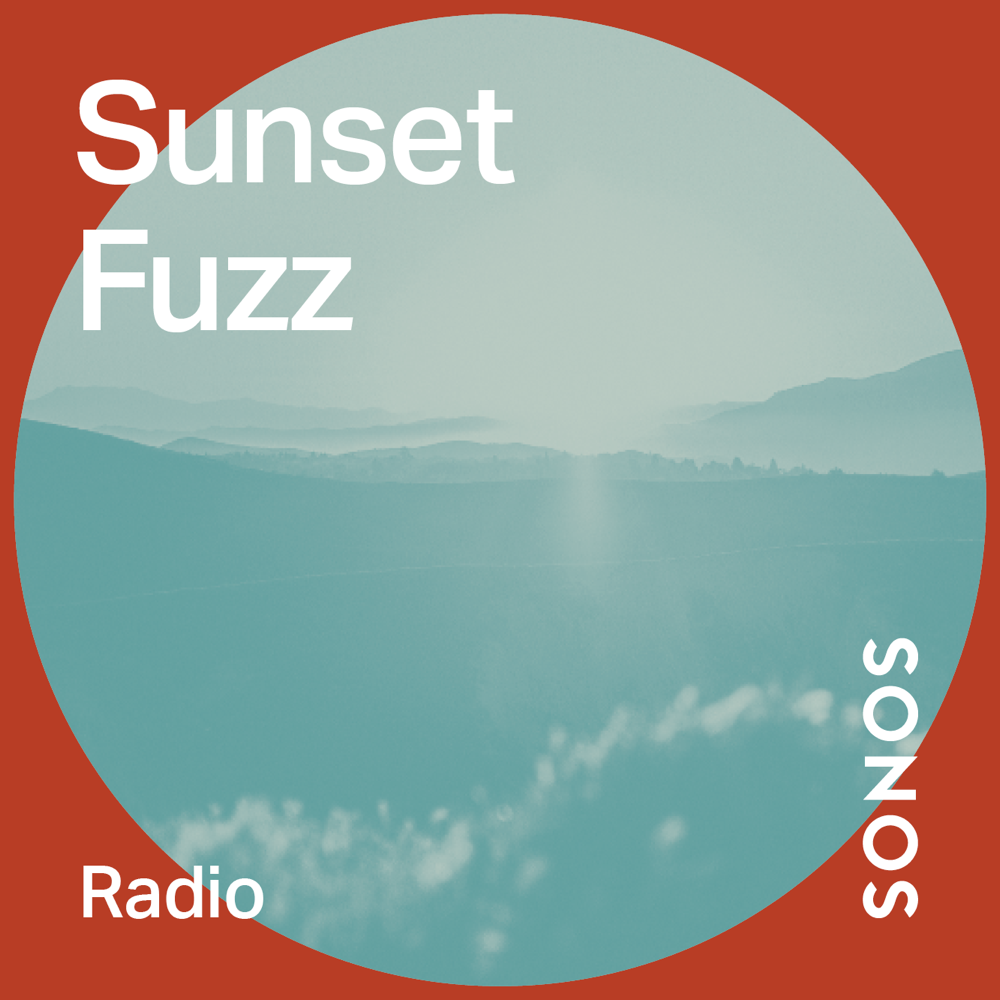 Sonos Radio MoodBlocks
Sale price
$8.00
Regular price
Tax included.
View full details